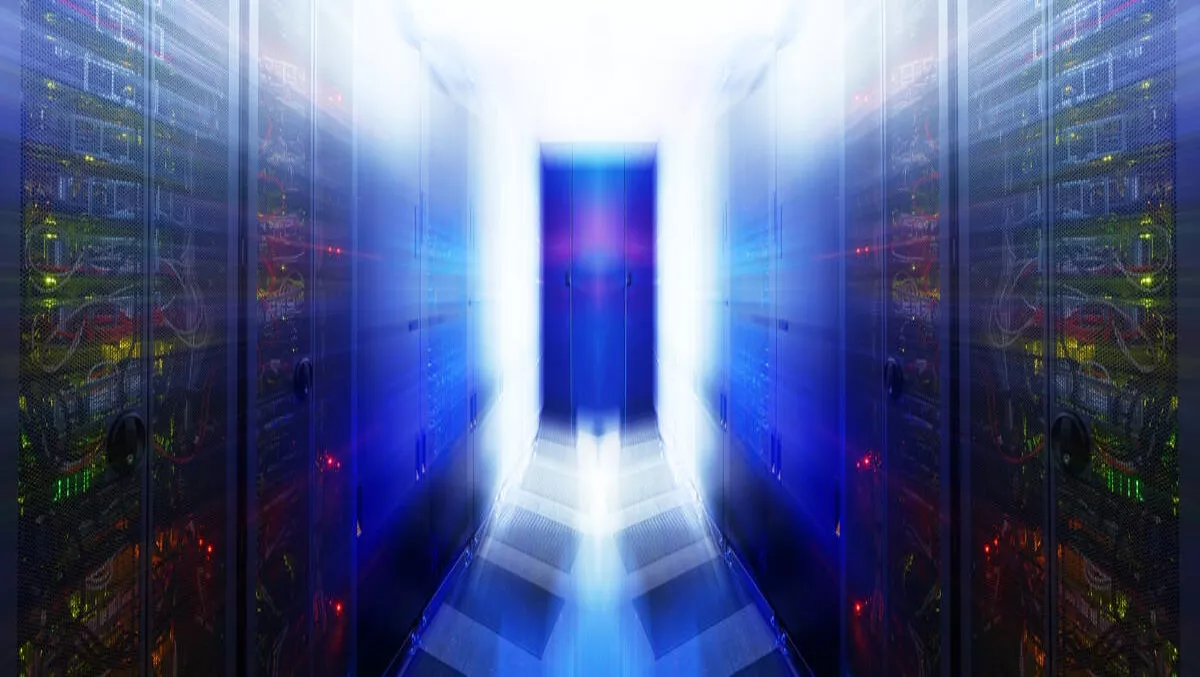 Data center cooling market to surge by 2024
The global data center cooling market is expected to reach USD 17.78 billion by 2024, according to a study by Grand View Research.
Grand View credits the surge in demand for cooling solutions across the IT - telecom, retail, BFSI, healthcare, and energy sectors.
The increased amount of big data and cloud computing are also projected to impact the industry demand positively over the forecast period. Emerging new data centers have also played a pivotal role in driving the demand for cooling solutions.
The research company suggests the need for efficient solutions is of paramount importance to ensure proper server functioning and to eliminate system downtime.
Another key finding from the study is that in 2015, precision air conditioners accounted for over 20% of the overall data center cooling market.
Grand View suggests that these products offer benefits including continuous operation, precise humidity control and better air distribution.
The continuous operation of chillers is vital to the functioning of data centers which Grand View says is due to the extensive heat produced by many servers functioning close to one another.
A surge in data center densities is another key finding that the research suggests is expected to drive the need for efficient cooling technologies.
The rise in the data center densities is also a primary factor expected to drive the need for efficient cooling technologies. Grand View says that Asia Pacific led by Southeast Asian countries is projected to witness a robust growth on account of the growing data center infrastructure.