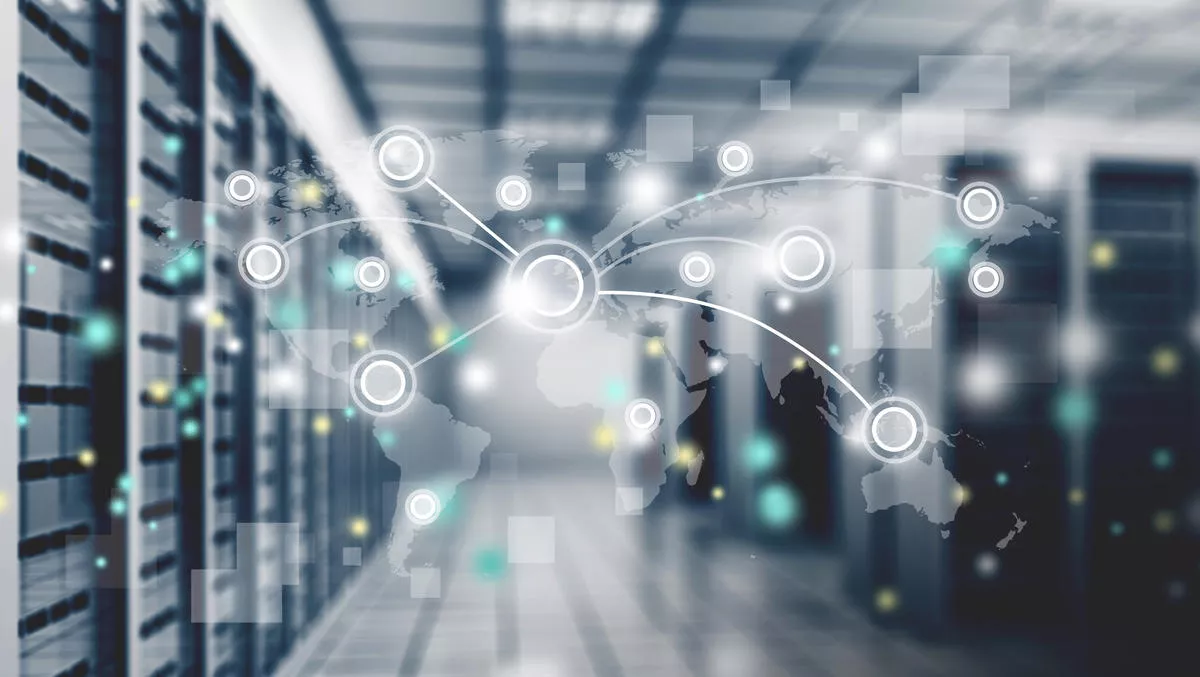 Data center construction costs rise in 2020 - litigation ahead, suggests report
FYI, this story is more than a year old
The top 10 most expensive locations in the world to build data centers include Zurich, Tokyo, Silicon Valley, New Jersey, London, Sydney, Stockholm, Copenhagen, Auckland, and Mexico City.
That's according to a new report from Turner - Townsend, which tracks data center costs through 2020. The report found that this year, there's a newfound urgency for data center builds to meet increasing demand for capacity - due largely to COVID-19.
The report's cost model assesses capital cost headings including construction labour, construction materials, equipment, preliminary costs/general conditions and general requiprements, margin/profit, and shell and core for 40 different markets.
The survey also polled 162 people from across the globe about data center trends. According to 79% of those respondents, COVID-19 has led to higher operation costs in data center construction sites, and also a drop in productivity.
Despite rising costs, 71% believe the data center industry is 'recession-proof', and 85% predict higher data center demand in the year ahead.
Further, hyperscale data center construction schedules need to be condensed from the traditional 15-18 months to 9-12 months, the report notes. The full hyperscale development cycle is under pressure to reduce from 24-36 months to 18-24 months.
The report also states that 55% of respondents believe there will likely be a rise in data center construction claims and litigation in the year ahead.
According to Turner - Townsend global head of hi-tech and manufacturing, Dan Ayley, demand for data center capacity has continued on a steep trajectory upwards this year, particularly in markets such as India, Indonesia, Mexico and Brazil, as well as Europe and North America.
Regions in which data center builds have become more expensive have been shuffled about in 2020 - Zurich remained on top at $11.40 per watt, followed by Tokyo ($10.0 per watt), which leapfrogged Silicon Valley and New Jersey – now sharing third place at $9.80 per watt.
In the US, Hyperscale growth continues to focus on lower-priced markets such as North Virginia ($8.40/w), Texas ($7.70/w) and Arizona ($7.60/w).
Emerging markets include Auckland, Mexico City, Atlanta, Athens and Istanbul, which are also among the new entrants to the 2020 index.
"Meeting this vast opportunity for expansion will mean guaranteeing quicker delivery of data centers in every region. Key to this is securing and bolstering supply chain capability – the pandemic has shown that we can no longer afford to rely on flying-in specialist expertise and a small pool of talent to service a huge global market," says Ayley.
"Building future resilience rests on investing in regional training strategies, building local skills bases and boosting available capability on the ground in every market across the world.
These findings are taken from the Turner - Townsend Data Center Cost Index 2020.