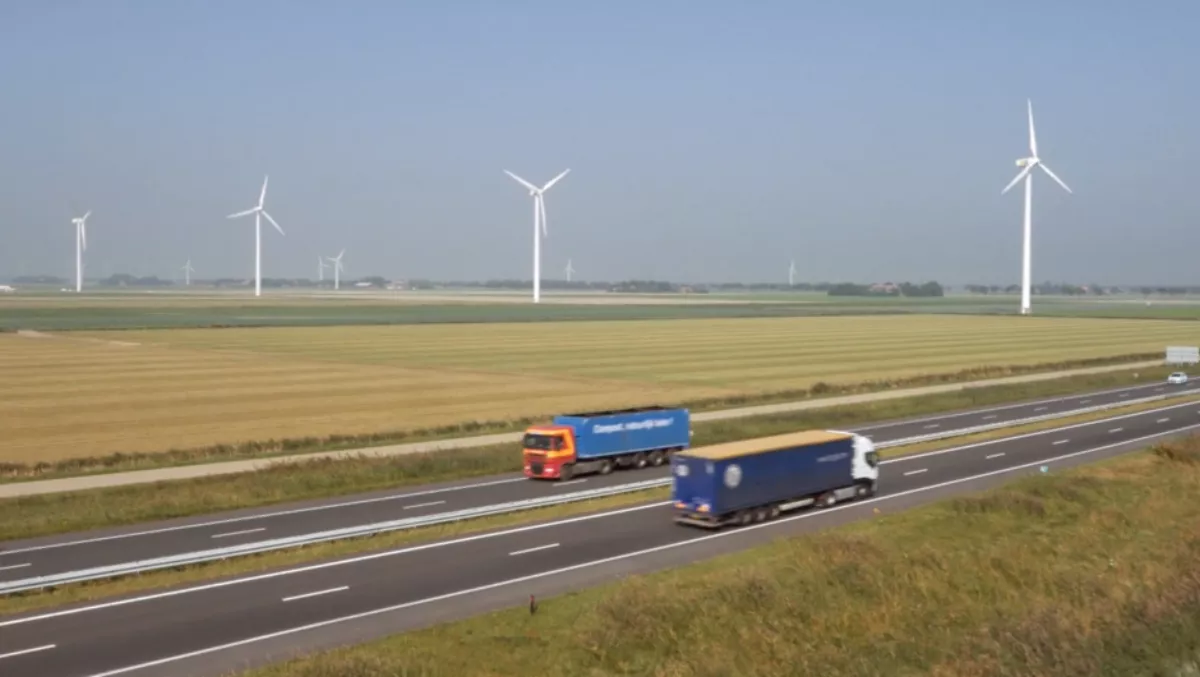 CyrusOne to develop hyperscale campus in Netherlands
FYI, this story is more than a year old
Continuing its aggressive Europe expansion, CyrusOne has made a major commitment in the Netherlands.
The company has entered into an agreement with Agriport A7 for the development of hyperscale data centers in Middenmeer, 40 kilometres north of central Amsterdam.
The terms of the agreement stipulate that CyrusOne is equipped with the option to purchase up to 33 hectares (330,000 square metres) of land, in parcels as demand dictates. The land in question is positioned on Agirport A7's 1,000 hectare campus which has access to significant power options and is already home to two major hyperscale data center developments.
Earlier this year CyrusOne revealed its plans to provide nearly 250MW of potential data center inventory across Europe by the end of 2019 – up from 50MW today – and it certainly appears to be on track with this 270MW master planned multi-data center campus.
CyrusOne president and chief executive officer Gary Wojtaszek says the company is very excited to seal this strategic partnership with the goal to develop the largest master planned data center campus in Europe for its hyperscale customers.
"The unique, first-of-its-kind in the data center space, option agreement aligns the parties' interests and allows CyrusOne to aggressively pursue build-to-suit development projects on ready-to-develop property without deploying significant capital in advance of winning these deals," says Wojtaszek.
"We will be replicating this development model around the globe and are already speaking to other potential land partners.
Likewise, Agriport A7 CEO Anton Hiemstra is confident that CyrusOne will be able to flourish through the partnership.
"Our campus, with low latency to the AMS-IX, has access to significant dark fibre and more than 600MWs of primarily green power," says Hiemstra.
"Already home to two of the world's largest hyperscale companies, we expect our partnership with CyrusOne to attract a number of additional players, ultimately establishing Agriport A7 as the premier location for large scale data center deployments in The Netherlands.
CyrusOne has a network of more than 45 data centers across North America, Europe, South America, and Asia, but appears to be placing particular attention to the burgeoning Europe market at the moment.