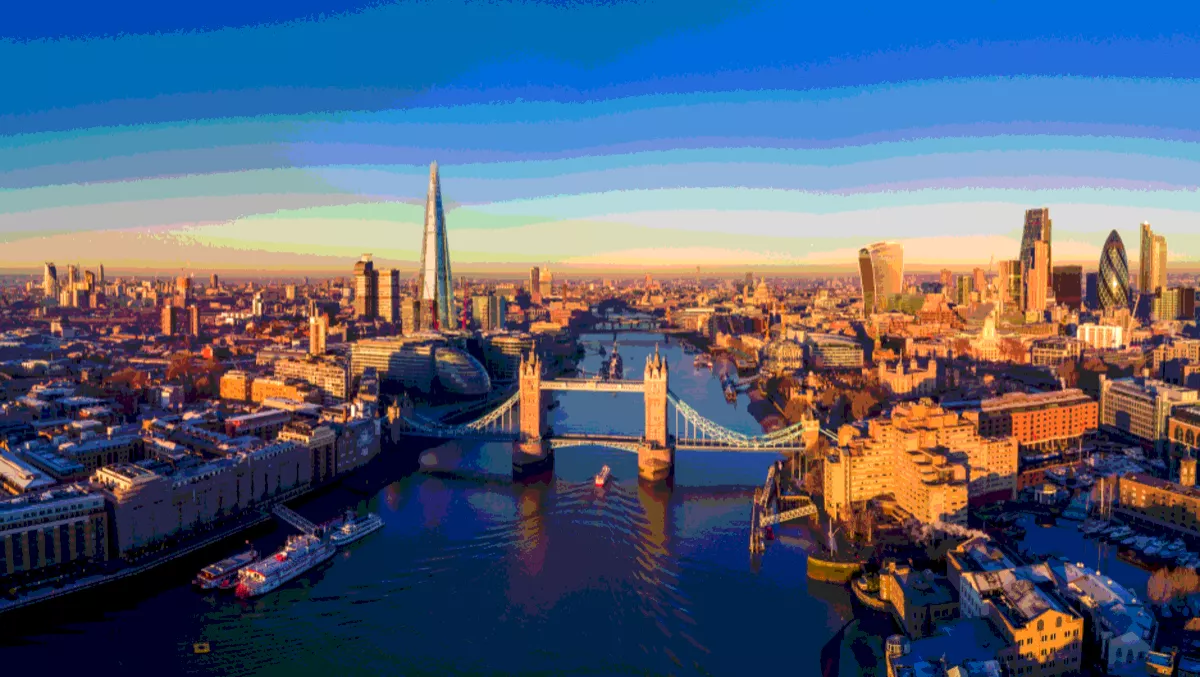 CyrusOne shells out $442m to break into Europe data centre market
It took a heft entry fee, but CyrusOne has broken into the Europe data center market.
The company has announced that it has closed its previously announced acquisition of Zenium Data Centers for the cool sum of approx. US$442 million.
Zenium Data Centers is a hyperscale data center provider with properties in London and Frankfurt, assets that CyrusOne president and CEO Gary Wojtaszek considers invaluable for the company's Europe expansion.
"We are excited to take this important step in establishing a European footprint at a time when our customers are expanding globally and demand across the continent is accelerating, particularly for larger deployments," says Wojtaszek.
"We believe there is a tremendous opportunity as the market continues to evolve rapidly. With this acquisition, as well as additional development sites we have in process in key markets across Europe, we will be very well positioned to help our customers as their business requirements grow, while creating significant value for our shareholders.
The Zenium portfolio is made up of four operating properties in London and Frankfurt with almost 20 MW of critical load capacity available for lease-up, in addition to development sites in both cities with potential to add an incremental 31 MW of critical load capacity upon full buld-out.
CyrusOne is currently in the midst of processing additional development sites in London, Dublin, Frankfurt, and Amsterdam that when combined with the Zenium portfolio will result in a prospective European footprint of nearly 250 MW.
CyrusOne executive vice president and chief strategy officer Jonathan Schildkraut says this acquisition is the company's first step of its European expansion strategy, with the goal to address the increasingly global demands of its existing customers – as well as potential customers looking for a single provider with geographically diverse presence.
"By the end of 2019, we expect our European platform to provide nearly 250 megawatts of potential data center inventory, inclusive of both the Zenium platform together with our organic site development efforts, spread across four major markets, giving us one of the largest platforms in Europe," says Schildkraut.
"With this closing achieved, we will now broaden our expansion efforts to include additional markets in other key geographies across the globe.
According to CyrusOne, the company is confident the European data center market is growing rapidly with strong demand for larger deployments, a market segment the company is looking to target.
CyrusOne financed the $442 million acquisition with proceeds from its $300 million delayed draw term loan and borrowings under its $1.7 billion revolving credit facility. The company also took over approx. $85 million of debt outstanding under Zenium's EUR-denominated credit facility.