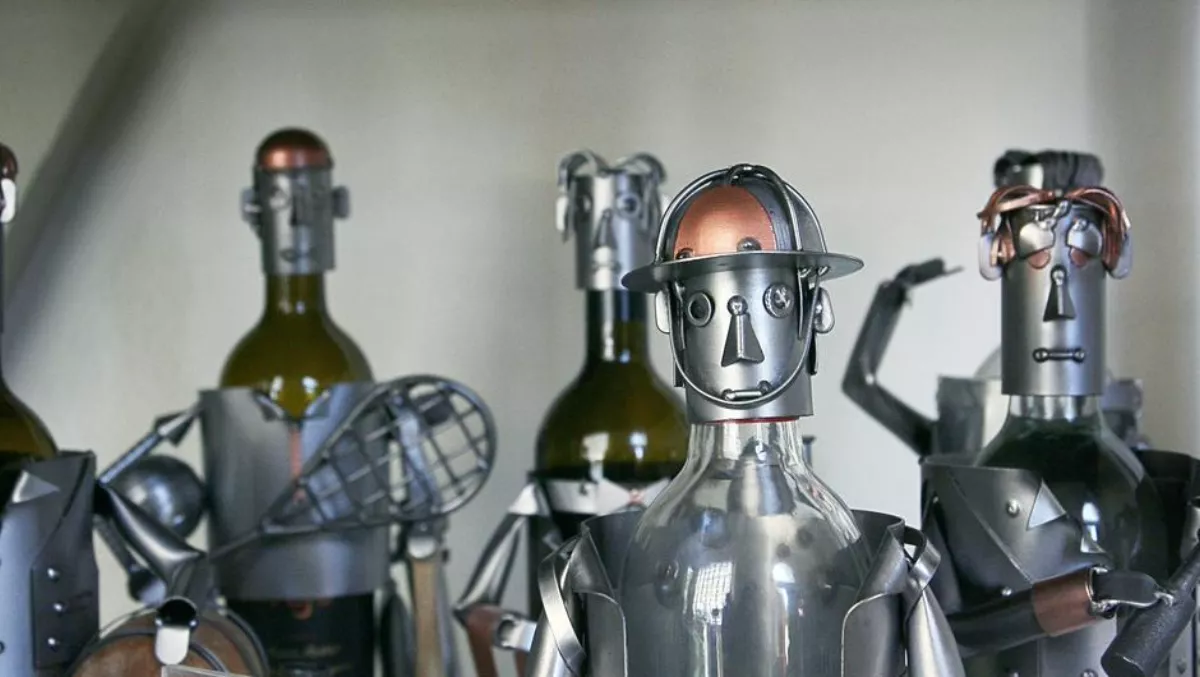 Crayon banking on South-East Asia with new AI Center of Excellence
Thu, 6th Sep 2018
FYI, this story is more than a year old
By Ashton Young, Editor
Crayon Group has revealed they're going where the growth is and will be establishing an AI Center of Excellence (CoE) in Singapore to the benefit of clients in South-East Asia.
The company already has an AI Center of Excellence in Crayon's hometown Oslo, Norway that services European clients across a range of industries like maritime, oil and gas, healthcare, agriculture, and public institutions.
According to Crayon Group CEO Torgrim Takle, the new AI CoE in Singapore represents a significant expansion for the company. Crayon will be putting together a cross functional integrated team of data scientists, data engineers, and AI advisors with the goal to work with regional customers and create value by developing and deploying AI solutions, while providing support for their AI transformation programs.
"Singapore is an ideal place for us to expand our AI business footprint as the local artificial intelligence community and ecosystem is both very advanced and dynamic and because the development is proactively backed by the local government," says Takle.
Crayon's new South-East Asia AI Center of Excellence will be working in close cohorts with its sister Center in Oslo, in addition to government agencies, research centers, academia, commercial partners, start-ups, and other AI ecosystem players with the aim to drive the overall advancement of AI in the region.
The company has certainly been making plenty of noise in the region of late after gaining a footprint in Singapore with the acquisition of Tribal Knowledge, a local specialist strategic software and cloud economics consulting firm.
Crayon also achieved cloud service provider and license service provider status accreditations from Microsoft in Singapore, the Philippines, and Sri Lanka.
"Our strategy is to ensure our customers in South East Asia have full access to Crayon services and expertise to help them optimize their cloud technology and digital transformation," says Crayon APAC VP Florent Bellahsene.
"To facilitate this, we are executing on a coherent co-investment plan with Microsoft and our other hyper scale cloud partners to enhance technical and customer support capability within the region."