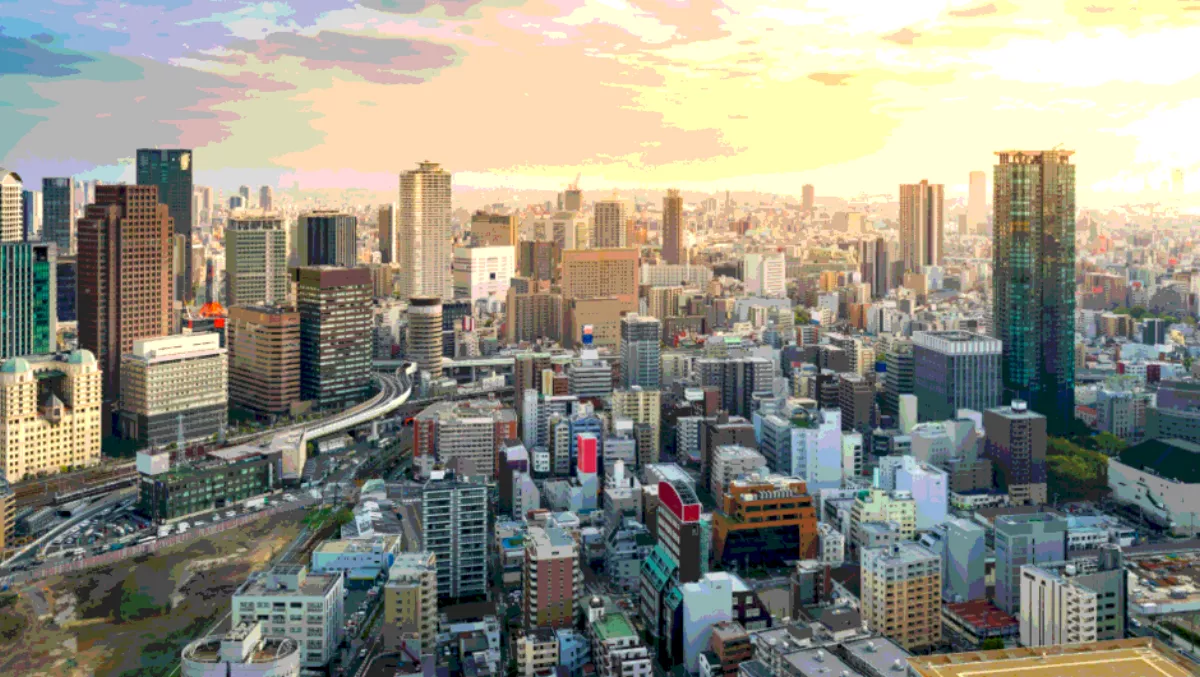 Colt DCS to build new hyperscale data centre in Osaka
Colt Data Center Services (Colt DCS) has announced a new sit acquisition in Osaka, Japan.
The global carrier-neutral data center operator intends to use the site to house its first hyperscale data center in the region, a huge 30MW facility expected to commence later this year.
Colt DCS asserts this acquisition is a direct response to the surge in cloud service providers in Japan that has resulted in relentless demand for data center providers and carrier-neutral network access in the region.
With a population of 18 million, Osaka is Japan's second largest economic market and the 12th largest metro market in the world. According to Colt DCS, demand from online content providers and managed/cloud service providers is expected to grow significantly over the next five years, which makes it a key market for the company.
Furthermore, Colt DCS says the Osaka region has become a very popular disaster recovery destination for Tokyo-based companies, as well as multi-nationals with Tokyo-based data center operations, and as a result, the location has become the next data center hub outside of Tokyo.
"Having already built data center facilities in the country, we understand the specific needs of this growing market," says Colt Data Center Services real estate vice president Richard Wellbrock.
"The acquisition of the site and our continued focus and investment in Japan is being driven by our hyperscale customers who are in need of large capacity requirements and require reliable and scalable solutions.
The new data center in Osaka will be Colt DCS' third hyperscale facility in Japan, joining the existing Inzai campus just east of Tokyo that already houses two other hyperscale facilities.
"We are confident that our track record of building and delivering hyperscale facilities will be able to support the influx of cloud service providers in the country as they continue to expand their operations," says Wellbrock.
"The Osaka site acquisition is yet another step forward for us in significantly strengthening our foothold in APAC as well as being testament that our land banking strategy remains solid."
Colt DCS asserts the Osaka data center will also provide customers access to highly-skilled, bi-lingual in-house staff to manage its facilities and support customers.