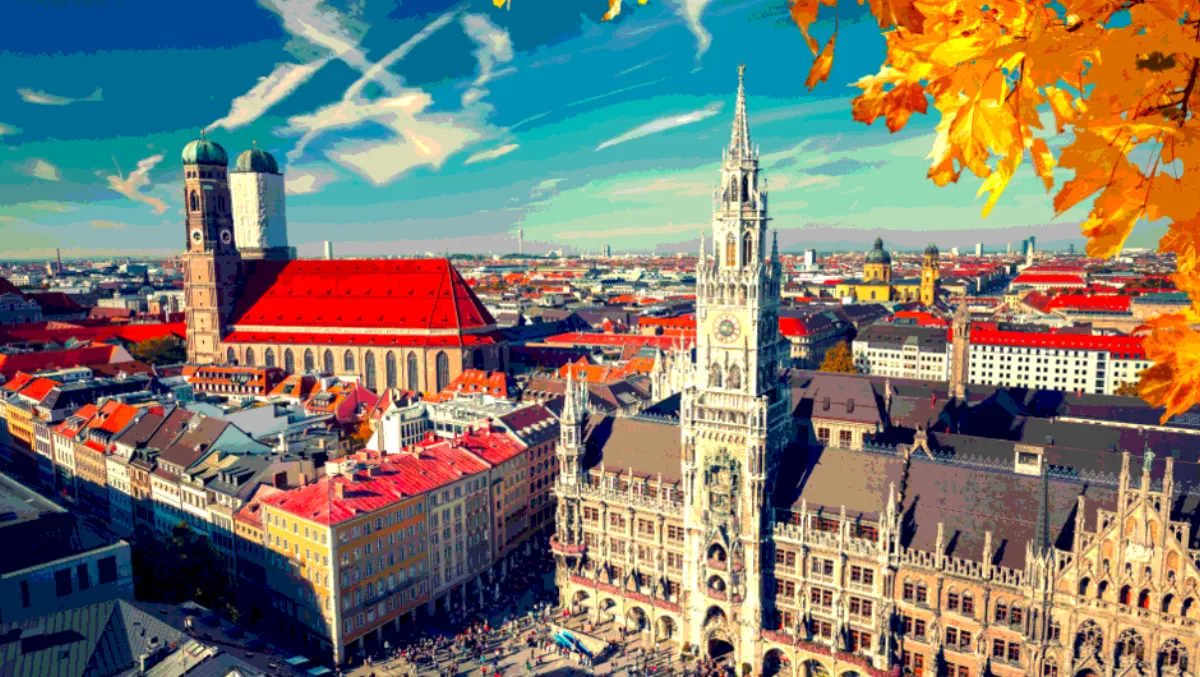 Colt bolsters presence in APAC with AU roll-out
By Newsdesk
Wed, 23rd Jan 2019
FYI, this story is more than a year old
Given its rapid growth with no signs of slowing down, the Asia Pacific (APAC) region has become an enticing one for large vendors around the world.
Today, Colt Technology Services announced that it has extended its presence in APAC by introducing its Colt IQ Network to Australia.
Its initial expansion will be in the Sydney metro area, with this IQ Network extension set to open up new routes between Australia and the key Asian hubs, Singapore and Japan. Colt says global organisations will now be more equipped to take advantage of this burgeoning region, in addition to the broader reach and density of the IQ Network.
According to the company, it has been investing heavily into APAC, and over the last few years has significantly increased its Optical and Ethernet infrastructure in Singapore and Hong Kong.
Its most recent announcement involved the introduction of its SIP Trunking solution to the region, in addition to the global rollout of its SD-WAN product globally.
Colt Technology Services CEO Carl Grivner says the company is confident in its investment and expansion in APAC – and he has the stats to back it up.
According to Cisco's Visual Networking Index, IP traffic in APAC is expected to reach 172.7 exabytes per month by 2022, representing a compound annual growth rate (CAGR) of 32 percent.
"Asia Pacific continues to be an increasingly important region for Colt and our customers, so now is the perfect time for us to be extending our presence further," says Grivner.
"APAC is becoming a global driver of transformative technologies such as blockchain and 5G, so we want to ensure that organisations working in the region have access to Colt's agile, on demand, high bandwidth network to drive their businesses forward.
Regarding the Australian expansion, in its initial stages both Ethernet Line and Ethernet Hub and Spoke services have been deployed within Sydney, while IP and Ethernet VPN services will follow.
The company has been busy around the world of late, with new rollouts and expansions announced in the US, Spain, Ireland, Germany, and other Eastern Europe nations all occurring last year.
These expansions now see the company's IQ Network connect to more than 27,500 on net buildings and over 850 data centers around the world.