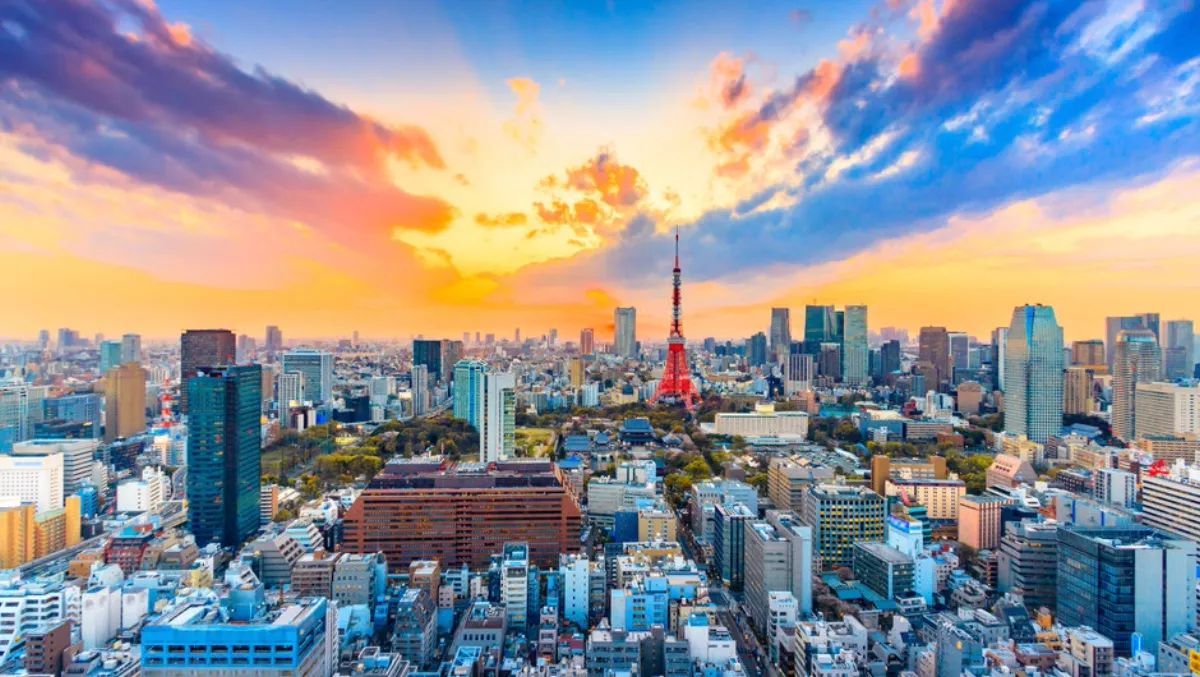 Cohesity and Softbank partner to offer data services in Japan
Thu, 21st Mar 2019
FYI, this story is more than a year old
Hyperconverged secondary storage specialist Cohesity has announced a joint venture with SoftBank.
The companies assert the partnership will champion modern data infrastructure in Japan, enabling Japanese enterprises to back up, store, manage and derive insights from all of their secondary data and applications.
The joint venture operates under the name Cohesity Japan KK ("Cohesity Japan"). SoftBank and SoftBank C-S Corp. will distribute and resell Cohesity solutions in Japan, along with other partners including Networld Corporation and ITOCHU Techno-Solutions Corporation. Solutions from Cohesity are available today to Japanese enterprises.
The niche that the two companies are looking to target is simple. Technology is fuelling an Information Revolution, and as it continues to accelerate, more secondary data is created which needs to be backed up, stored, and analysed – and they believe their technology is key to that process.
"We are thrilled to collaborate with SoftBank in enabling Japanese enterprises to use modern data infrastructure to advance their digital transformation journeys," says Cohesity CEO and founder Mohit Aron.
"SoftBank and Cohesity both believe that if enterprises can derive maximum insights from secondary data and applications, the possibilities are endless across a variety of industries including financial services, healthcare, public sector, life sciences, media, technology, telecommunications and education.
Secondary data includes data used for backups, archives, analytics, testing and development and other workloads and, according to the duo, comprises 80 percent of an enterprise's total data volume.
"Collaborating with SoftBank Vision Fund, we support their portfolio companies in deploying cutting edge technologies and services to Japan," says SoftBank Enterprise Business Unit senior vice president Kunihiro Fujinaga.
"Cohesity is disrupting the $60 billion secondary data and apps market. We look forward to working with Cohesity to deliver data infrastructure technology that empowers Japanese enterprises to provide better customer experiences and accelerate innovations that can change the world.
According to the joint venture, many organisations today manage secondary data in silos utilising multiple point products that do not integrate and are very costly to run – a scenario called mass data fragmentation. The duo provided some statistics from a global Vanson Bourne survey undertaken in October 2018.
91 percent of surveyed IT decision makers in Japan believe their secondary data is fragmented and is or could become nearly impossible to manage long term. Of those who believe their secondary data is fragmented in Japan:
40 percent are concerned about major data compliance issues with data privacy regulations that could lead to large fines and reputational damage.
43 percent fear it puts their organization at a real competitive disadvantage, especially if competitors are able to exploit their data more effectively.
35 percent are concerned about offering inferior customer experiences.
50 percent worry about depleting their organization's IT budget by spending too much on unnecessary storage
The two companies are confident they have the solution, as Cohesity Japan solves mass data fragmentation challenges by consolidating secondary data silos onto the Cohesity DataPlatform. Customers no longer need multiple products to backup, archive, manage and analyse their secondary data, which reduces infrastructure costs and management complexities.