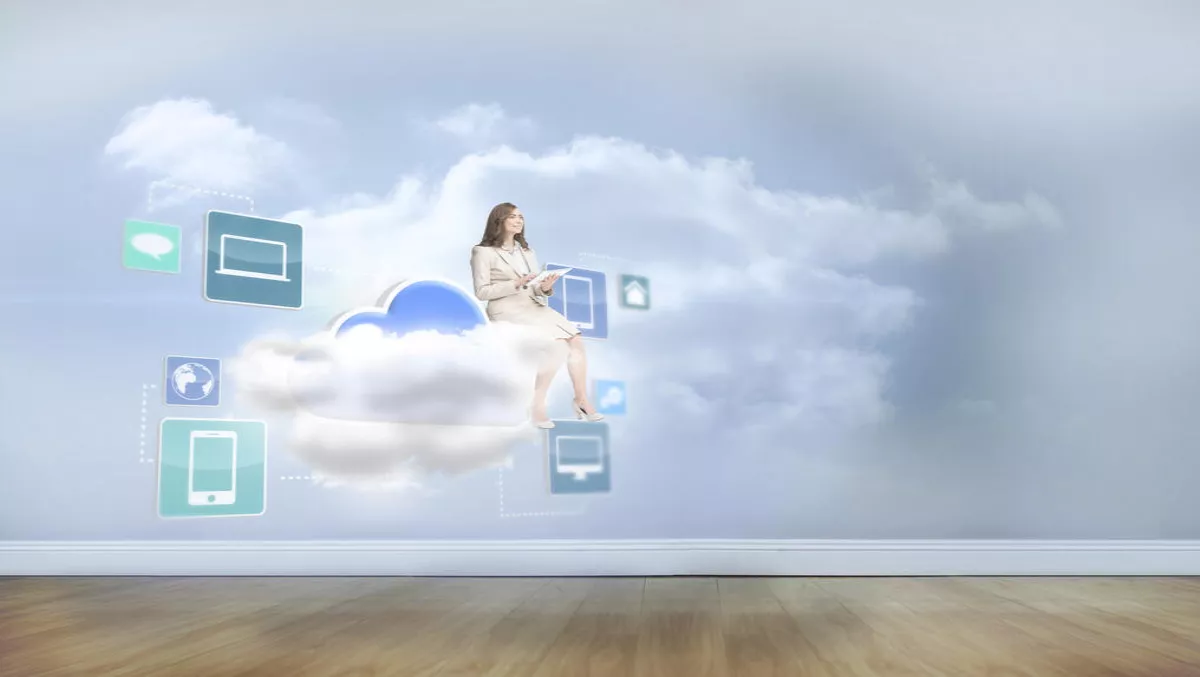 Cloudways Cloud Platform now available in DigitalOcean's Bangalore data center
Cloudways has secured integration rights into DigitalOcean's new Bangalore data center in India, which the company says will extend its reach in India and into other Asian markets.
Cloudways Cloud Platform provides a base for the deployment and management of business websites, blogs, eCommerce businesses and web applications.
Cloudways says its integration of Nginx, Varnish, Apache and Memchached, its platform ensures websites load 100% faster.
"The new data center from DigitalOcean in India on Cloudways will help a large number of startups and individuals in setting up their web applications with ease. With blazing fast performance and affordable plans, Cloudways Cloud Platform is a powerful app deployment solution for India and its neighboring regions," says Pere Hospital, Cloudways CTO and co-founder.
The Bangalore data center is a key hub for data center activity and startups ranking third in the world, and accounts for more than $5 billion in investments in 2015. It offers what Cloudways describes as managed cloud infrastructure with 'blazing fast speeds'.
Cloudways cloud servers start at as little as US$5, with a range of free features. Cloudways also states that users can install as many web apps as they need. Cloudways server management is free, while its platform allows one free migration.