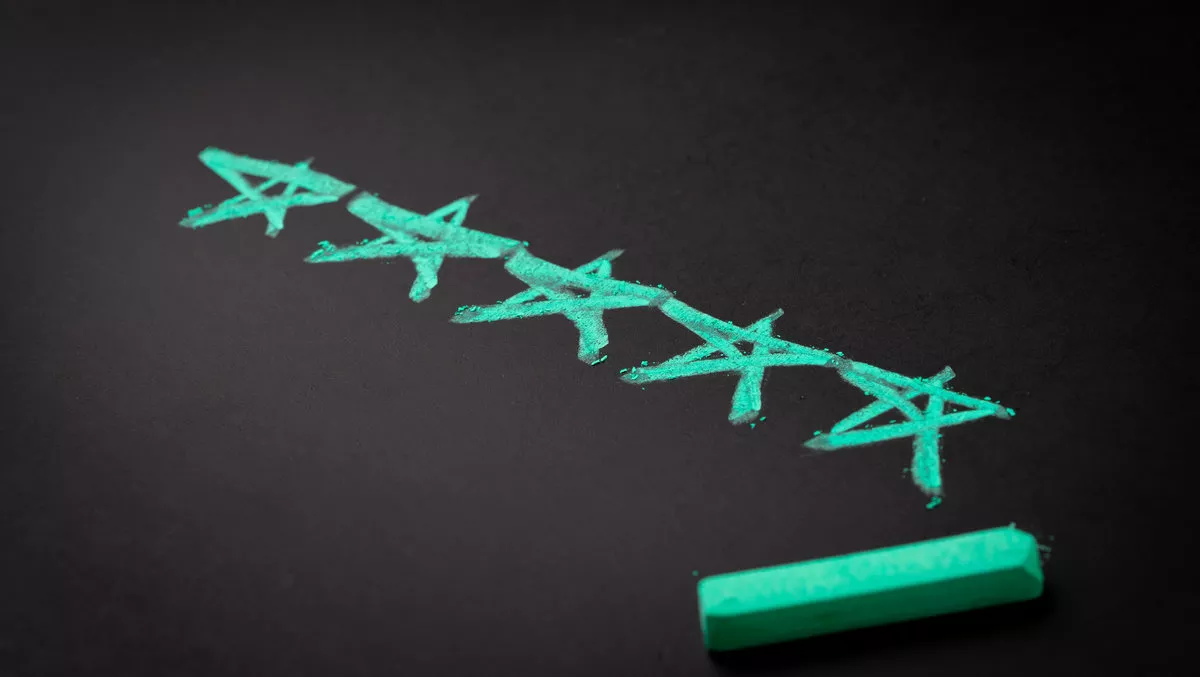 Cloudscene's data center leaderboard: Who made the cut?
FYI, this story is more than a year old
Cloudscene recently named the top leaders on its biannual data center ecosystem leaderboard late last month, with Equinix taking out the top spot in all four of the leaderboard's markets.
Equinix was ranked first in North America, EMEA, Oceania and Asia, beating out more than 6500 other service providers listed on Cloudscene's directory. This is the seventh consecutive time Equinix has taken out the top spot.
Thee have also been several other reshuffles in the rankings: CenturyLink entered the EMEA top 10 scoreboard for the first time, and Spark New Zealand also made its inaugural entrance into the Oceania top 10 rankings at number four.
"Cloudscene's Data Center Ecosystem Leaderboard has once again provided a data-driven snapshot of the top players in the global data center industry. This is one of the many ways we provide deeper insight and comparisons using industry-sourced information from our platform," says Cloudscene CEO Belle Lajoie.
To determine rankings, Cloudscene collated data based on the January to June 2019 period regarding the data center density (total facilities in the region) and connectivity (total service providers across all data centers in the region) to determine an overall combined score for each region.
"Over the last 12 months, we've seen a surge in search traffic for colocation and cloud on-ramps globally. We're committed to providing our industry with a single source of truth to connect buyers and sellers in one independent platform," adds Lajoie.
The next Leaderboard will be published in January 2020. Data center operators are encouraged to review their company data, in particular the connectivity of their operated data centers before the 31st of December 2019 cut-off date.
The top 10 leaderboards for Asia, Oceania, North America, and EMEA are as follows:
ASIA LEADERBOARD
Equinix
SUNeVision
NTT Communications
Global Switch
Web Werks
GPX Global Systems
ST Telemedia Global Data Centers
Telstra
Digital Realty
AIMS Data Center
OCEANIA LEADERBOARD
Equinix
NextDC
Vocus Communications
Spark NZ
Global Switch
Macquarie Telecom
YourDC
Fujitsu Australia
iseek
Telstra
NORTH AMERICA LEADERBOARD
Equinix
Digital Realty
CoreSite
Cyxtera
Zayo
CenturyLink
Cologix
Verizon
TierPoint
Netrality Data Centers
EMEA LEADERBOARD
Equinix
Interxion
Telehouse
Digital Realty
Teraco
Global Switch
CenturyLink
Nikhef
Orange Business Services
Colt Technology Services