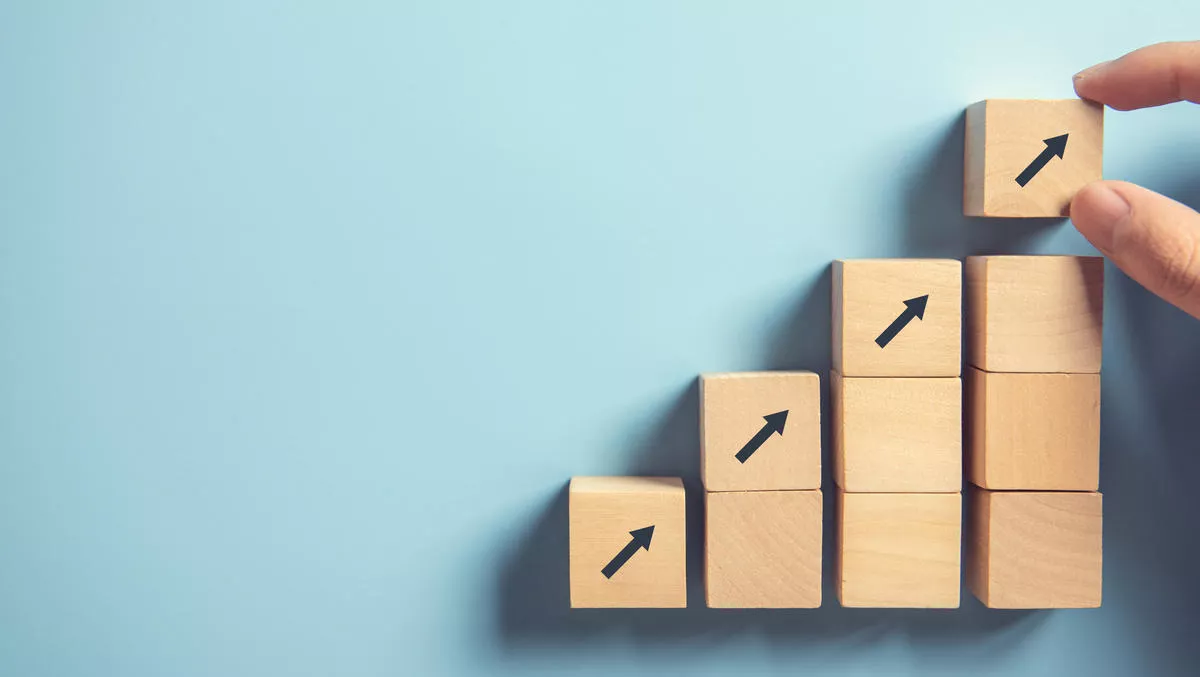 Cloudscene reveals H1 2020 data center leaders
By Newsdesk
Tue, 21st Jul 2020
FYI, this story is more than a year old
Cloudscene recently ranked what it believes are the world's strongest data center operators across the globe, in the H1 2020 Data Center Ecosystem Leaderboard.
The leaderboard ranks data center operators based on their data center ecosystems – including service providers, network fabrics, and cloud-on ramps.
The rankings are then displayed to show the major players from four regions: North America, EMEA, Asia, and Oceania.
Equinix took out the top spot in three of the regions (North America, Asia, and Oceania), while Digital Realty swooped in to take the top spot in EMEA after recently acquiring European carrier Interxion.
"We work hand-in-hand with service providers across the Cloudscene platform to provide deep insights into the state of the industry," says Cloudscene CEO Belle Lajoie.
"This is one of the many ways in which we support the buyers and sellers of network services to bridge their information gap on local markets, access the most recent critical
data on global service providers and offerings, and ultimately, make stronger decisions for their procurement and business strategies.
Cloudscene sourced data from both data center operators and service providers, based on distinct categories which were each assigned a weight based on their relative importance for understanding data center ecosystems across the industry.
The categories include: Total data center footprint (20%) covering number of operated data centers per region, service provider ecosystem (30%), total network fabric presence (20%), and total cloud on-ramps (30%) within each operated data center in the region.
Says Lajoie, "We've updated our data analysis methodology to more accurately reflect what are considered to be the most valuable data points for providing a comprehensive representation of each region's data center landscape.
"This gives us a holistic view of market intelligence by region and considers the critical information that's sought after by the industry for today's current climate and beyond."
Cloudscene H1 2020 rankings:
North America
Equinix
Digital Realty
CoreSite
CenturyLink
Cologix
Verizon
CyrusOne
Cyxtera
Flexential
Zayo
EMEA
Digital Realty
Equinix
CenturyLink
Colt Technology Services
Orange Business Services
KDDI
Telia Carrier
GTT Communications
NTT Communications
Global Switch
Asia
Equinix
NTT Communications
SUNeVision
Sify
ST Telemedia Global Data Centers
GPX Global Systems
Global Switch
AIMS Data Center
Telkom Indonesia
Digital Realty
Oceania
Equinix
NEXTDC
Vocus Communications
Global Switch
Telstra
Spark
AAPT
Datacom
Fujitsu Australia
iseek