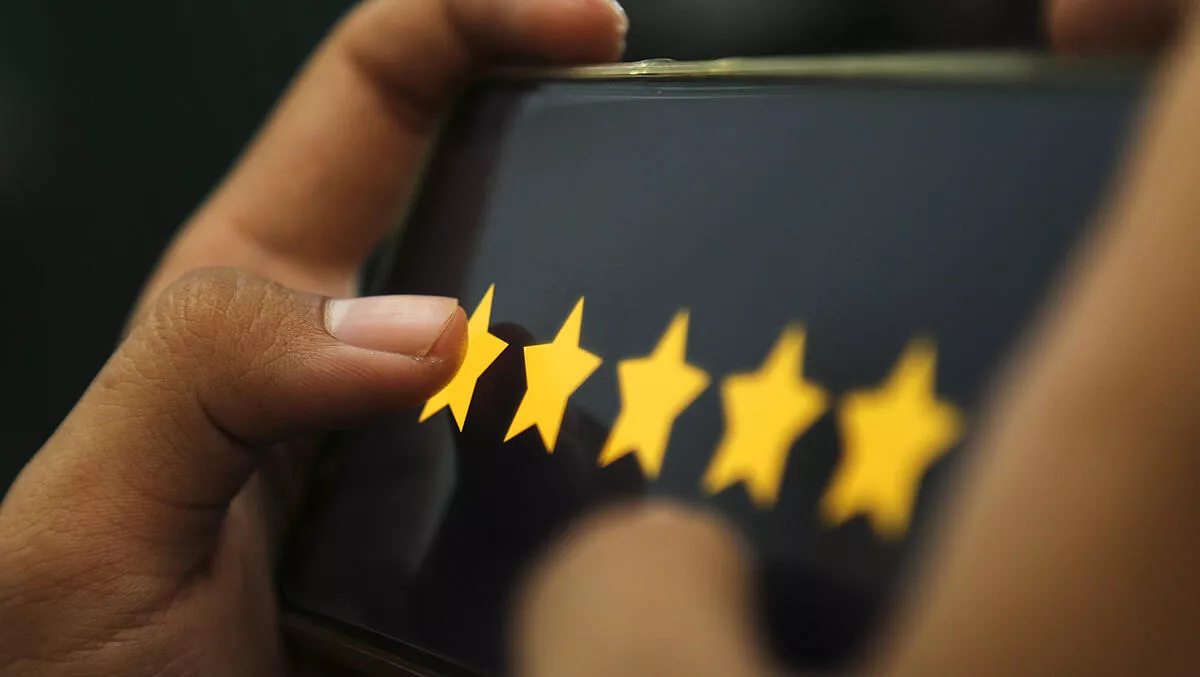 Cloudscene ranks top regional data centre providers
Tue, 4th Feb 2020
FYI, this story is more than a year old
Market intelligence platform and global marketplace has released a new report that ranks data center operators around the world. The H2 2019 Leaderboard ranks data center providers in North America, Oceania, Asia, and EMEA.
The Leaderboard is indicative of the period between July and December 2019 and has been collated based on data center density (total facilities in region) and connectivity (total service providers across all data centers in region) to determine an overall combined score for each region.

Equinix took the top spot in all four regions. In Europe, Interxion and Telehouse took second and third spots; in North America Digital Realty and Coresite placed second and third; in Oceania Vocus and NEXTDC were amongst the top; and Asia's second and third place included SUNeVision and NTT.
New players have also emerged to join the Leaderboard, this half year. In EMEA, e-shelter debuted at number eight, dropping Nikhef one place to number nine.
Flexential made its inaugural entrance at number ten in North America as well as CyrusOne at number seven, while Datacom found its way back into the Oceania rankings, since Q1 2018, at number six.
In the H2, 2019 Leaderboard, Asia experienced a moderate degree of movement among its rankings with Web Werks India, GPX Global Systems, ST Telemedia, Digital Realty, and AIMS Data Center all ascending one spot since the H1, 2019 rankings. Global Switch moved down three spaces to number seven and Telstra dropped two spaces to number ten.
"There is an increasing need for more transparent and independent data across the telecommunications industry. Cloudscene's Data Center Ecosystem Leaderboard gives the buyers and sellers of data center services a snapshot of the top colocation players across global markets," comments Cloudscene chief executive officer Belle Lajoie.

"We're seeing constant growth, expansion, and acquisitions within the industry as both major global colocation providers and regional players extend their footprint to support the ongoing demand for complex network strategies and interconnection. We can expect to see this continue throughout the year.
The leaderboard rankings are as follows:
EMEA
Equinix
Interxion
Telehouse
Digital Realty
Teraco Data Environments
Global Switch
CenturyLink
e-shelter
Nikhef
Colt Technology Services
OCEANIA
Equinix
NEXTDC
Vocus Communications
Spark
Global Switch
Datacom
Macquarie Telecom
YourDC
Fujitsu Australia
iSeek
ASIA
Equinix
SUNeVision
NTT Communications
Web Werks India
GPX Global Systems
ST Telemedia Global Data Centers
Global Switch
Digital Realty
AIMS Data Center
Telstra
NORTH AMERICA
Equinix
Digital Realty
Coresite
Cologix
CenturyLink
Zayo
CyrusOne
TierPoint
Cyxtera
Flexential