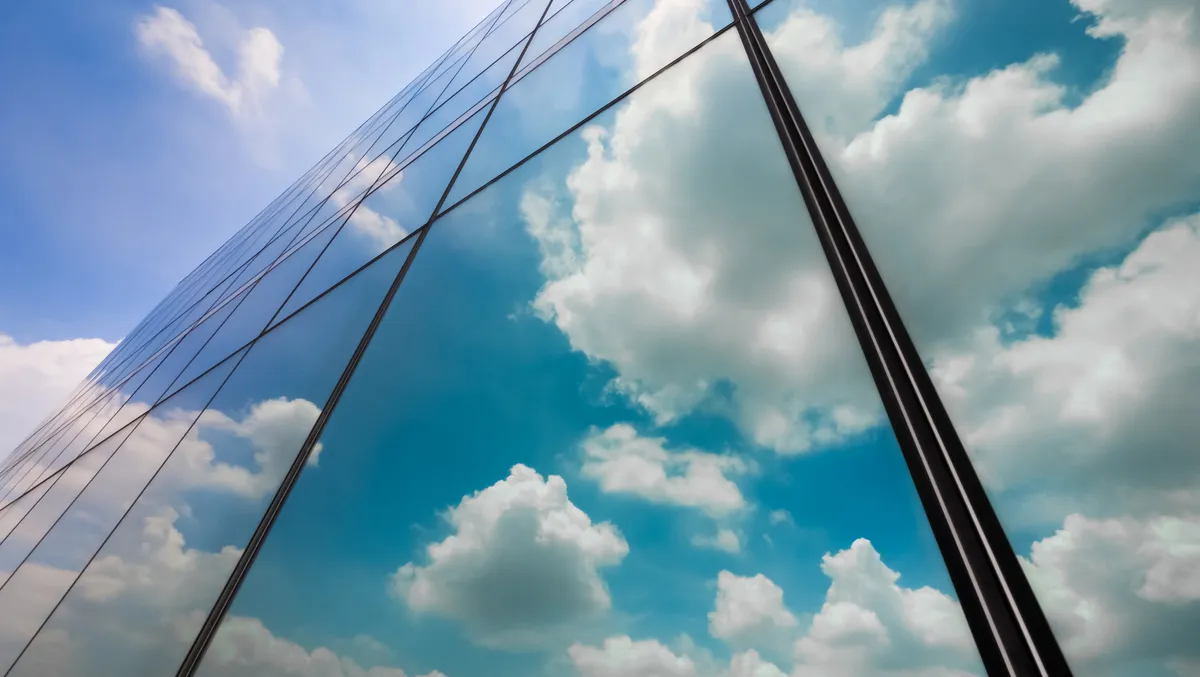 Cloud services market set to surpass US$4.4 trillion by 2033
The cloud services market is set to surpass US$4.4 trillion by 2033, as growing demand for cloud-based solutions among SMEs drive the adoption of cloud services.
According to a new report from Future Market Insights, in 2022, the cloud services market is anticipated to be worth US$564.4 billion. Increase from US$678.8 billion in 2023 to US$4.4 trillion in 2033, the market will grow at a 20.5% CAGR.
The market for cloud services, which had a 2017 market value of US$ 3.7 trillion, is anticipated to expand at a compound annual growth rate of roughly 19.6% between 2017 and 2022 as a result of the increased uptake of IoT technology by the manufacturing, transportation, and other sectors of the economy.
The demand for cloud services is anticipated to rise due to their utility-based sharing models, agile deployment, secure data management, low total cost of ownership, and advanced computing. The market for cloud services is projected to grow as they help businesses succeed by enabling companies to utilise AI capabilities and the adoption of cutting-edge technologies like artificial intelligence and machine learning.
The effective and quicker execution of company activities in shifting market environments is made possible by cloud services. Furthermore, the adoption of cloud services is rising as it has created numerous opportunities for developing highly engaging customer experiences. Additionally, cloud computing has changed people's and businesses' behaviour, many different industries are now able to get beyond technological limitations.
Increased internet penetration, expanding cloud adoption in SMEs, technological advancement, emphasis on lowering infrastructure costs, government efforts, and a low-interest rate environment all contributed to unprecedented growth. This expansion was hampered by the capital intensity and regulatory constraints.
Cloud services assist businesses in increasing operational effectiveness and cutting costs, however, the data stored there is still vulnerable to cyberattacks. The volume of data generated by digital transformation in businesses is rising, and as a result, so is the number of cyberattacks. Enterprise data are becoming vulnerable to cyberattacks such as cloud malware injection assaults, account or service hijacking, specter, meltdown, and man-in-the-cloud attacks, which pose a risk of business closure and financial loss. Cyberattacks, however, are impairing corporate operations, which limits the market growth for cloud services.
Key takeaways include:
· Cloud services sales in the US increased year over year by more than 17% to reach US$ 435 Mn in 2019. By 2030, the U.S. market is anticipated to grow at a CAGR of roughly 17.5%.
· The France cloud services market is estimated to reach a valuation of 467 Mn by the end of 2030 by registering a CAGR of 22.0%
· The U.K. is estimated to record an incremental opportunity worth US$ 73.7 Mn during the forecast period.
· Brazil's cloud services market is estimated to register a CAGR of 18.5% during the forecast period.
· Increased adoption of IoT technology by manufacturing, transportation services, and other industries.
· The IaaS sector dominated the cloud services industry in terms of service type.
· In the cloud services market, the SaaS category is predicted to increase significantly during the forecast period.
· In 2019, the hybrid cloud category dominated the cloud services market share. The public cloud segment, on the other hand, is predicted to develop significantly during the forecast period.
· In terms of organisation size, large enterprises led the cloud services market in 2019. The small and medium enterprise segment, on the other hand, is predicted to develop significantly during the forecast period.
· Among the East Asian nations, Japan has the largest public cloud market and is predicted to grow at a CAGR of 23% during the projected period. The fastest-growing markets in Japan are IaaS and PaaS.
· The market for cloud services in Brazil is anticipated to grow at a CAGR of 18.5% over the projected period. All Brazilian industries have increased their use of cloud services.
Through partnerships and other forms of collaboration with other significant market players in the field of technology, the companies are concentrating on expanding their product lines and intellectual property. The company's internal development keeps technical control over the creation of new goods and designs. The corporation invests a significant percentage of its resources in improving and growing its technology, creating new goods, updating current ones, and boosting its technological competence across all of its business sectors.
In June 2020, Wipro Ltd., a global IT consulting and business process services company, announced its collaboration with IBM Corporation to assist Wipro customers to embark on a seamless and secure hybrid cloud journey.
The IBM cloud park for automation and Amazon GuardDut are two examples of AI-based cloud services that are used for providing prebuilt processes for AI-powered automation and threat detection.
Salesforce, the industry-leading platform for customer relationship management, introduced Einstein in 2020. This technology enables the collection of customer data, facilitating the tracking and personalisation of client relationships.