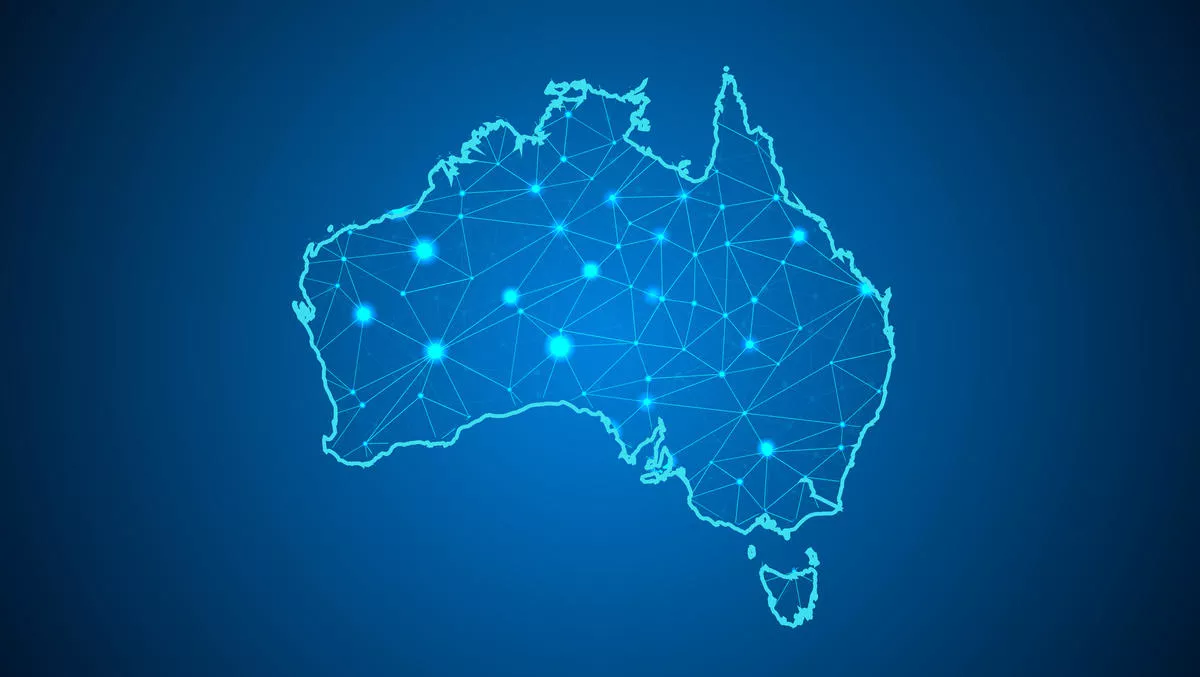 Cisco and LEDC collaborate to bring data centres to regional Australia
By Newsdesk
Wed, 9th Dec 2020
FYI, this story is more than a year old
Regional areas of Australia are set to benefit from a new partnership between Cisco and Leading Edge Data Centers (LEDC), which aims to build and deploy data centers to provide connectivity to regional Australians.
The effort will seek to improve upon the regions' lack of digital infrastructure and poor connectivity. The new network of data centers facilitate this improvement, and provide better internet and direct cloud connectivity, the two companies say.
The rollout of the network of Tier III edge data centers will be supported by Cisco's infrastructure technology, which will enable LEDC to deploy the network with 99.985% uptime that enables 'real-time alerting - within 2 milliseconds - of any networking issues'.
"With the explosion of data and data processing and application processing power at the edge, Leading Edge's data center network rollout is perfectly timed to support regional Australia," says Cisco vice president for ANZ Ken Boal.
"We are proud to be providing the infrastructure which will power the network, as well as helping Leading Edge to grow their business through our sales channels.
The first data center, in Newcastle, is due to open its doors in February of next year, followed by ten more in New South Wales. 16 more will follow in 2022, across both Victoria and Queensland.
As part of the partnership, Cisco will also promote LEDC's services through its sales channels. Cisco says the infrastructure and networked connectivity will support their regional customers by enabling better application performance across industries, including content hosting, IoT data processing, Smart Cities, deployment of 5G, digital mapping, AgriTech, autonomous machinery, telehealth and more.
"Having Cisco as a partner means that we know that we're providing reliable, secure infrastructure to our customers to power our network," says LEDC chief executive officer and founder Chris Thorpe.
"The network solution we've designed with Cisco means that we will be able to confidently support local SMEs through to Hyperscale, Intelligent Edge Deployments, Distributed Edge Network and Content Deployment.
The announcement follows a report from Cisco released last month, revealing the extent to which Australia's national digital transformation is 'digitally inclusive'.
The report found that, while Australia remains a digital leader, examination of the research at a state and territory level tells the story of an ongoing digital divide and the need for continued and increased investment to build a more digitally inclusive society.
"The report highlights the need for accelerating new investment with a focus on improving Australia's global competitiveness and bridging the divide between states to build further societal resilience," says Boal.
Cisco Australia and New Zealand director of government affairs Tim Fawcett says, "Growing digital divides within and between states need to be addressed for Australia to really unleash all its digital potential.
"Government, industry and academia will have a key role to play in empowering our country to become a global digital leader, and build resilience for our economy.