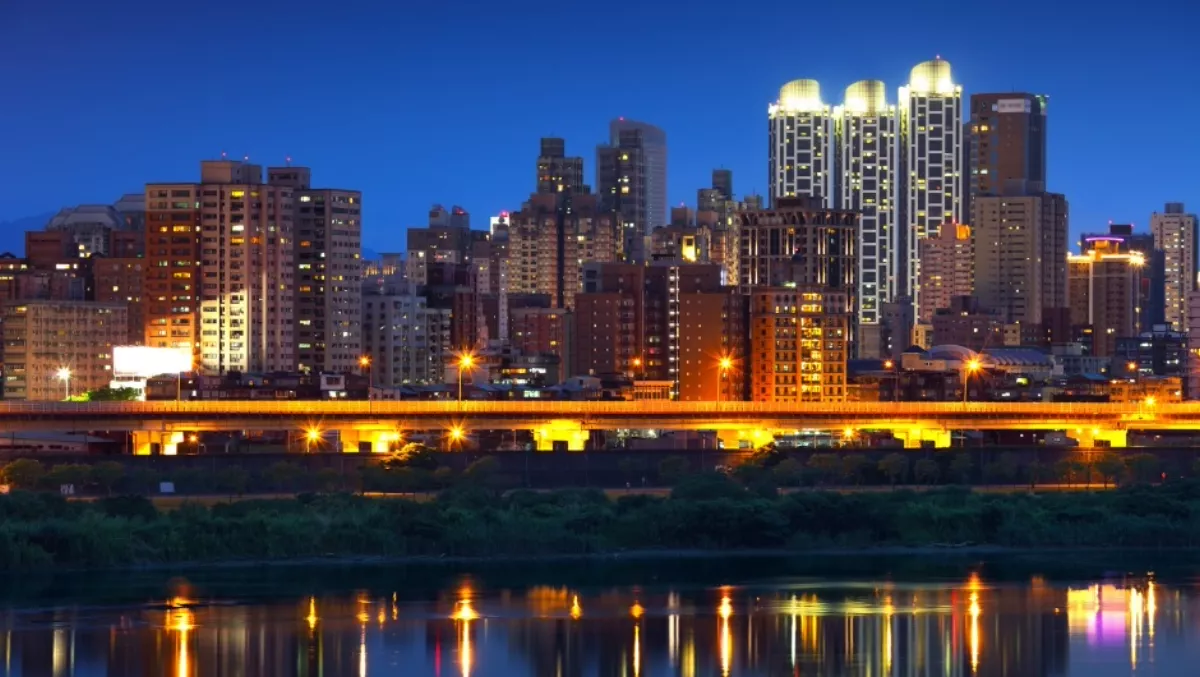 Chunghwa launches East Asia's 'most advanced' data center
Taiwan's Chunghwa Telecom has opened what it says is one of the four highest rated data centers in the world in New Taipei city.
The NT$13 billion (US$406 million) data center features nearly 4500 racks and has a total floor area of 92,600 square meters.
Chunghwa Telecom says the new facility will significantly strengthen the company's cloud based business capabilities by connecting Asia Pacific companies 'looking for high-speed, reliable data access connections to the rest of the world'.
"We are extremely proud to have begun operation at our CHT Taipei IDC, one of the four highest-rated data centers in the world," the company says.
Chunghwa says the data center is the largest in Taiwan and the most advanced in East Asia.
Chunghwa Telecom says it's vision is to make the facility 'the key information hub of the Asia Pacific region', attracting international companies including over the top content providers, and boosting Taiwan's digital economy.
"We believe it will significantly enhance CHT [Chunghwa Telecom] and other enterprises ability to further strengthen their cloud-based business capabilities," the company says.
Taiwan is a leading high-tech hub, with a history of supporting foreign investment and innovation. In 2013 Google opened a US$600 million data center in Taiwan's Changhua County – one of the global giant's first Asian data centers.