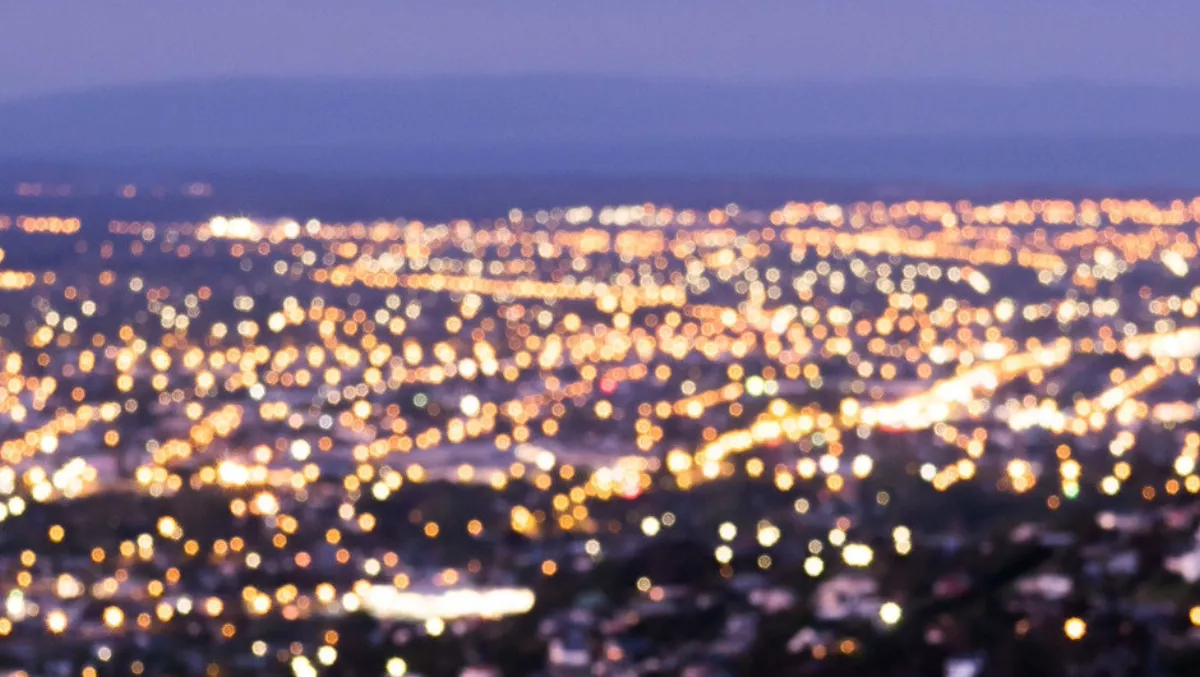 Chorus partners with Nlyte, expands edge data centre offerings
FYI, this story is more than a year old
Chorus announced today that it is going ahead with expanding its Chorus EdgeCentre Colocation product to three sites across New Zealand.
The company is also partnering with Nlyte to utilise its Data Center Infrastructure Management (DCIM) solution.
Chorus EdgeCentre Colocation is the rebranded name of Chorus' Premium Colocation product piloted in 2016 from its Auckland based Mt Eden exchange – today it announces the launch of the Christchurch site with Wellington due to go live in June.
Chorus consumer and business head Tim Webber says the move has been prompted by a significant growth in cloud computing.
"We've seen the increased need for hosting high powered computing equipment, we know the importance of being able to offer low latency services and we're seeing a trend towards outsourcing business IT functions," Webber says.
"We're really excited to have partnered with Nlyte. We will be giving our customers real-time control of their assets and virtual environment whenever they want, from wherever they want it. This provides a vital advantage over other data centers in New Zealand, especially when combined with the power of the largest fibre network in the country and the potential to expand to a selection of our 600 secure exchanges nationwide.
Chorus is actually the first New Zealand business to partner with Nlyte, a US-based company providing DCIM solutions globally.
Nlyte chief marketing Mark Gaydos says the company is delighted to be working with Chorus.
"Nlyte is extraordinarily excited to work together with Chorus to provide customers greater capabilities, to operate with more agility, whilst also reducing costs," says Gaydos.
"Together we are solving the mission critical needs of Chorus' progressive customers by improving their real-time operational effectiveness while delivering greater control of their business.
Chorus says there is no sign of the significant growth in cloud computing or the rapidly increasing demands for high powered computing at the edge slowing any time soon, which means there is a critical need for data centers to provide low latency.
The company intends to continue leveraging its property portfolio to provide Chorus EdgeCentre Colocation services nationwide in the next few years.