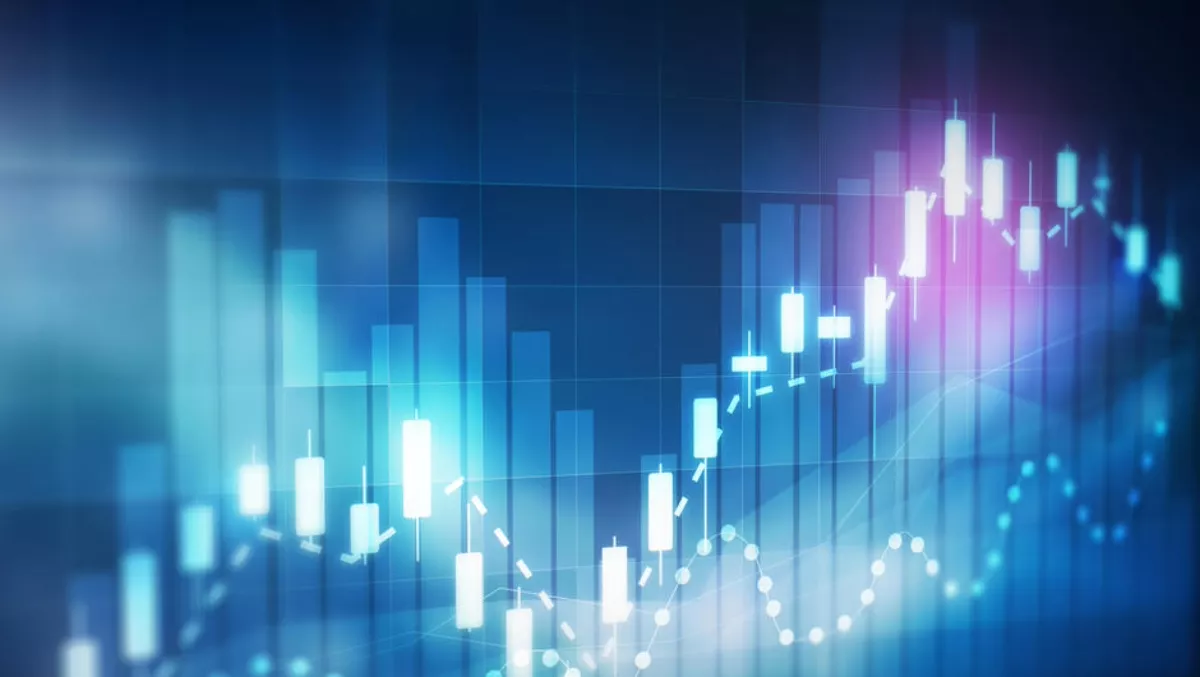 China growth drives rebound in Passive Optical Network market
After a period of continuous decline, the Passive Optical Network (PON) market has bounced back.
Dell'Oro Group announced the result in its latest Broadband Access Quarterly Report that shows revenue in the PON market made a comeback in the first quarter of 2018 after five consecutive quarters of slump.
The research company that focuses on the telecommunications, networks, and data center IT industries asserts that the majority of the market growth happened in China where broadband subscriber growth drove Optical Networking Terminal (ONT) shipments to a record level.
Dell-Oro Group senior analyst Alam Tamboli says the growth is very encouraging.
"China added over 11 million new broadband subscribers in 1Q18, and network operators such as China Mobile purchased large volumes of ONTs to connect those customers to high-speed Internet services. Huawei was the primary beneficiary of the surge, capturing the largest ONT market share," says Tamboli.
However, Tamboli says the Dell-Oro Group doesn't expects this rebound to be just for the short term.
"While 2018 may be off to a great start for the PON market, we expect demand to soften for rest of the year as China Mobile is expected to add subscribers at a significantly lower rate," says Tamboli.
"Huawei and ZTE, the top ranked PON vendors, are working to diversify their customer base in anticipation of reduced demand in China, as operators in China accounted for over four-fifths of each company's PON revenue in 1Q18.
The Dell'Oro Group Broadband Access Quarterly Report delves into the market to provide data on approximately 25 vendors, which includes Nokia, Arris, Cisco Systems, Huawei Technologies and ZTE.