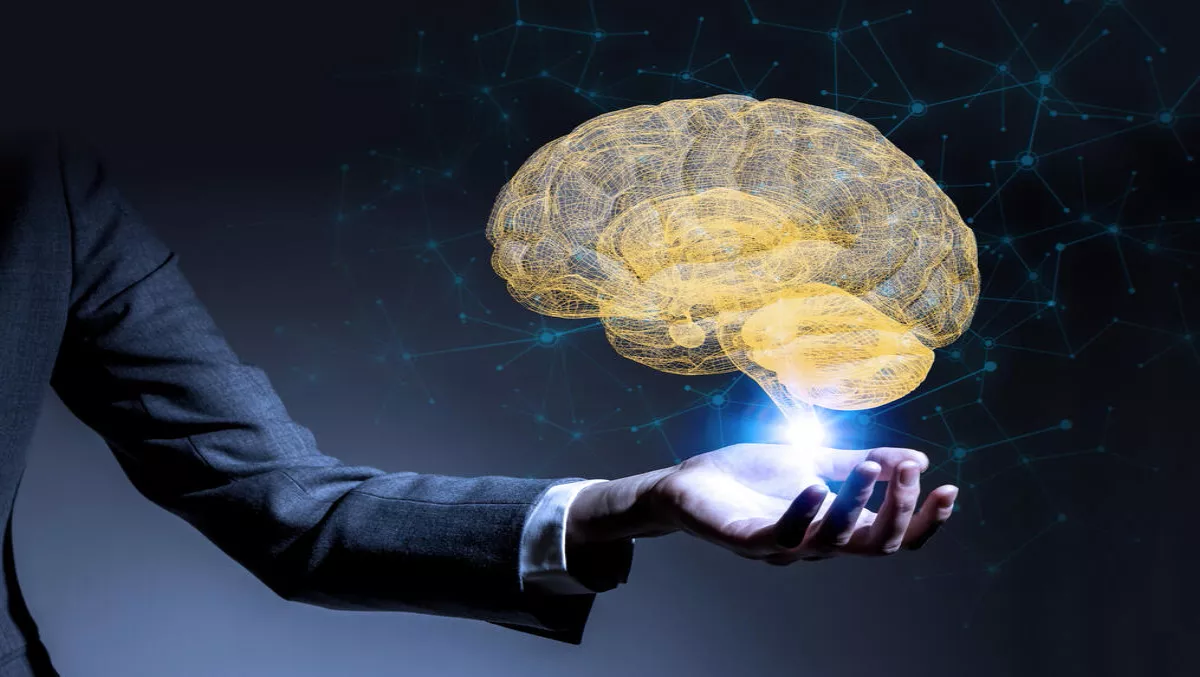 China-based EasyStack claims world's first open source AI cloud platform
China-based open source cloud computing solutions provider EasyStack claims it has launched the world's first open source AI cloud platform that supports GPU and FPGA heterogeneous computing, after having raised the single largest round of open source sector funding earlier this year.
The platform is an OpenStack AI cloud platform designed to support big data and artificial intelligence technologies. The platform had previously received R-D funding support from the Administrative Committee of Zhongguancun Science Park's Leading Edge Reserve Program.
The company says it is also the first Chinese company to develop an enterprise-class container Linux. EasyStack focused more on Linux after embracing OpenStack and kubernetes open source technologies.
EasyStack is a gold member of OpenStack Foundation and the first Chinese open source cloud corporate member of Linux Foundation.
"Having gone through two technology cycles centered around the hardware and software business, we are transitioning to a period where the new generation of enterprise-class software is now centered on open source technologies. This is the Golden Age for the global open source industry," comments EasyStack founder and CEO Chen Xilun.
EasyStack has also launched its open source Platform-as-a-Service (PaaS) platform ESCloud+. The platform also capitalizes on big data, databases and container orchestration services for traditional or new generation architecture.
"Since its establishment in 2014, EasyStack has acquired over 200 enterprise customer users in a short period of three years, while successfully raising Series C in January this year. Today's announcement continues to push the boundary on open source cloud computing when applied to industry specific scenarios in AI, with a view to further support Chinese enterprises in their digital transformation journey," Xilun adds.
The company is also targeting SMBs through a separate open source cloud platform, ESCloud Express. The platform is able to automate, maintain, deliver software and hardware; and enable both small and medium scale enterprise-class private clouds.
EasyStack's open source sector funding, held in January, brought in US$50 million. The funding round was led by Cash Capital. Several RMB funds contributed.
"China is one of the most active areas for OpenStack, and many Chinese companies including EasyStack are making great contributions to the community. The Series C investment is a big milestone for EasyStack, and I believe OpenStack will grow fast with the support of successful OpenStack companies and users," OpenStack Foundation executive director Jonathan Bryse said at the time.
The company's 2014 funding round raised US$2 million. Its 2015 funding round raised US$16 million.