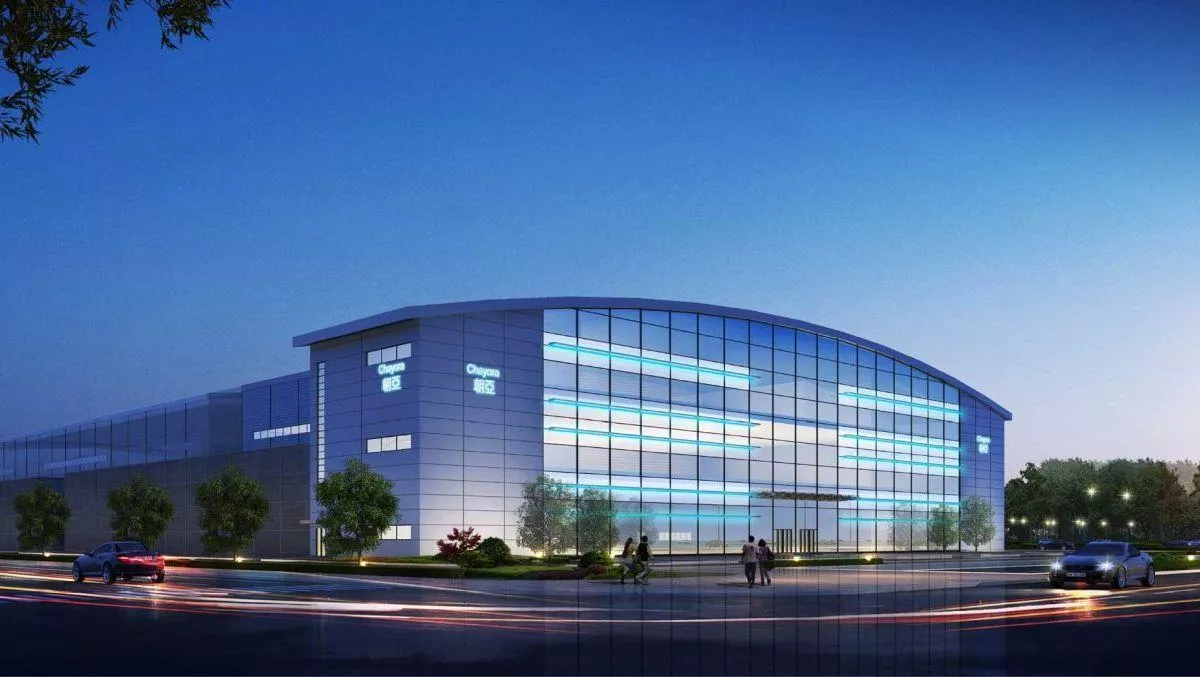 Chayora's China data center Chayora now Uptime Insitite certified
FYI, this story is more than a year old
Chayora, the operator of several hyperscale data center campuses in China, has received Uptime Institute Tier III Certification of Design Documents, and OCP Ready certification.
The company has recently built a 32-hectare campus (TJ1), which is equivalent to 61 standard football fields, in the Beijing, Tianjin and Hebei Tri-state Region, in the heart of Northern China.
The TJ1 campus is designed to serve next-generation technology focuses such as artificial intelligence, high technology, and financial services.
In October the Chayora facility was named the first OCP Ready data center in China and this further award by Uptime Institute underscores its construction and design in accordance to the 'highest international standards', the company states.
Further, with the addition of the Tier III Certification of Design Documents, Chayora CEO Oliver Jones says the recognition will give customers confidence in the campus.
"Chayora will also be working closely with Uptime Institute towards achieving the Tier III Constructed Facility Certification. We will be delighted to welcome potential clients to view our site in person and experience the future of data centers in China."
Chayora states that its data center is now one of over 1,700 Tier Certifications qualifying for these accreditations in more than 100 countries around the globe.
Uptime Institute's Data Center Tier Certifications are completed by expert Uptime Institute consultants that help customers to be confident that the Chayora data center is designed for optimal efficiency, reduced risk and cost, and that it will meet the highest levels of infrastructure performance around the globe.
"We congratulate Chayora for their initial step in their Tier Certification process with the achievement of the Tier Certification of Design Documents," says Uptime Institute chief technology officer Chris Brown.
"Chayora's new 80-acre campus is quite an accomplishment, and will be an excellent and much needed addition to Beijing's growing financial and technology industries.
The facility is both carrier and cloud neutral, with multiple network operators supporting ultra-low latency data transmission to Beijing's Central Business District at <2ms per round trip.
At the data center's launch in October, Jones said, "We are thrilled to open the first facility on our 'China-scale' data center campus to serve the Greater Beijing."
"Cloud and carrier neutral with global connectivity and built to Chayora's exacting international standards, we offer exceptional data center capacity that scales to suit. I hope that potential customers attending our launch event today will see the difference in person or through viewing our unique fly-through and enjoy experiencing the future of data centers in China.