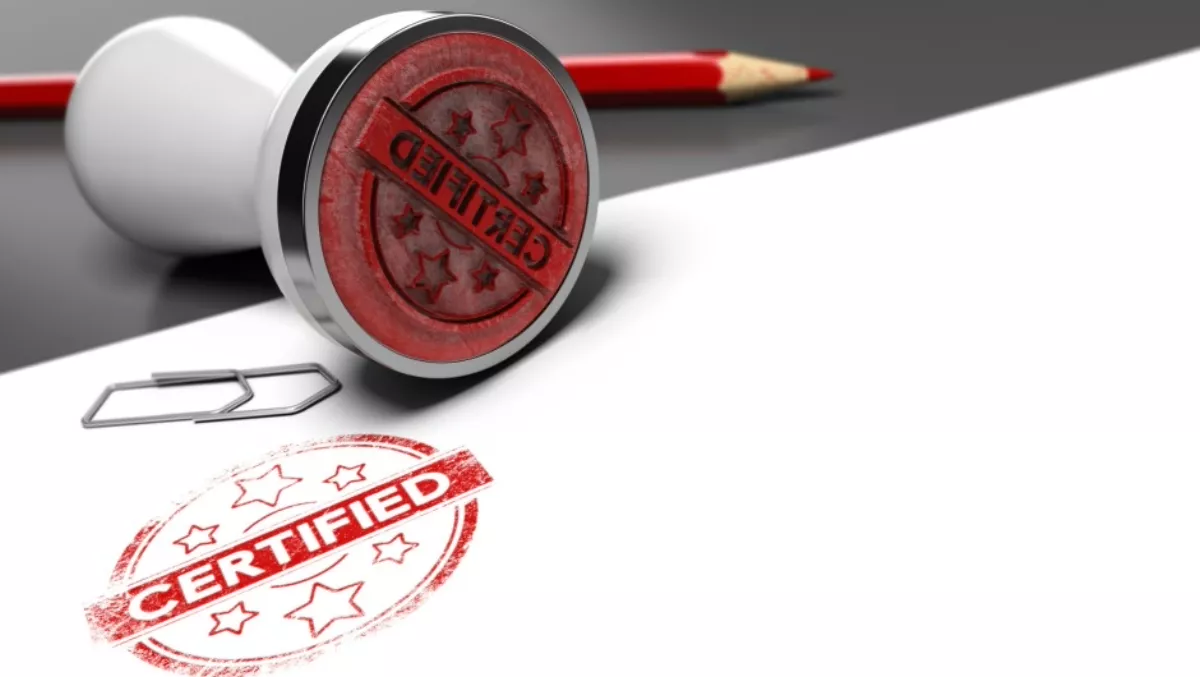 CenturyLink receives Uptime stamp of approval for Singapore facilities
CenturyLink's SG2 and SG8 Singapore data centers have received the management and operations stamp of approval from the Uptime Institute, validating the critical facilities management and operations practices of the data centers.
Uptime Institute says receiving the credential demonstrates leadership and providers third-party assurance that a data center satisfies industry-recognised criteria for excellence, risk management and reliability.
The Singapore certifications continue CenturyLink's push to become the first data center hosting provider to achieve the gold-standard industry certification across its entire data center portfolio.
The company has 50 data centers worldwide and in December announced it had received the Uptime Institute M-O stamp of approval for more than half of its centers.
The remaining data centers are expected to be evaluated this year.
"CenturyLink has adopted the most stringent industry standard for our data centers to differentiate from others," CenturyLink says.
"This helps assure clients that we hold ourselves to the highest standards for training, staffing, policies and procedures.
The data center provider says its data centers provide enterprises and financial institutions with critical low and ultra-low latency colocation and proximity hosting for all of the major United States and international exchanges.