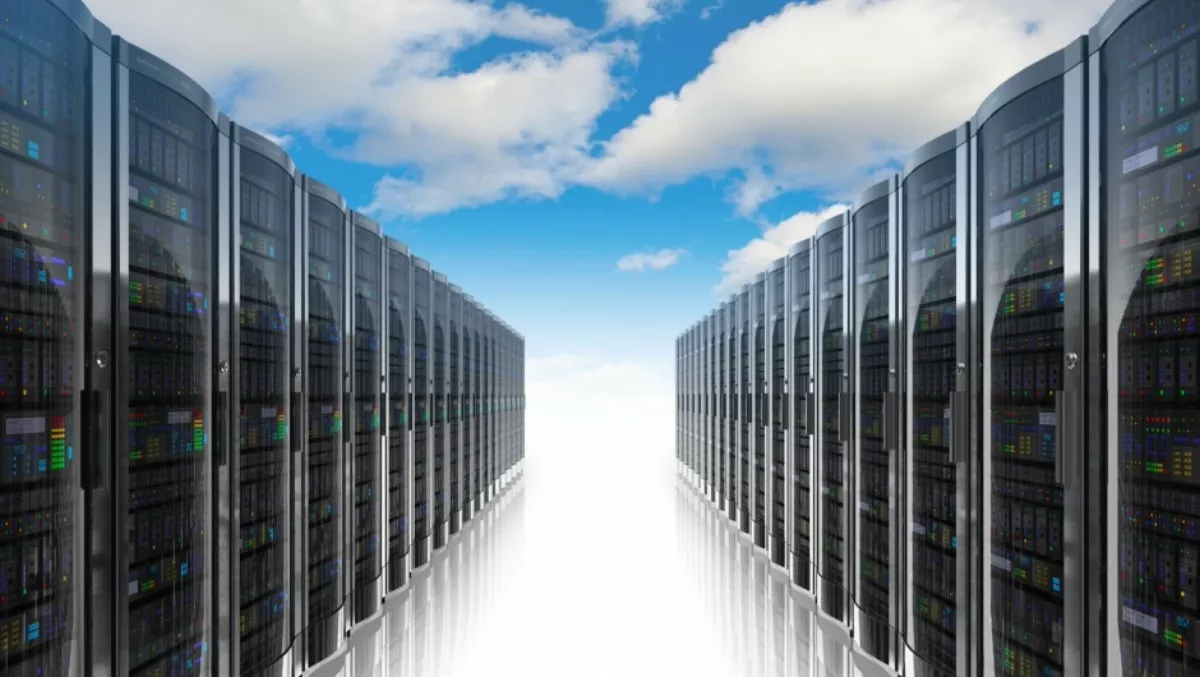 Brocade migrates China Pharmaceutical University to the cloud
The China Pharmaceutical University has successfully migrated to a single Brocade data center, it was announced today.
The move sees CPU consolidate multiple server farms into a single cloud data center that is supported by a comprehensive IP networking solution from Brocade.
The new data center will enable the university to strengthen its pharmacological research and accelerate application delivery while reducing operating costs.
According to Yuan Quan, deputy director of information technology center of China Pharmaceutical University, much of CPU's server infrastructure has been autonomously deployed by individual academic departments to meet their particular requirements, leaving the university's relatively under-developed central IT facilities to support administrative functions.
This is similar to many universities and colleges in China.
Going forward, however, Quan says CPU is using data center virtualization to provide a far more efficient, flexible, and powerful infrastructure that supports all academic and administrative requirements from a unified data center that includes a high-performance computing platform.
"It no longer makes sense to have decentralized server and data storage facilities—with all the duplication and limitations—especially as computer modelling has become such an important technique in pharmacological research," says Quan.
"The New IP networking solution from Brocade provides the virtual network foundation for our new cloud data center operations, enabling us to efficiently manage our resources as a single pool and easily scale without increasing operating costs," Quan explains.
"When it came to making the network choice, Brocade's proposal was clearly superior in terms of value, performance, and capabilities—with a strong SDN roadmap.
CPU will leverage Brocade's VCS Fabric technology within the data center to establish an automated Ethernet fabric, fully integrated with its virtualized server and storage infrastructure, while using Network Functions Virtualization (NFV) to support Virtual Machine (VM) security and load balancing.
As a result, Quan says the university has been able to slash operating costs while providing a far more capable platform to power its academic and administrative applications, compared to operating its previous, decentralized server farm.
"Deployment of a New IP network infrastructure has been a critical element in China Pharmaceutical University rapidly achieving its vision of a cloud data center," adds Eric Yu, vice president of Greater China, Brocade.
"In doing so, it has taken a massive stride to the forefront of universities in China that are leveraging cloud technologies to improve learning systems, accelerate research, and enhance institutional development," he explains.
"CPU is already enjoying a strong return on investment, and this will increase with the level of data center automation as it leverages software-defined networking.