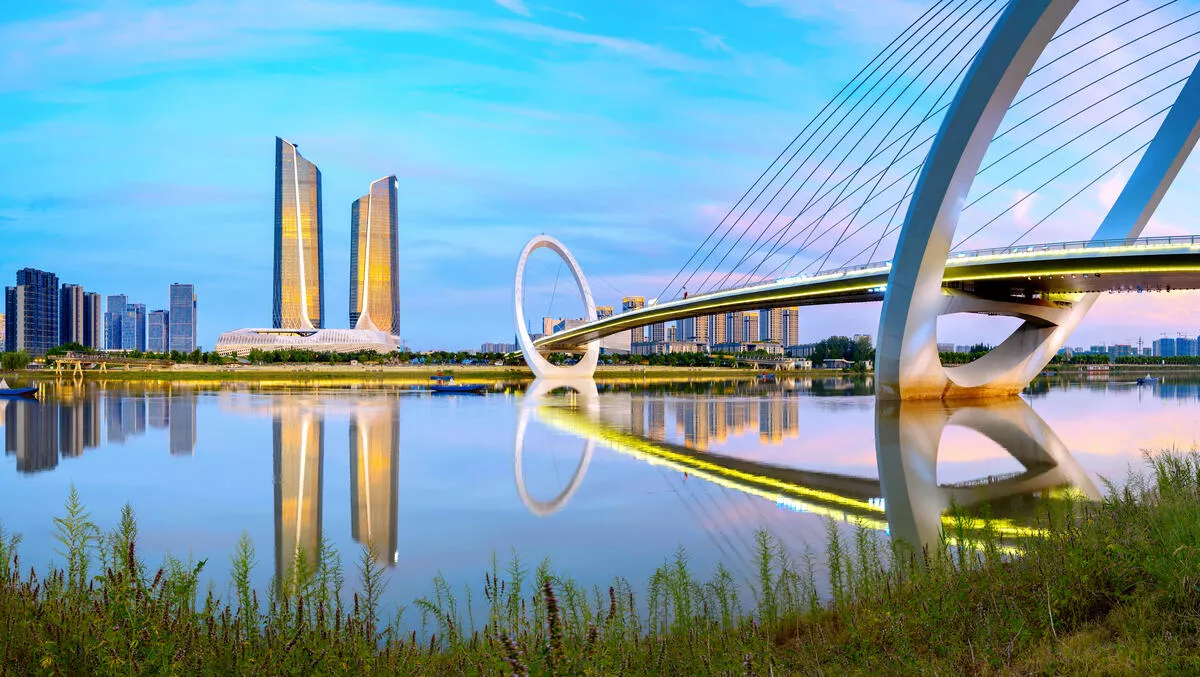 Big Data Exchange opens first data center in Nanjing, China
By Newsdesk
Thu, 24th Jun 2021
FYI, this story is more than a year old
Hong Kong-based data center firm Big Data Exchange (BDx) has opened the doors to the first of its two data centers in Nanjing, China.
The NKG1 data center, located in BDx's data center campus in Nanjing, spans 12,500 square metres and offers 4 megawatts of IT capacity.
NKG1 has also achieved Uptime Institute Tier III Certification of Design Documents.
The company continued building the facility throughout the pandemic, where safety was crucial.
"We worked through the challenges of completing a major construction project during the peak of the pandemic because customers were anticipating this launch to support an unprecedented surge of growth and capacity requirements," BDx Greater China's EVP and CEO Bill Gao says.
"The launch of NKG1 enables BDx to have new world-class data center infrastructure in China. It also lays a solid foundation for BDx to provide OTTs, financial services institutions, and Fortune 500 MNC customers with high reliability, high redundancy and low latency solutions.
One of the connectivity partners involved in the build is CITIC Networks. CITIC serves as an upstream partner to enable BDx customers to connect to a national network.
CITIC Networks general manager Jiao Gang says that the company is cooperating with BDx in Nanjing and other domestic areas such as cloud connectivity, internet connection, and long-distance networking.
"BDx carries out international data center services in the Asia Pacific region. China is the largest IDC region in Asia Pacific, and CITIC Networks, with rich connection resources in China, helps to expand BDx's IDC business.
Bill Gao adds, "As one of the primary operators approved by the Ministry of Industry and Information Technology, we know CITIC Networks will help us provide diversified and resilient connectivity options our customers require in order for their businesses to scale and excel.
BDx says that the company plans to launch phase two of the build this year. Upon completion of BDx's second data center, the entire campus will offer 35 megawatts of power.
NKG2 will be 'minimally manned and almost lights-out' with high levels of automation for a more sustainable data center.
BDx's also states that it selected the NKG Data Center Campus due to its proximity to the heart of the Yangtze River Delta. This, according to the company, is one of the nation's richest regions and its largest import and export base.
NKG1 is now live and serving customers after receiving its certificate of completion from the Urban and Rural Construction Bureau of Jiangning District, Nanjing City.