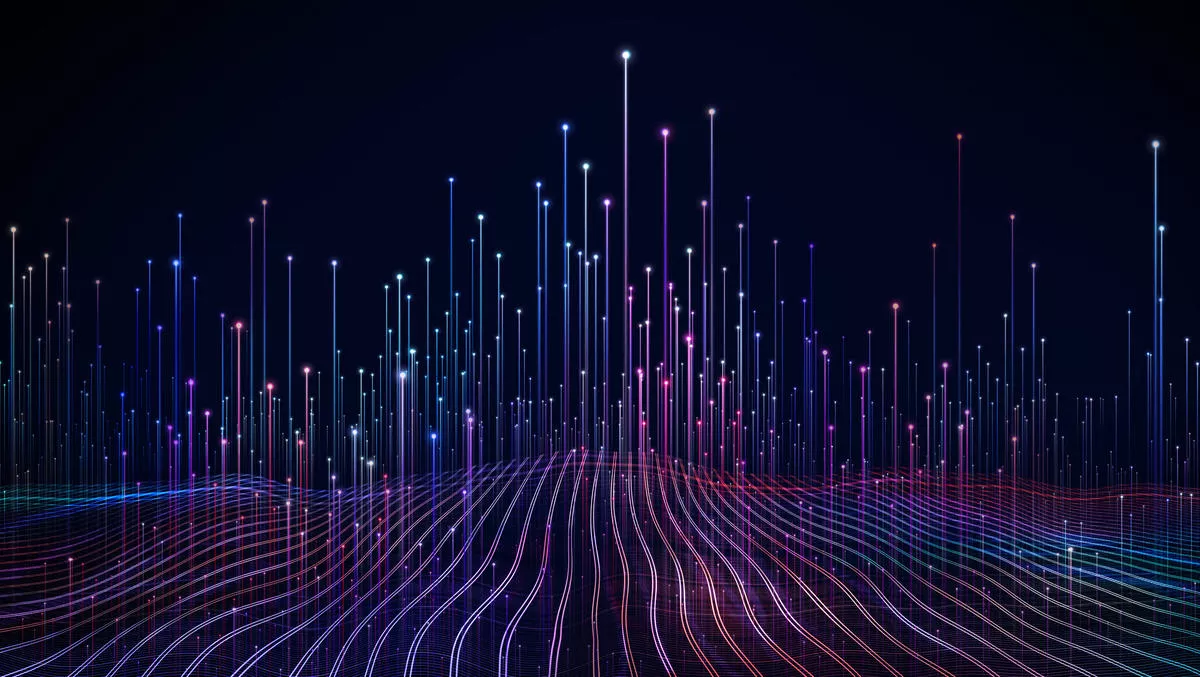 AWS launches new EC2 instance powered by NVIDIA GPUs
Thu, 5th Nov 2020
FYI, this story is more than a year old
Amazon Web Services (AWS) and NVIDIA have announced the general availability of Amazon EC2 P4d, which is the result of a collaboration that brings AWS cloud compute together with the power of the NVIDIA A100 Tensor Core GPU.
The EC2 P4d, designed for machine learning and high-performance computing environment, features eight A100 GPUs and 400 Gbps of network bandwidth.
AWS explains that data science is pushing the boundaries of machine learning for a range of use cases like natural language processing, object detection, and perception model training for autonomous vehicles. However, progress is often inhibited by long training times and slower development.
"The pace at which our customers have used AWS services to build, train, and deploy machine learning applications has been extraordinary. At the same time, we have heard from those customers that they want an even lower-cost way to train their massive machine learning models," says AWS EC2 vice president Dave Brown.
"Now, with EC2 UltraClusters of P4d instances powered by NVIDIA's latest A100 GPUs and petabit-scale networking, we're making supercomputing-class performance available to virtually everyone.
Each P4d instance doubles the performance of the previous P3 instances, which could result in lower machine learning training costs, according to AWS.
The P4d is built on the AWS Nitro System, which enables customers to launch P4d in EC2 UltraClusters with on-demand and scalable access to over 4,000 GPUs. This, AWS declares, is akin to 'supercomputer-class performance'.
The P4d is also supported on AWS services such as Amazon Elastic Container Service (Amazon ACS), Amazon Elastic Kubernetes Service (Amazon EKS), as well as fully-managed experiences on Amazon SageMaker.
Further, the P4d can also leverage all the optimized, containerized software available from NGC, including HPC applications, AI frameworks, pre-trained models, Helm charts and inference software like TensorRT and Triton Inference Server.
NVIDIA's Accelerated Computing general manager and vice president Ian Buck adds, "The first decade of GPU cloud computing has brought over 100 exaflops of AI compute to the market. With the arrival of the Amazon EC2 P4d instance powered by NVIDIA A100 GPUs, the next decade of GPU cloud computing is off to a great start.
"NVIDIA and AWS are making it possible for applications to continue pushing the boundaries of AI across a wide array of applications. We can't wait to see what customers will do with it.
P4d instances are available in US East (N. Virginia) and US West (Oregon), with availability planned for additional regions soon.