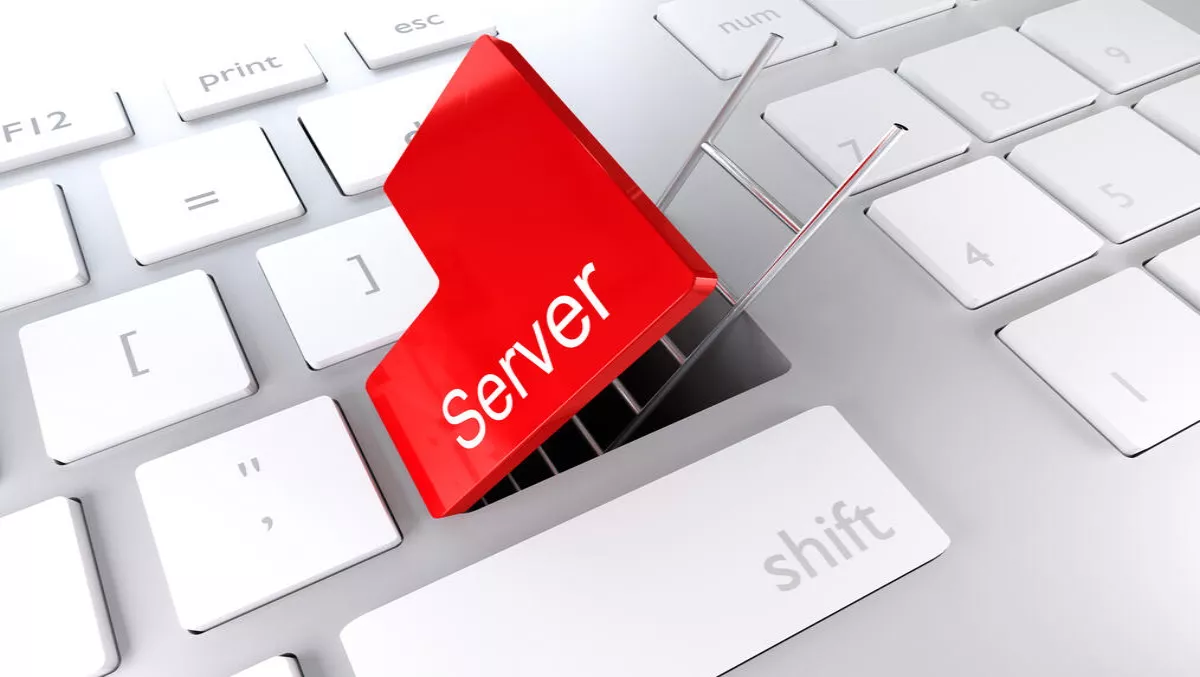 Avelacom brings low latency to Singapore's SGX data center
Avelacom, a fiber network provider that spans the globe, has announced a new partnership with SGX that will see accessibility improvement of its low-latency applications that are relied upon by hedge funds, trading firms and investment banks across the Asia Pacific region.
Avelacom will provide low latency fiber routes across Singapore, and will launch a point of presence in the SGX data center. The company states that it will leverage its network across several trading spots in Asia as well as worldwide.
We are glad to be a part of SGX's financial ecosystem and bring our low-latency expertise and variety of connectivity solutions. The partnership with SGX is a big step for us towards positioning Avelacom as one of the key service providers for the financial industry globally", said Aleksey Larichev, Avelacom's business development director.
SGX members will be offered a range of diverse and reliable low-latency solutions, including cloud strategies, cross-connect opportunities, order routing and ultra-low latency market data delivery.
"We welcome Avelacom to our growing list of partners offering connectivity to international investors through SGX's co-location. Avelacom will add to the diversity of our co-location community and enhance SGX's role as the trading venue of choice for their clients", says Ng Kin Yee, head of market data - connectivity at SGX.
Avelacom has demonstrated its latency results across its SGX partnership, which are as follows:
Singapore (SGX) – Shanghai (SHFE): 60.5 ms
Singapore (SGX) – Mumbai (BKC): 52.9 ms
Singapore (SGX) – Dubai (DGCX): 78.9 ms
Singapore (SGX) – London (LSE): 155.0 ms