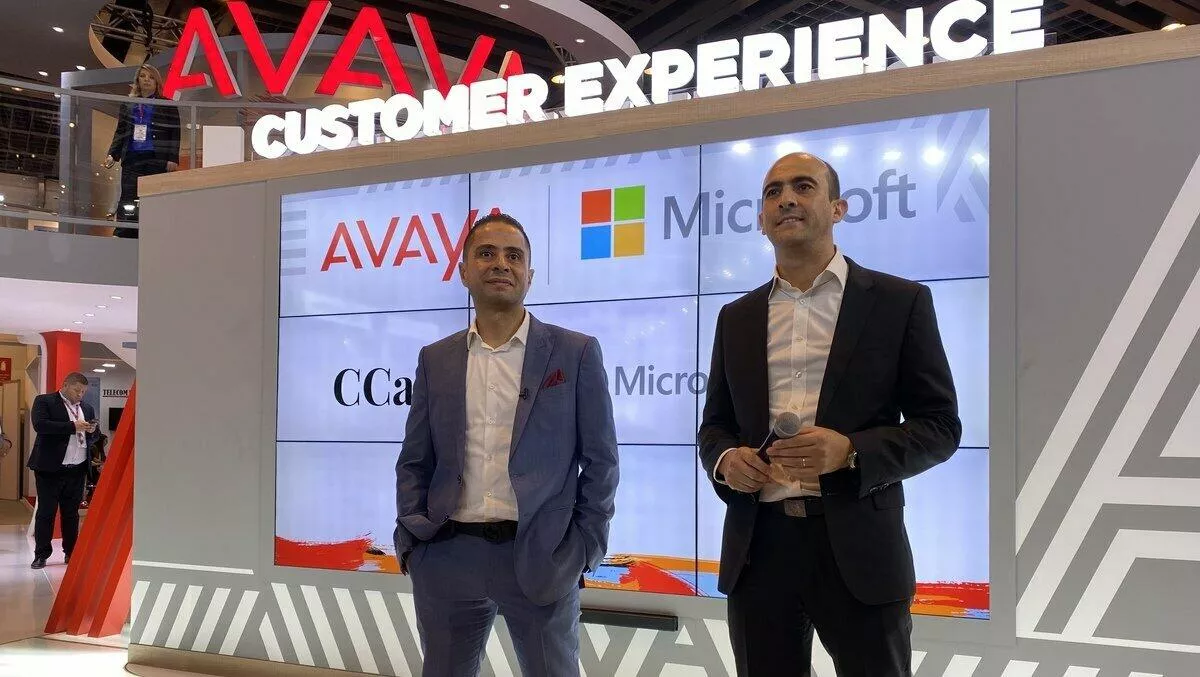 Avaya makes contact-centre-as-a-service solution available on Azure
Communications and collaboration solutions provider Avaya and Microsoft today used GITEX Technology Week 2019 to announce that they will join forces to bring contact centre services to the cloud.
Avaya IX-CC, a Contact-Centre-as-a-Service platform, will be available on Azure, hosted in Microsoft's cloud data centers in Abu Dhabi and Dubai.
The service will be introduced initially in the Arab Gulf region with plans to expand the offer to other global regions in the future.
Avaya international CTO Ahmed Helmy says, "Our partnership with Microsoft allows us to expand our applications on a cloud-based microservices architecture and platform – giving our customers the flexibility in deployment. They will also have the assurance and flexibility to run their workloads across multiple clouds."
The two companies are working to integrate the Avaya IX-CC platform with Azure.
The Avaya IX-CC Contact-Centre-as-a-Service platform is expected to be available to customers in H1 2020 with voice capabilities, followed by omnichannel features later in the year.
"Through our work with Avaya, Microsoft now has the opportunity through our marketplace to offer enterprise-grade CCaaS solutions to businesses of any size delivered through Avaya and running on our Azure cloud," says Microsoft UAE channel, alliances, startups, and SMEs executive director Sherif Tawfik.
"At Microsoft, it is our mission to empower every person and every organisation on the planet to achieve more. Every application that makes its home in our intelligent cloud takes us a step more down that road.
ZK Research principal analyst Zeus Kerravala says, "The contact centre market continues to evolve quickly putting pressure on organisations of all sizes. The cloud offers companies a fast path to a modernised, Omni-channel solution. However, one size does not fit all when it comes to cloud contact centre.
The announcement was made at a special event today during the 39th GITEX Technology Week.
Ahmed and Sherif were on hand to explain how customers across the region – and soon after, the world – would be able to accelerate digital transformation, engage customers, empower employees, optimise operations and reinvent business models through the use of CCaaS.