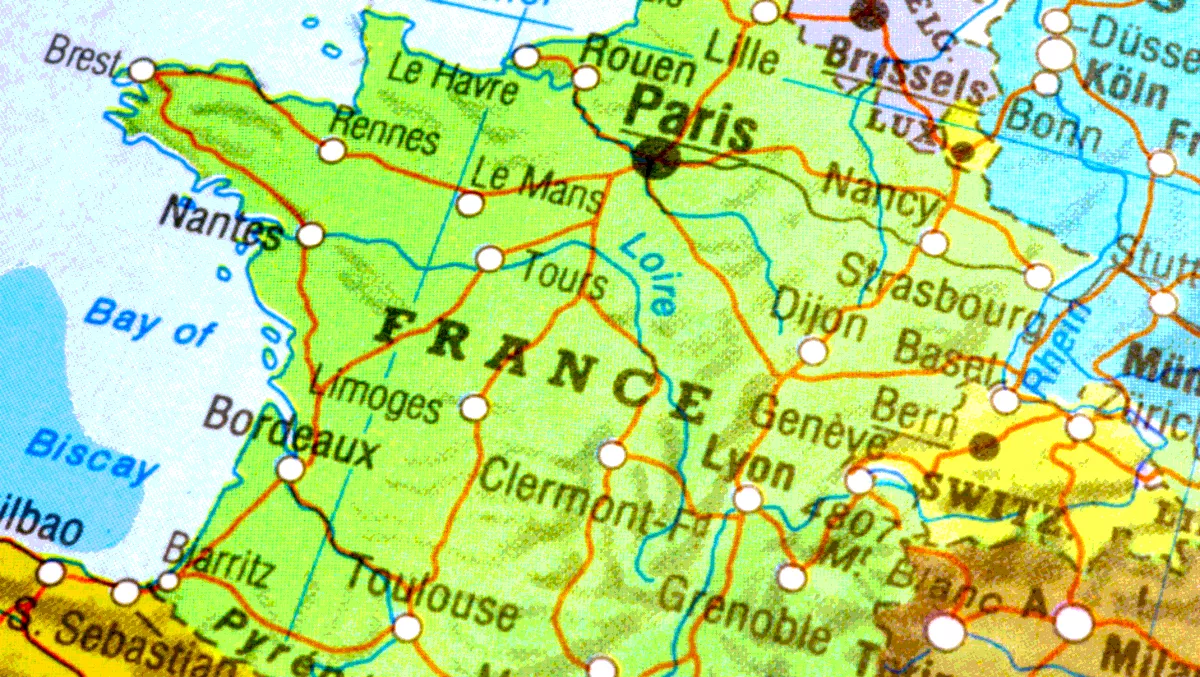 Atos launches new French data centre – more modules to come
Atos together with the Yvelines departmental Council has officially launched its new data center in Les Clayes-sous-Bois, Yvelines.
Construction of the new 1,3000 square metre data center on Atos' existing R-D site began in 2017, and is the first two in the series of eight modules planned to be built between 2017-2020.
Atos is confident in the investment as it aims to meet demand from clients who wish to locate their data and applications on French territory and in compliance with European regulations.
The joint initiative between Atos and the Council came about after Atos sold part of the land on its site to the Council through the Établissement Public Foncier d'Île-de-France (EPFIF), which will see Atos as the sole tenant for 30 years.
"Yvelines departmental Council's mobilisation and support in the development of Atos' future global innovation hub in Clayes-sous-Bois is proof of our determination to place R-D and digital technology at the heart of new regional challenges," says Yvelines Departmental Council president Pierre Bédier.
"This unique joint initiative with Atos and EPFIF reflects the department's ambition to develop a new approach to support companies in the Yvelines region, to assist them in their research projects and with their issues relating to land and property. Having our BullSequana supercomputer and the latest-generation Data Center in our region, show how effective this co-investment is.
The new facility
According to Atos, the new data center is home to the most modern and optimised servers and technologies to guarantee optimal performance, storage capacity, security, scalability, and cost-efficiency.
It manages a Power Usage Effectiveness (PUE) of 1.2, which is significantly less than the global average of 2.0 (according to stats from the European Code of Conduct for Data Center Energy Efficiency) and 30 percent more energy-efficiency than its previous data center.
This has been put down to a number of factors, including its hyper-efficient cooling system, and the new building's infrastructure that regulates the power and temperature, among other things, to use only 20 percent of the energy that is used by the servers.
According to Atos France general manager Jean-Marie Simon, this next-generation data center is a stepping stone for the company's strategy to develop Clayes-sous-Bois and the wider Yvelines region as a strong centre of technical expertise that is internationally recognised.
"In partnership with the Yvelines departmental council, I am delighted to open our new data center on our historic site of Clayes-sous-Bois, where the Group has been present for more than 50 years and today employs almost 1,000 people. It underlines our commitment to continue to invest and develop our site and the region as a strong technical hub worldwide" says Jean-Marie Simon.
"We're proud that our new next-generation data center here at Clayes-sous-Bois will support our clients worldwide, with the latest servers and technologies, for increased capacity, resilience and security, so that they are able to effectively deal with the challenges of today and tomorrow."
Atos now has 93 data centers across the globe, 15 of which are located in France.