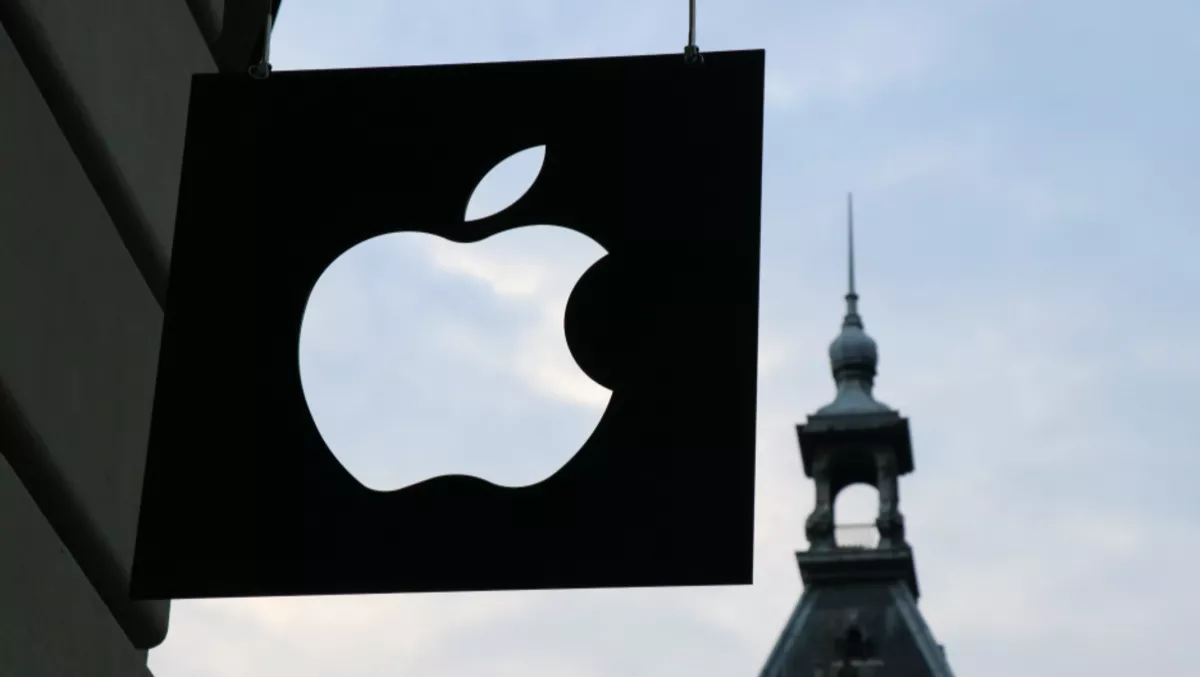 Apple's €850m Irish data centre project goes up in smoke
FYI, this story is more than a year old
After fighting a seemingly never ending battle with campaigners, Apple has thrown its Ireland data center project into the 'too hard basket'.
The idea for its €850m data center in western Ireland was first announced in 2015 but since then has been plagued with planning battles, most recently culminating in the Irish Supreme Court.
Despite being strongly supported by the Irish government, two locals dug their toes in and commenced a lengthy battle against the tech giant's plans to construct a massive data center in Athenry.
Ireland's High Court approved the facility plans in October last year and many thought that would put an end to proceedings, but the plucky locals weren't finished and recently won a legal argument to take the battle all the way to the Supreme Court.
This was the straw that broke the camel's back, as Apple elected to just call it a day and walk away. The company released a statement saying:
"Despite our best efforts, delays in the approval process have forced us to make other plans and we will not be able to move forward with the data center. While disappointing, this setback will not dampen our enthusiasm for future projects in Ireland as our business continues to grow."
Apple already maintains a number of data centers in Ireland as well as its European headquarters (with flexible tax breaks from the Irish government) so if this deal had gone through, the company would have just been adding to its fleet.
According to Ireland business minister Heather Humphreys, before Apple ditched its plans for the Athenry data center, the government had been in the process of changing the laws to remove some of the red tape around data center planning and make the process easier.
"The government did everything it could to support this investment. These delays have, if nothing else, underlined our need to make the state's planning and legal processes more efficient," says Humphreys.
Given the time already spent in the court rooms, Apple obviously decided enough was enough – especially given the Supreme Court had already let slip that it would possible have to refer some issues related to the data center palaver to the Court of Justice of the European Union (CJEU).
The main arguing point for the Ireland locals was the environmental impact of having the additional data center, asserting that the planning board was legally obliged to conduct a full and environmental impact assessment (EIA) of the whole project, which included the provision for eight data halls.
As part of the first phase of the project the Irish planning board had carried out an EIA but only for the provision of one data hall – had there been eight, it is estimated the total pull on the Ireland national grid would have increased by around 6-8 percent.
The boffins at Google are likely rubbing their hands together as they just announced this week a €150 million expansion to their existing data center in Dublin.
Related stories
Top stories