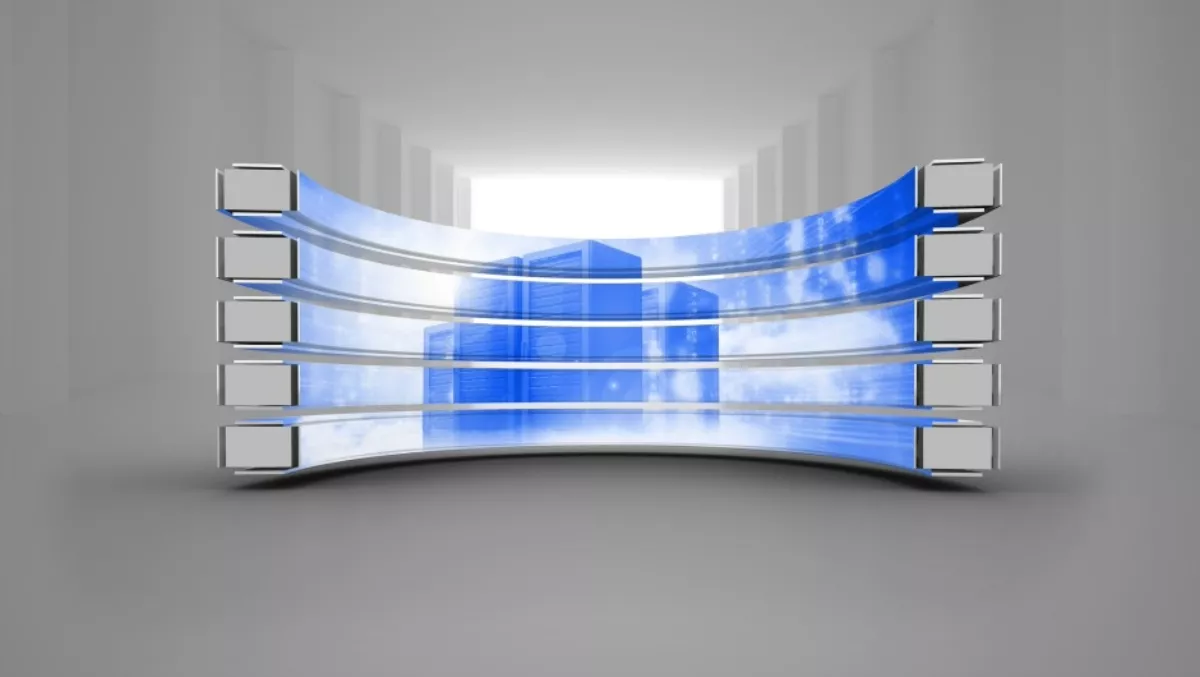 APAC colocation market hits US$9b; Equinix, Digital Realty retain global leadership
The Asia Pacific data center colocation market netted nearly US$9 billion in the third quarter of 2016, according to a new report which says growing interest in Asia is expected over the next 12 to 24 months.
451 Research says global colocation and wholesale market's annualised revenue hit $28.9 billion for the quarter, with 42% of that generated in North America, and 31% in Asia Pacific.
The information technology research and advisory company is forecasting revenues to top $48 billion by 2021.
Leika Kawasaki, 451 Research data center initiatives senior analyst, says growth in the market is coming not only in many of the main markets, but increasingly in 'edge' markets, outside of the global top 20.
"Over the next one to two years, we expect to see growing interest from top providers and investors in markets outside of the top 20, particularly in Asia and Latin America," Kawasaki says.
Equinix and Digital Realty remained the global leaders, according to 451 Research, which tracks nearly 4500 data centers operated by 1193 companies worldwide.
The company says Equinix held 9.5% of annualised colocation and wholesale revenue, with Digital Realty holding 5.7%. However, Equinix's proposed acquisition of Verizon's data center business, which is expected to close in mid-2017, will see Equinix's share jump to 11.4% of the market – double that of its nearest competitor.
The figures for Q3 show China Telecom holding 3.3% share with CenturyLInk on 2.2% and China Unicom on 2.1%. Verizon and Dupont Fabros Technology, both on 1.9%; Level 3 Communications (1.8%), Cyrusone (1.7%) and Interxion on 1.6% round out the top 10.
However, those top 10 are dwarfed by the 'other' category, which accounted for 68.4% of annualised revenue in Q3.