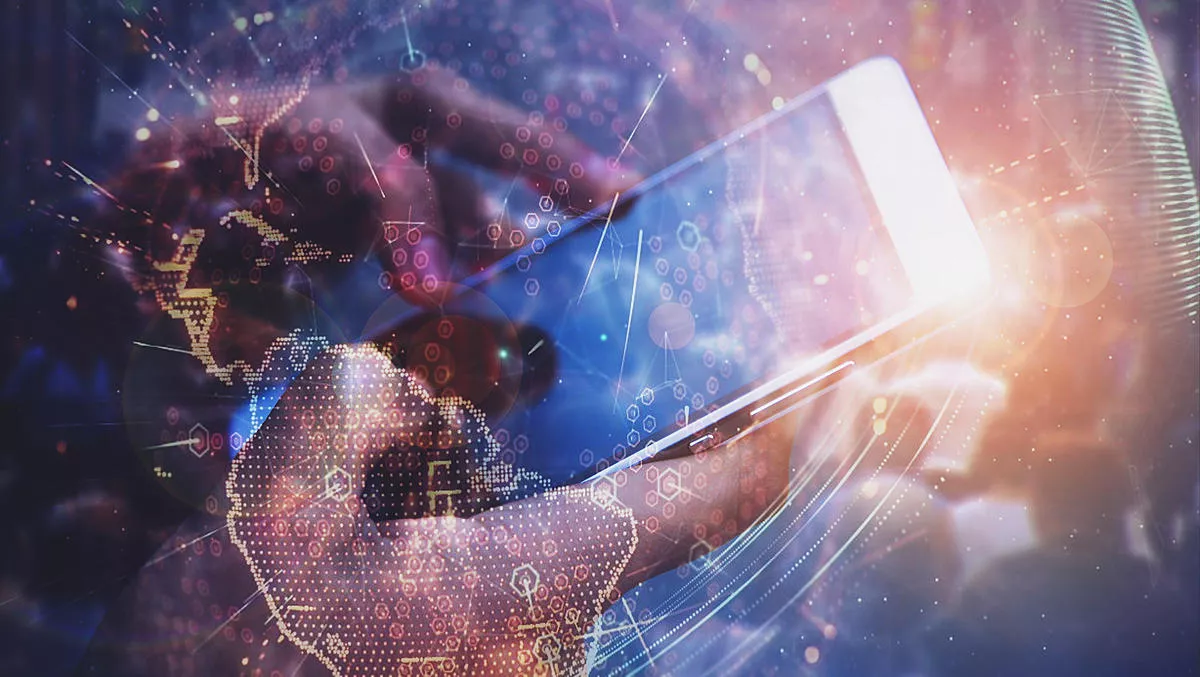 APAC cloud market to grow 117% in five years - report
FYI, this story is more than a year old
The cloud market in the APAC region is projected to grow 117% from USD$133 billion to $288 billion in the years between 2019 and 2024, according to a new report released today by GlobalData.
The report also reveals that Orange Business Services has become a co-leader of the industry, joining NTT at the top of the sector in the region, as rated by GlobalData. The two companies were followed closely by BT and Telstra.
While basic services such as IaaS, PaaS and SaaS are still the largest market driver, GlobalData says the growing demand for multi-cloud management, cloud-interconnect and convergence with network domain drives carriers to strengthen their cloud portfolio to grab the growing opportunities.
"While OBS and NTT Ltd have strong cloud portfolios, they have different strengths that set them apart from not only other carriers but also cloud providers including the hyperscalers," says GlobalData senior analyst Alfie Amir.
"OBS differentiates with its professional services to help enterprises with their cloud journey. This is important in solution selling to address the growing consulting-led engagements today.
"NTT has an unmatched data center footprints across the region which are crucial assets to support the increasing edge computing demand.
But GlobalData says other providers are catching up fast to close the gap.
BT's recent launch of Cloud Security as part of its new Security Advisory Services; Telstra's partnership with Equinix to offer its customers on-demand multi-cloud connectivity to over 170 cloud providers in 38 markets globally and CenturyLink's strengthened professional services through partnerships with IBM and Microsoft.
There is a huge demand in the region especially in markets where adoption is still low, according to the report. This is also fuelled by the increasing demand to cater for the urgent need for remote working as the results of COVID-19.
Edge cloud computing is also being seen to be driven by ultra-low latency applications such as autonomous vehicles, says GlobalData.
5G will be one of the key enablers in edge computing through the multi-access edge computing (MEC), network slicing, and private network.
The ecosystem is still fragmented but is driven by the collaboration between carriers and other players such as AWS Wavelength, Azure Edge Zones, and Google Anthos for Telecom.
There is also a GSMA-supported initiative by several European and Asian telcos to co-develop interoperable edge-computing platform.
"The Asia Pacific cloud market is growing fast with the trend shifting from basic IaaS, PaaS and SaaS to value-added services," says Amir.
"As competition increases, telcos are playing to their strength to differentiate in the market, by leveraging the network advantage to address the current multi-cloud demand and start building out edge computing capabilities.