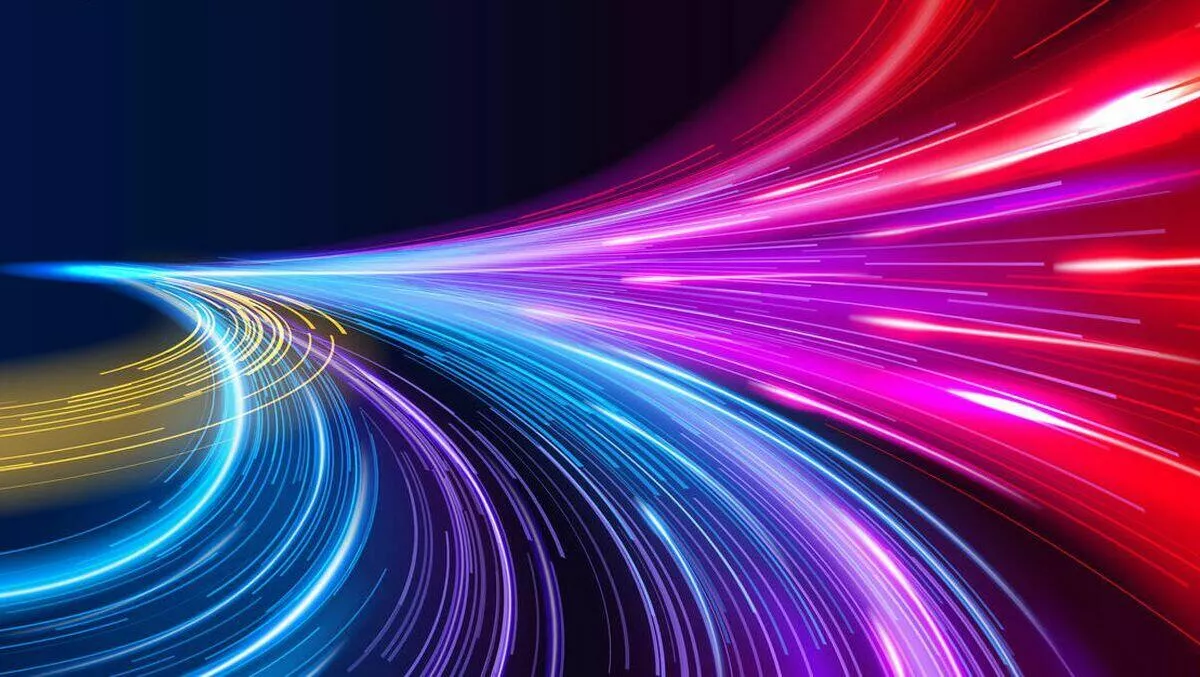 Alphabet publishes Q2 2021 financial results showing Google in fine form
Mon, 2nd Aug 2021
FYI, this story is more than a year old
Alphabet has published the results of its Q2 2021 financial results, with all areas of its business up significantly compared to the same quarter last year.
The company brought in US$61.9 billion in revenue, up from $38.3 billion in Q2 2020, and reported an operating income of $19.4 billion, up from $6.4 billion in Q2 2020.
Income (expenses) also rose to $2.6 billion, up from $1.9 billion, while net income reached $18.5 billion, up from $7 billion in 2021.
Diluted EPS for the quarter was $27.26, up from $10.13 in the same period last year.
"Our strong second quarter revenues of $61.9 billion reflect elevated consumer online activity and broad-based strength in advertiser spend. Again, we benefited from excellent execution across the board by our teams," comments Alphabet and Google chief financial officer Ruth Porat.
Alphabet, which owns and operates Google, also published additional financials related to Google's performance.
Google advertising: Search brought in US$35.8 billion in Q2 2021, up from $21.3 billion in Q2 2020. YouTube ad revenue totalled $7 billion, up from $3.8 billion, and Google Network totalled $7.6 billion, up from $4.7 billion.
In total, Google Services brought in $57 billion, up from $35 billion for the same period last year. Google Services include ads, Android, Chrome, hardware, Google Maps, Google Play, Search, and YouTube. Revenue generation comes from advertising; sales of apps, in-app purchases, digital content products, and hardware; and fees received for subscription-based products such as YouTube Premium and YouTube TV.
Google Cloud reported revenue of $4.6 billion, up from $3 billion for the same period last year.
Google's total number of employees also rose from 127,498 in Q2 2020 to 144,056 in Q2 2021.
"In Q2, there was a rising tide of online activity in many parts of the world, and we're proud that our services helped so many consumers and businesses. Our long-term investments in AI and Google Cloud are helping us drive significant improvements in everyone's digital experience," comments Alphabet and Google CEO Sundar Pinchai.
The company also notes that earlier this year, it conducted an audit of the useful life of its servers and network equipment. As a result, it extended the useful life of servers to four years, and some network equipment to five years.
"This change in accounting estimate was effective beginning in fiscal year 2021 and the effect was a reduction in depreciation expense of $721 million and $1.6 billion and an increase in net income of $561 million and $1.2 billion, or $0.84 and $1.81 per basic and $0.83 and $1.78 per diluted share, for the three and six months ended June 30, 2021, respectively," the report notes.
*Figures in this story have been rounded.