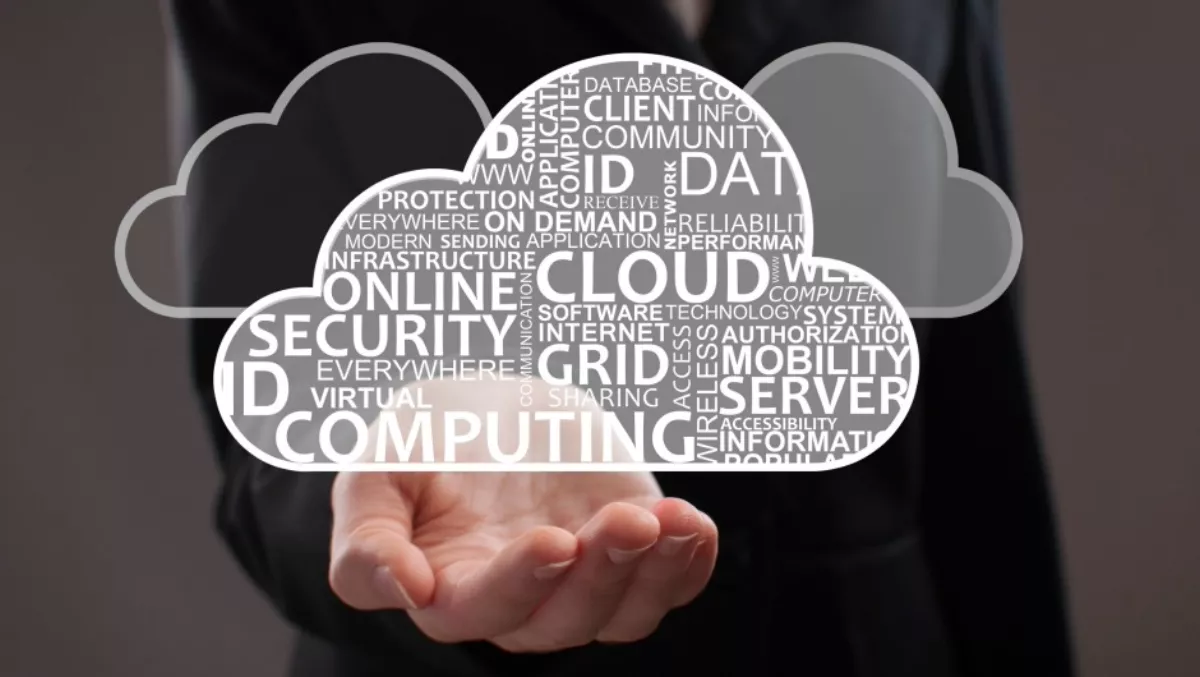 AliCloud adds second Hong Kong data centre for APAC demand
Alibaba Group's cloud computing division AliCloud, has expanded its Hong Kong operations, establishing a second data center.
The new Tier 3 data center was established 'to address the increasing demand for cloud computing resources', including enterprise-class availability and disaster recovery, in Asia Pacific, AliCloud says.
The facility has multiple redundancies and points of failure, 99.99% availability and connections to cities in Southeast Asia leveraging the border gateway protocol to provide high-speed, low-latency services.
The expansion comes as data from research firm IDC shows the public cloud market in Asia Pacific, including Australia, South Korea, Singapore, Hong Kong, Thailand and other Asia Pacific countries, is forecast to be worth US$2.4 billion in 2016, climbing to US$3.55 billion by 2018, with growth rates in excess of that seen elsewhere.
The company established its first Hong Kong data center in 2014 and has LinkByNet, the Hong Kong Polytechnic University and LongTu Game among its customers.
Ethan Sicheng Yu, AliCloud vice president, says the need for a truly global cloud computing platform is still on the upswing, as can be seen from AliCloud's overseas business volumes, which have increased more than four times over last year.
Yu says the new availability zone can easily be deployed for high availability and disaster recovery while providing users with enhanced cloud and big data services.
AliCloud has also launched an international web site in English, which provides support for USD payments and is tailored for an international audience, as the company forges ahead with its globalisation plans.
AliCloud also has two data centers in Silicon Valley and one in Singapore, with regional nodes in Beijing, Hong Kong, Shenzhen, Qingdao, Hangzhou, Shanghai, Singapore and the United States.
New data centers are planned for Japan, Europe and the Middle East, though no timewas given for their development.