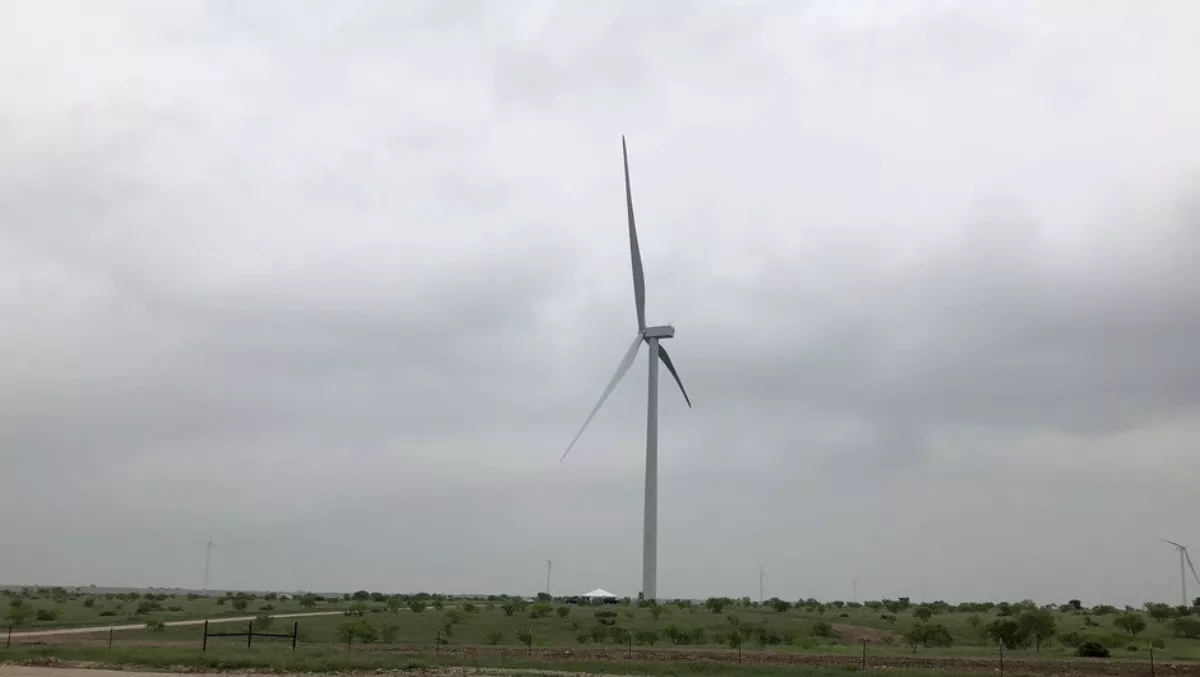 Akamai's Texas data centers soon to be powered by wind
Akamai Technologies has announced it is increasing its commitment to the 'green' data center.
Seymour Hills Wind Farm, which the company has invested in, is mechanically complete and expected to be commercially operation in the coming weeks.
This means that the Akamai's aggregate Texas area data center operations will soon be powered by eight megawatts of renewable energy – or up to 192 MWh of power per day – that is generated by the wind farm. This represents approximately seven percent of the company's global power load.
According to Akamai, this latest update is part of its commitment to source renewable energy for 50 percent of its global network by 2020. This 20-year investment is the latest in an emerging trend in which mid-market corporations are investing in renewable energy projects as a way to decarbonize their operations.
"It used to be that only large companies could purchase renewable energy," says Akamai networks senior vice president Noam Freedman.
"But now, widely distributed organizations like Akamai can buy renewable energy in amounts that suit their needs. Akamai is leading the way for clean energy procurement to be part of energy consumption plans for all companies. By the end of 2019, we expect to have another wind farm and a solar array in operation, bringing our total to 45 megawatts of sustainable power."
The Seymour Hills development has 12 wind turbines and at its full operation will create 30 megawatts of sustainably sourced energy. It is part of the Electric Reliability Council of Texas (ERCOT), which manages the flow of electric power to more than 25 million Texas customers - representing about 90 percent of the state's electric load.
As the independent system operator for the region, ERCOT schedules power on the electric grid that connects more than 46,500 miles of transmission lines and 650+ generation units. The Seymour Hills project inclusion in ERCOT means that Akamai is generating power on the same grid that powers its operations in the Dallas metro area. In other words, Akamai feeds power onto the grid in which it resides, making these data center operations carbon-neutral and fully renewable.
"ENGIE is committed to providing clean, renewable energy for corporate customers like Akamai, whose pivotal leadership will help drive the transition to zero carbon emissions. We are thrilled to see the Seymour Hills project completed and look forward to producing significant benefits for customers, landowners and community," says ENGIE North America US wind development commercial strategy vice president Emily Cohen.