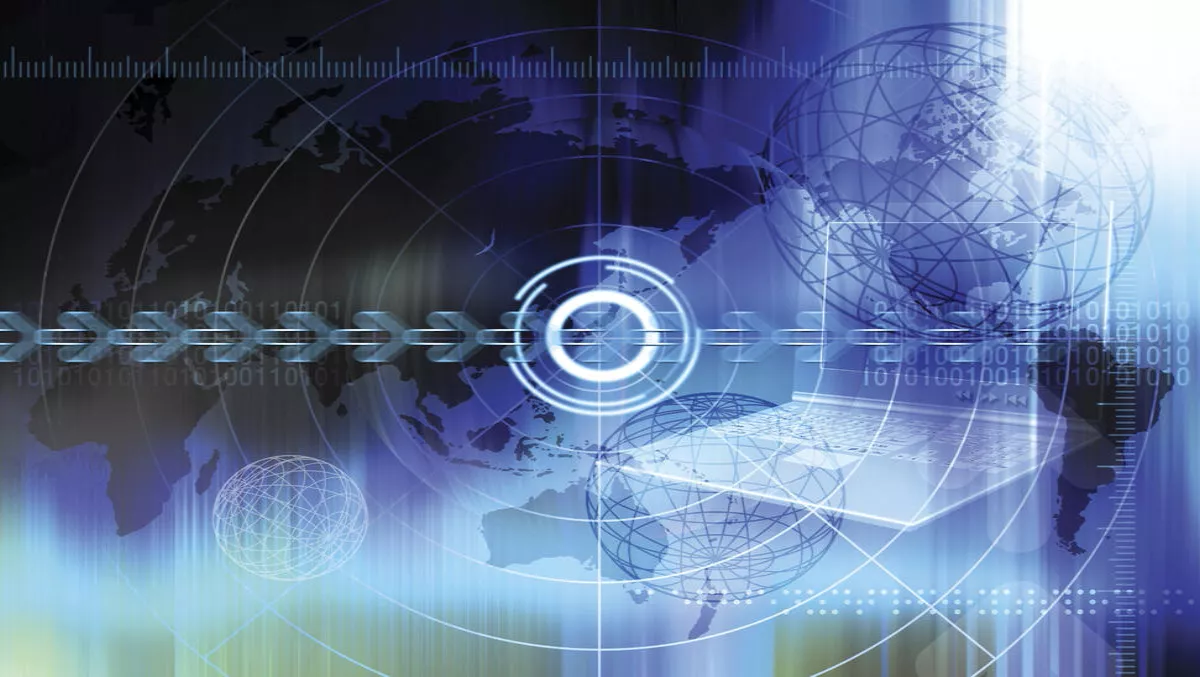 AirTrunk wants to be the main owner of your data center space
AirTrunk has made a bold claim that it will be the major owner of data centers across the Asia Pacific region, and they're putting $1.7 billion into making that dream happen.
The company has plans to build centers in Sydney and Melbourne in Australia, as well as Singapore and Hong Kong in the future.
AirTrunk believes that the Asia Pacific data center market will be worth $12.5 billion by 2019, driven in part by trends in areas such as cooling system innovation and electrical systems.
The company also believes that building the halls that house the data centers are their primary focus, with internet connections, cooling systems and secure spaces for providers to purchase space to install their own racks.
The company says the cooling system should be the central point of any center, particularly to increase energy saving measures.
AirTrunk will be competing against Telstra Corp and NTT Communications, which also operate large data centers in the Asia-Pacific region.
AirTrunk's website, while still in development, touts its strength in operating and developing large-scale data centers in Asia-Pacific through reliability, innovation and energy-efficient techniques.
AirTrunk is based in Singapore, with offices in Hong Kong and Australia.