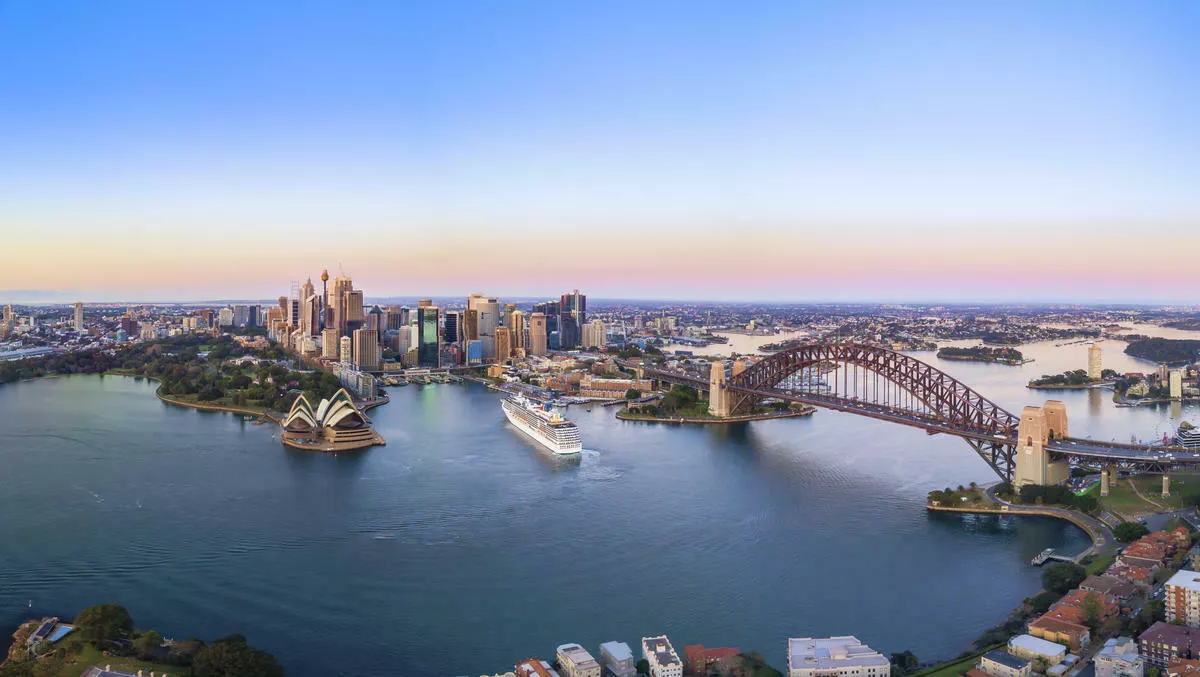 AirTrunk plans $1b data center in Australia's North Sydney
FYI, this story is more than a year old
Hyperscale data center provider AirTrunk's latest Asia Pacific data center development is aimed squarely at the Australian market, with plans to develop a new 110 megawatt (MW) data center in Sydney's North.
The data center, to be called SYD2, is backed by more than $1 billion investment from AirTrunk and is planned to open in 2020.
The data center will deliver more than 110 MW of IT load over 4ha of land. It will be supported by a dedicated 132kV substation, allowing the most reliable power infrastructure at significantly lower electricity rates for customers.
The facility will be strategically located in major cloud availability zones in Sydney's north and will be well-connected to telecommunications infrastructure.
The SYD2 data center will also complement AirTrunk's existing Sydney data center (SYD1) in the west of the city.
AirTrunk has also purchased land next to its SYD1 and Melbourne (MEL1) data centers, so that the company can expand those sites to more than 130MW of IT load each. In total, AirTrunk plans to increase Australian capacity to more than 370MW across all three data centers.
"AirTrunk's new data center in Sydney's north and the expansion of our existing flagship facilities in Australia are the result of continued and strong customer demand for our proven hyperscale data center solutions," comments AirTrunk founder and CEO Robin Khuda.
"We are uniquely positioned to offer the speed, scale, reliability and cost efficiency that our customers need from their data centers now and into the future."
AirTrunk says its flagship Australian facilities, SYD1 and MEL1, opened their doors in late 2017 and service some of the world's largest technology companies.
The expansion of these data centers, together with the new SYD2 facility in Sydney's north, will allow "unprecedented" scale for AirTrunk's existing and new customers, the company claims.
AirTrunk chief development officer Paul Slaven oversees the development of AirTrunk's Asia-Pacific data centers.
Slaven says, "Our unique construction methodologies and robust supply chain enable us to deliver large scale capacity for our customers, quickly and cost-effectively. Whilst fast deployment and cost efficiency is important, AirTrunk's focus is to ensure the highest safety and quality standards for our employees and customers."
Khuda adds, "AirTrunk's latest investment into its Australian data centers will bring significant benefits to the local economy and create hundreds of jobs during construction and throughout ongoing operations."
AirTrunk is a hyperscale data center specialist creating a platform for cloud, content and large enterprise customers across the Asia-Pacific region.
The company develops and operates data center campuses with industry leading reliability, technology innovation and energy efficiency.