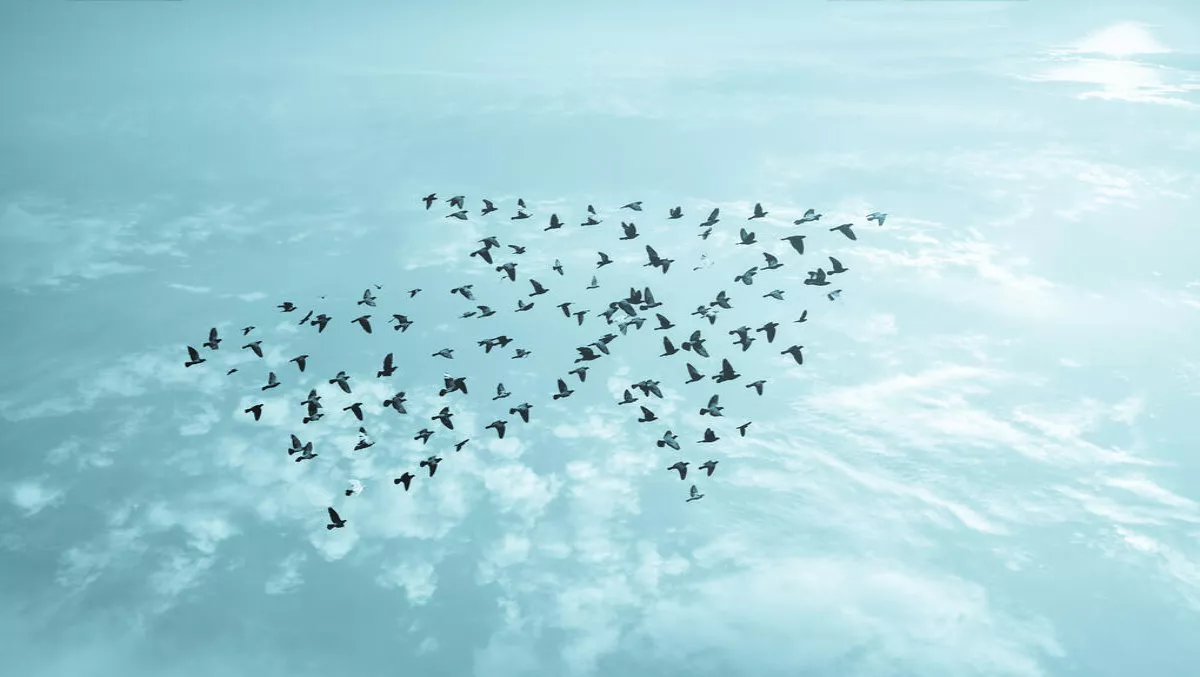 Adyen teams up with Equinix to be the next 'success story'
Equinix is teaming up with global payments tech company Adyen to deploy its infrastructure into Equinix's data centers in Sydney and Melbourne.
Adyen provides an end-to-end infrastructure connecting customers directly to Visa, MasterCard, and optimised local payment methods.
Warren Hayashi, president of Adyen Asia-Pacific, says they chose Equinix because of the strength of its network and the capabilities of its data centers.
"The Equinix sites in Sydney and Melbourne strengthen our payments platform by supporting it with high-speed, secure connections – allowing us to reliably power commerce through our seamless payments experience," he explains.
With Equinix's network of global data centers, Adyen will also be in prime position amongst a wide range of providers and critical partners in the digital payments ecosystem, and to manage them remotely.
Jeremy Deutsch, managing director of Equinix Australia explains that in the financial services industry, fast and secure connections between multiple key players are increasingly essential to market differentiation and growth.
"Companies like Adyen who have expanded their business in Equinix data centers around the world are some of our greatest success stories," he says.
"They've looked at how best to interconnect, and we're proud that they've chosen Equinix as part of their journey.
John Knuff, senior vice president and global head of Ecosystems, Equinix, says the company hosts all key players in major financial ecosystems with direct and secure connections between them.
"We're bringing these parties closer together for higher-performance connectivity and faster transactions. As we've seen with Adyen, the opportunities presented by this interconnectivity are immense," explains Knuff.
"In a rapidly expanding industry driven by APIs, where speed and security is of the essence and the demand for mobile payment services and end user expectations increase, the behind-the-scenes orchestration happening in Equinix is for the most part, the very engine powering the financial sector.