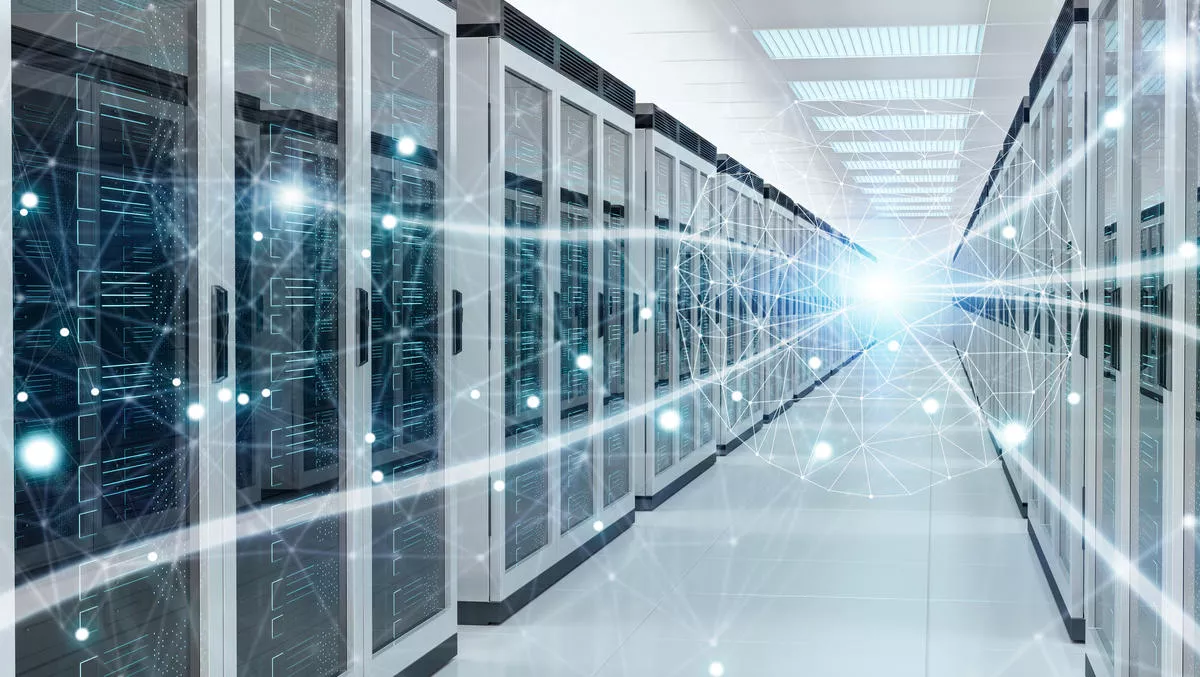 Actian announces new service for Google Cloud Marketplace
FYI, this story is more than a year old
Cloud data company Actian has announced the commencement of its Avalanche hybrid cloud data warehouse on the Google Cloud Marketplace.
Actian says the new Avalanche service allows organisations to power more demanding operational analytics and business intelligence (BI) workloads, achieving up to 12x better performance.
It explains the new data warehouse is delivered as a turnkey, managed service that utilises Google Kubernetes to deploy quickly with the ability to scale up and down based on need.
It also says that the inclusion of built-in data integration will ease the movement of data in and out of the data warehouse.
The company says the Avalanche service on Google Cloud is designed to leverage the Google Cloud scalable infrastructure and network, to deliver better performance, while saving costs.
"Availability on the Google Cloud Marketplace means that customers can implement the Avalanche service which will enable easier procurement, unified billing and single sign-on," says Actian product manager Vikas Mathur.
"Based on Actians technology already driving analytics use cases including, real-time fraud detection, retail store merchandising and drug discovery, the Avalanche data warehouse aims to set a performance bar for what the next generation of data analytics applications can achieve.
He goes on to say that deep integration with Looker and other BI tools out of the box will ensure customers can quickly set up a BI experience.
"The availability of Avalanche on the Google Cloud Marketplace will enable customers to gain real-time insights from their operational data," he says.
"As more organisations connect to existing and new data sources, we are going all-in on our collaboration with Google to help customers achieve success in the current landscape.
"We are excited to deliver best-in-class analytics performance, breakthrough cost savings, and ease of deployment to customers via the Google Cloud Marketplace.
Google Clouds vice president, Avanish Sahai says it's critical for organisations across industries to derive maximum business value from their data.
"With the availability of Avalanche, Actian is bringing to market a purpose-built solution on Google Cloud that will enable businesses to execute on next-generation data strategies," he says.
Actian lists the key benefits and features of its Avalanche service as:
Better performance.
Cost savings.
Built-in data integration.
Simplicity of deployment.
Strong partner ecosystem for ISVs and resellers.
"Whether a business is moving all of its data to the cloud or looking to adopt a hybrid model between cloud and on-premises locations, the need for this kind of solution has never been more paramount," says HSS Hire IT director, Kevin Price.
"Where the idea of future-proof solutions was once a nice to have, we are now experiencing a rapidly increasing need for this kind of technology in order to solve today's operational workloads."

Related stories
Top stories