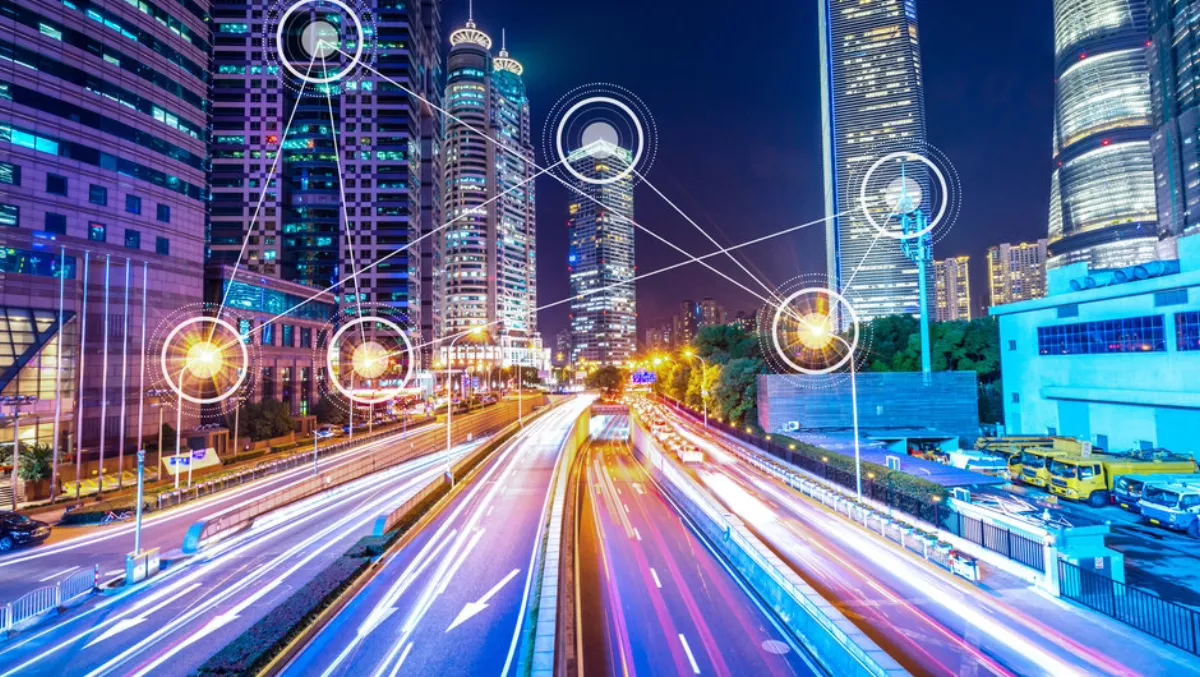 $50b modular data centre market driven by edge computing
By Newsdesk
Wed, 15th May 2019
FYI, this story is more than a year old
Findings from a new research report have been released by Global Market Insights.
After being valued at approximately US$13 billion in 2018, the research analyst asserts the modular data center market is set to exceed to US$50 billion by 2025 with a compound annual growth rate (CAGR) of 23%.
There are a number of factors driving this growth, according to Global Market Insights. The increased cost-effectiveness that comes with the adoption of prefabricated technologies in business operations is a factor – including installation, operations, and maintenance costs.
These advantages allow small-scale businesses to easily deploy and maintain their business operations with reduced capital expenditure.
For example, Global Market Insights says many business sectors are spending large amounts of money on installing preventative maintenance solutions to predict component failures or downtime. However, modular facilities being portable in size and design do not require such costly tools to manage the system components and devices, further adding to the modular data center market demand.
The rising demand for edge computing in business operations is set to further drive the modular data center market share now and for the foreseeable future, as businesses are increasingly dependent on IT infrastructure that is cost-effective and close to the network source to provide better data transmission speed, accuracy, and security.
"Edge computing differs from traditional data centers as they bring processing power from the centre of the network to the edge, closer to where the data is consumed by a computer, smartphone, or other devices by deploying smaller and decentralised servers," states Global Market Insights.
"Prefabricated facilities are offering several features such as ease in deployment, unique design and architecture, and portability. These modular data centers are being installed at remote locations/sites to address the latency and bandwidth issues by linking to regional data centers whenever needed and improving the user experience.
There is a large number of companies involved in the modular data center market, but the major players include Cisco, IBM, Baselayer Technology, LLC, Huawei, Hewlett-Packard Enterprise, Dell, Schneider Electric, SGI Corporation, IO Data Centers, LLC, BladeRoom Group, Vertiv, Cannon Technologies, Eaton Corporation, Flexenclosure, CommScope, Rittal, and Stulz, among others.