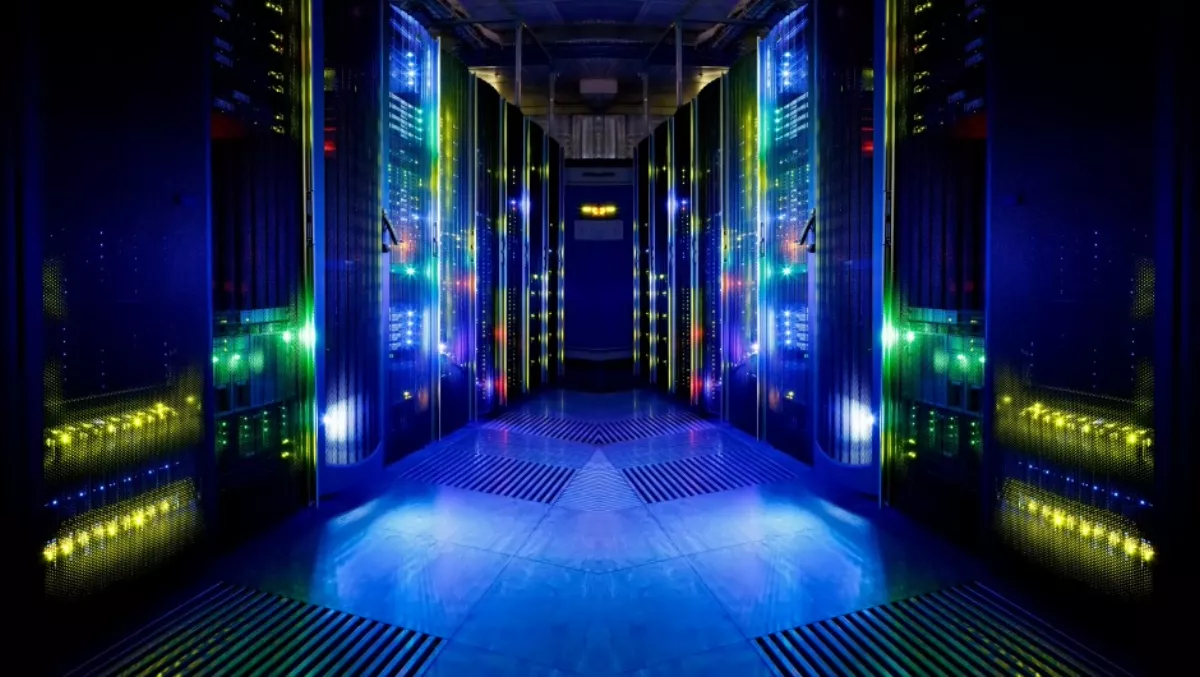 1-Net Singapore launches Southeast Asia's first Tier III data center
1-Net Singapore has officially opened Southeast Asia's first Tier III facility.
The 1-Net North Data Center in Singapore was built to meet demand from financial institutions and the emerging technology and network content companies in the region as they look to outsource data storage and meet security risk compliance on their IT infrastructure along with demand from Singaporean companies implementing digital transformation.
The new data center is the region's first commercial Tier III constructed facility certified by the Uptime Institute and has also received the BCA-IDA Green Mark Award for New Data Centers, with a Gold Plus rating.
The facility is designed for concurrent maintainability with no single point of failure and all mission critical systems are equipped to handle concurrent repair, maintenance and replacement without disruption to essential business operations.
Wong Ka Vin, 1-Net Singapore managing director, says companies facing an unpredictable economic climate, escalating levels of regulation and compliance, technological advances and ever greater complexity and volumes of data.
"1-Net North Data Center provides flexibility and scalability for companies, without compromising on security and reliability in their IT infrastructure," he says.
The data center has been heralded by the Singapore Economic Development Board as supporting Singapore's Smart Nation vision and boosting Singapore's position as the region's leading connectivity and data management hub.
Thien Kwee Eng, Singapore Economic Development Board assistant managing director, says: "Data centers are key infrastructure that enables both local and international companies to build digital capabilities and scale critical digital services in a cost-effective and efficient manner from Singapore.