Job move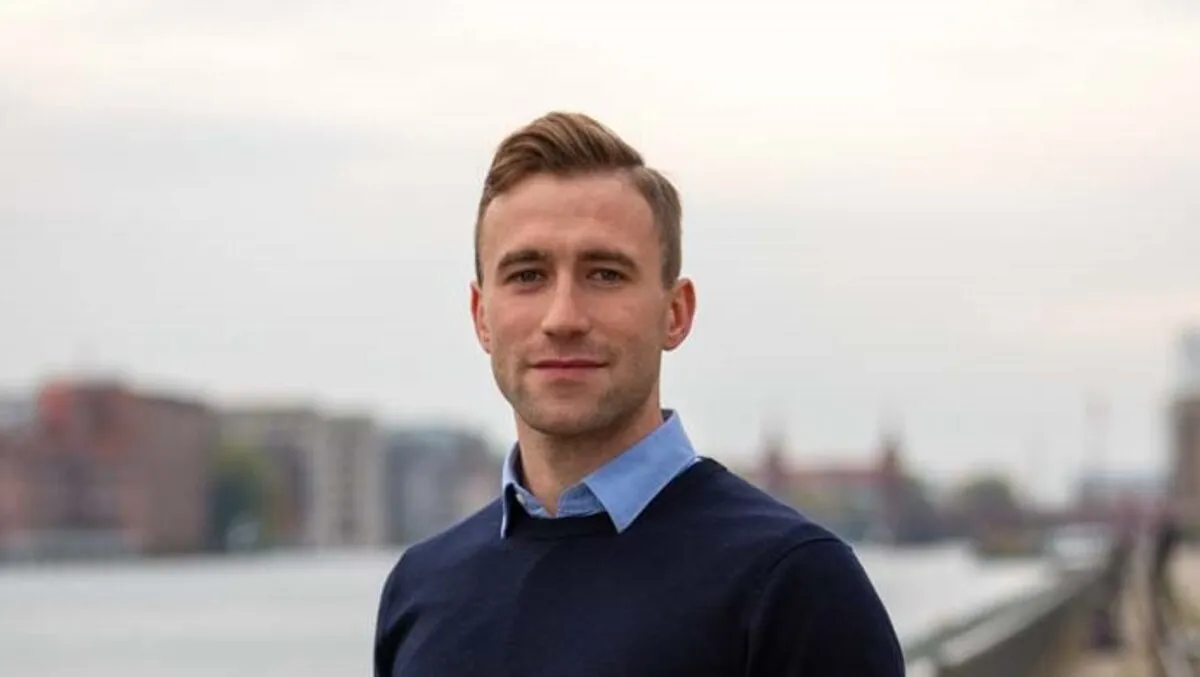 Michael Pierce - Vice President of Sales
Toqio appoints new VP of Sales to lead go-to-market strategy
By Imee Dequito
Fri, 26th May 2023
Toqio, the leading provider of Software-as-a-Service (SaaS) for embedded finance, has welcomed Michael Pierce as their new Vice President of Sales. Pierce, boasting 14 years of financial and technical sales experience, will take charge of the firm's commercial and marketing teams. He will craft and implement a go-to-market strategy while championing the ever-evolving embedded finance industry.
As Toqio readies itself for the next growth phase after securing €20 million in funding, the new VP of Sales steps in at a crucial juncture. The firm provides a platform that enables businesses to launch their own fully branded embedded finance solutions. This unique offering eliminates the need for complex software development, making it faster, more economical, and surpassing expectations.
Commenting on his new role, Pierce says, "Embedded finance is to companies what cloud technology was to banking in 2016. We are on the cusp of a drastic shift in the way financial services are consumed, and there are very few players building a platform that can support this." He lauded Toqio for providing the platform to drive this industry shift and expressed his excitement at joining the team, saying, "the DNA of Toqio's culture fosters inclusion and creates an environment for growth through collaboration, skill, and competence."
Pierce spent his previous eight years with high-profile fintechs, such as Mambu and FintechOS, driving their Western European commercial expansion. His career, which originated in Boston, has primarily focused on catalyzing changes in European financial institutions through technology.
CEO and Co-Founder of Toqio, Eduardo Martinez Garcia, says, "We are delighted to have Michael on our team. His long-standing experience working in the financial industry will be fundamental to leading Toqio to where we want to be. We are confident in his ability to help us build upon the growth we've experienced after our Series A, being responsible for expanding our organization through commercial functions as we reach key milestones."