Job move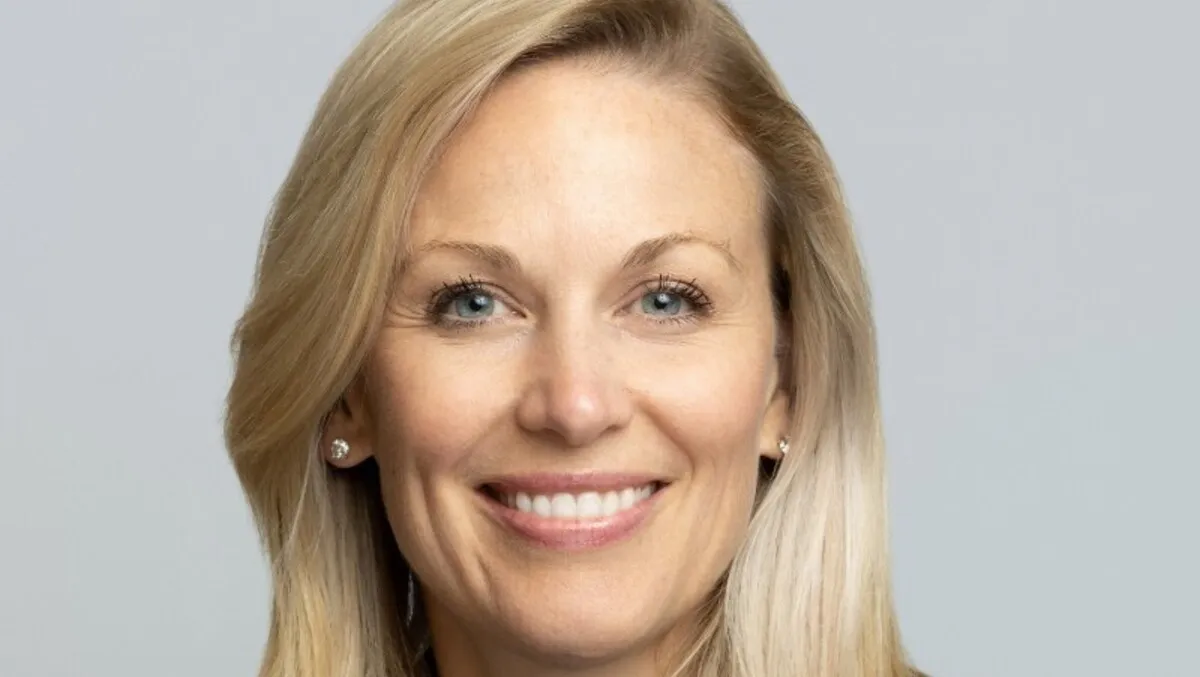 Julie Law - Chief People Officer
Rocket Software adds to leadership team with CPO appointment
By Tom Raynel
Thu, 19th Jan 2023
Julie Law has been appointed the new Chief People Officer at Rocket Software.
Law will be responsible for building upon Rocket Software's people-centric culture and will focus on ensuring a positive experience for all her current and prospective colleagues where they can learn, grow and prosper.
Before joining the Rocket Software team, Law worked as the Head of Human Resources for John Hancock, the U.S. segment of Toronto-based Manulife, and Global Head of Talent Management for Manulife. She oversaw talent and performance management, team engagement, leadership development and Manulife's employee recognition program.
Law also spent 19 years at PricewaterhouseCoopers (PwC) in a variety of executive roles, where she transformed PwC's global talent strategy and processes across 155 countries, impacting over 275,000 people.
"Rocket Software's people are at the heart of the company's mission," says Law.
"It's clear to me that the leadership team understands how critical our colleagues' experiences are to delivering outstanding customer outcomes and I look forward to embracing Rocket's core values of Humanity, Empathy, Trust and Love as we foster an environment in which current and prospective Rocketeers alike will continue to thrive."
Law will also lead RIDE, Rocket Software's inclusion, diversity, and equity program, fostering an environment and sense of belonging across the organization where all dimensions of diversity are celebrated.
"Our people are our most valuable asset," says Milan Shetti, President and CEO, Rocket Software.
"Each day, thousands of Rocketeers around the world work to ensure our customers can compete in today's fast-paced and complex business environment. Julie will serve as an invaluable resource for her colleagues, ensuring Rocket Software always prioritizes a culture where our people can flourish."