Job move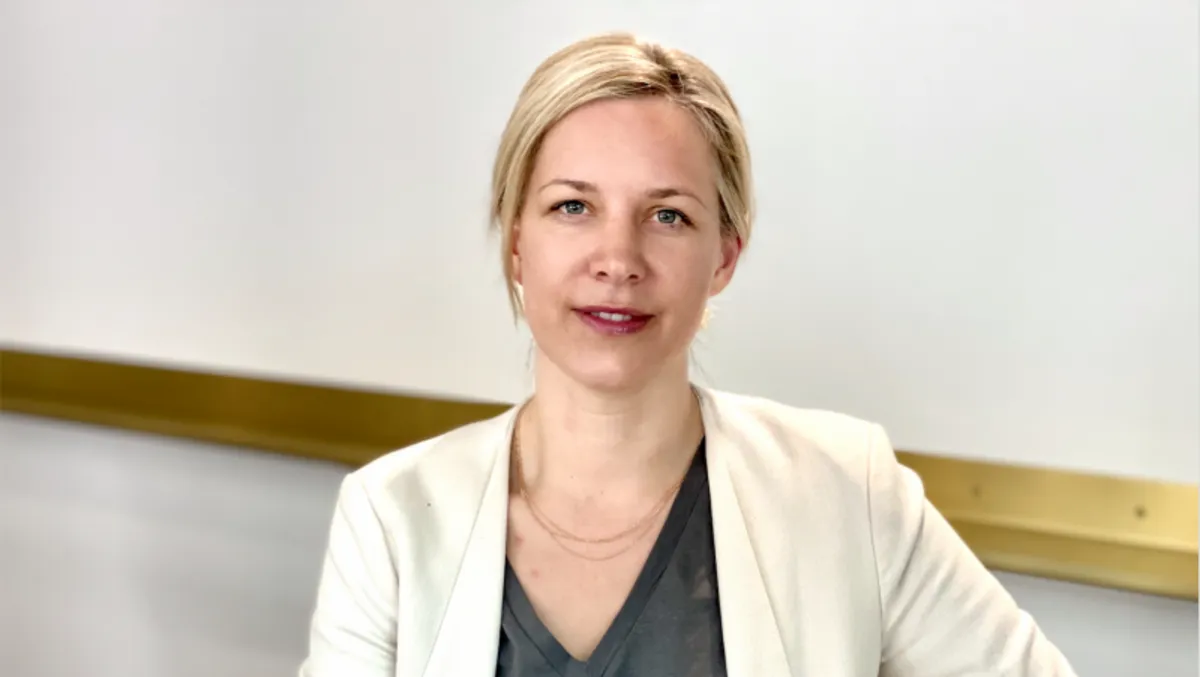 Anna Meiler - APAC Data & Insights Managing Director
Pureprofile appoints Anna Meiler as APAC Data & Insights Managing Director
By Zach Thompson
Fri, 11th Nov 2022
The company has made two new senior appointments, with Anna Meiler stepping into the newly-created position of APAC Data & Insights Managing Director. She was previously Pureprofile's Head of Sales & Marketing, a role she has held since 2019.
Meiler will take on additional responsibility for operations management and sales, spearheading the company's market-leading Data and Insights business across the Asia Pacific region.
In addition, ResTech veteran Martin Tomlinson joins Pureprofile as New Zealand Country Manager. Tomlinson has over 20 years of industry experience and boasts an impressive resume in market research across the APAC region, having previously worked at Dynata, On Device Research and was most recently holding the position of Vice President of the Market Research Society Singapore.
Specialising in online and mobile research, Tomlinson also founded his own marketing consultancy Mobicom in 2017, which focussed on digital marketing underpinned by research and aimed at emerging markets.
"I am honoured to be stepping into this role and progressing my journey with Pureprofile. The business has had incredible momentum over the last few years and as we look to 2023, we're excited to expand our APAC footprint," Meiler says.
"We are also delighted to have Martin join the team. As New Zealand Country Manager, he is uniquely positioned to capitalise on the expansive growth of the New Zealand research industry.
"As more New Zealand businesses expand into Australia and Asia, his role will focus on helping connect these local businesses to Pureprofile's industry-leading panels and technology. He will also work with clients to further expand research technology solutions to solve common industry problems."
Tomlinson says he's looking forward to being a part of Pureprofile while the company is experiencing such rapid growth.
"It's great to be joining Pureprofile and becoming a part of their ongoing success story. I'm looking forward to working with a dynamic, experienced and talented team," Tomlinson says.
"Market research has undergone a huge transformation over the past decade, and I hope to bring the years of lessons learnt in Asia to springboard the market here in ANZ."