Job move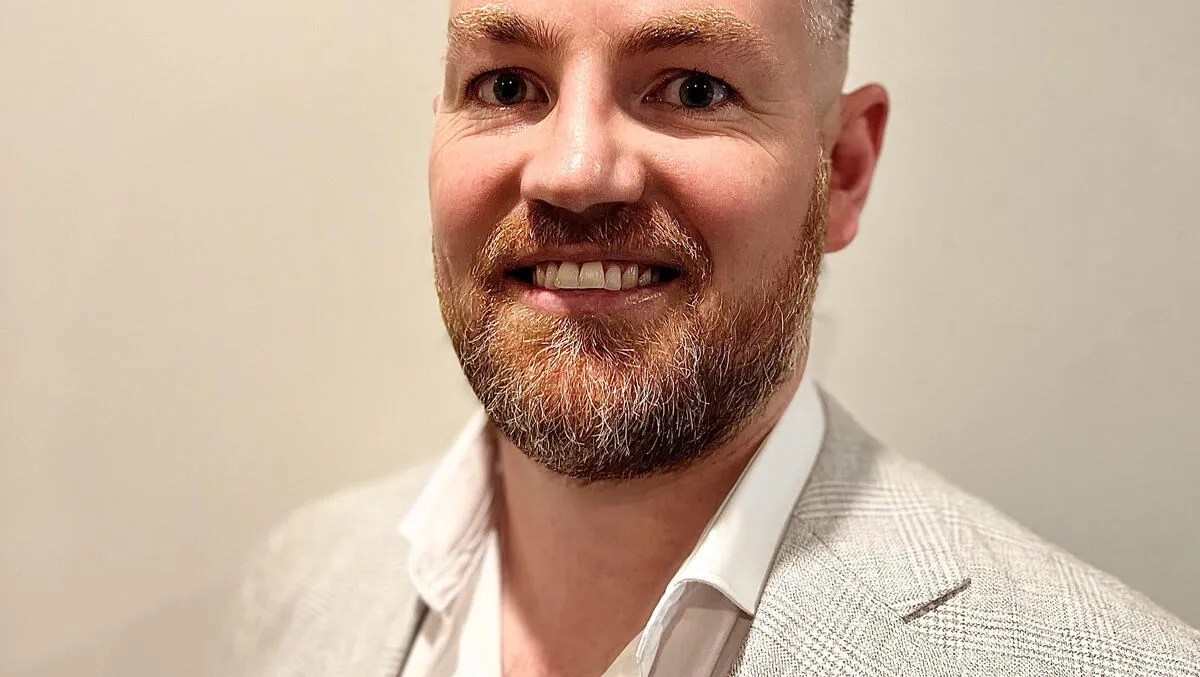 Matt Paull - Vice President of Channel Sales
Netskope appoints Matt Paull as Vice President of Channel Sales
By Zach Thompson
Fri, 18th Mar 2022
Matt Paull has been appointed Vice President of Channel Sales, APJ at Netskope. He is responsible for establishing, managing and growing Netskope's network of Alliances and channel partners in the region.
Paull brings 10 years of experience in the channel space in cyber security, having held similar responsibilities at major cyber security players such as Fortinet, StorageCraft, Symantec, and more recently as Director, Regional Alliances APJ at Okta. Matt is an experienced channel leader with a background in building teams and go-to-market strategies across the APJ region.
"I believe in Netskope's vision and that Security Service Edge is the future of cyber security. Our local traction in the region and globally is a clear validation of this vision, and our partners and channel network plays an instrumental role in feeding this growth," Paull says.
Our goal is to build profitable Netskope practices and strive for long-term partnerships with players who, like us, believe Security Service Edge is the ultimate response to the ever-changing challenge of keeping organisations and their employees safe from cyber threats."