Job move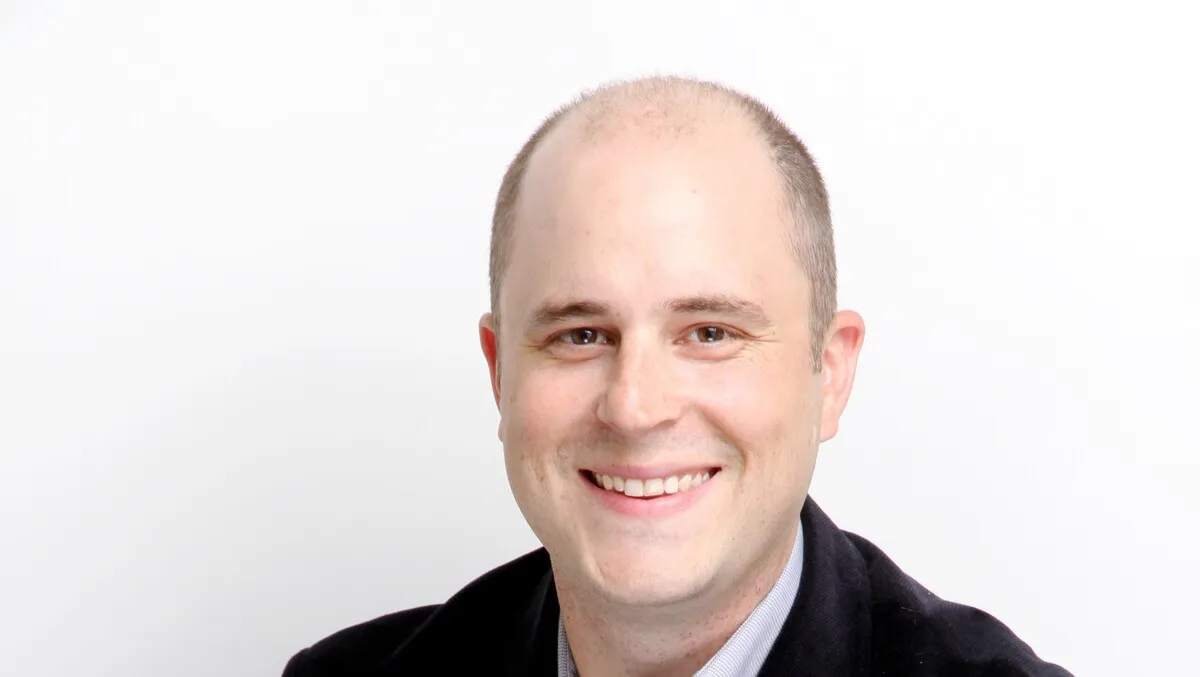 Alain Michaud - Board of Directors
Longtime Bluetooth contributor joins Board of Directors
By Tom Raynel
Fri, 20th Jan 2023
Alain Michaud has joined the Board of Directors at the Bluetooth Special Interest Group (SIG). Michaud will serve a two-year term as an Associate Member Director.
The Bluetooth SIG Board of Directors is responsible for the organisation's governance. It plays a vital role in driving the expansion of Bluetooth technology to address the needs of a growing number of consumer, commercial, and industrial markets.
Michaud has already been a longtime contributor to the Bluetooth community, with over ten years of experience as a Bluetooth Architecture Review Board Councillor, in which he represented two member companies.
Michaud also brings years of experience architecting software stacks that support various wireless technologies on multiple major operating systems, including open-source software systems.
Previously, Michaud served as the Connectivity Area Tech Lead and Senior Staff Software Engineer at Google, where he oversaw wireless technology development for several products at Google.
"We are honoured to have Alain join the Bluetooth SIG board," says Mark Powell, CEO, Bluetooth SIG.
"The rapid growth and adoption of Bluetooth technology is a direct result of the commitment and guidance of our board and the dedication of our 38,000 member companies it represents. Alain's expertise, experience, and versatility will help our board of directors ensure that Bluetooth® technology continues to expand into exciting, new use cases and markets."