Job move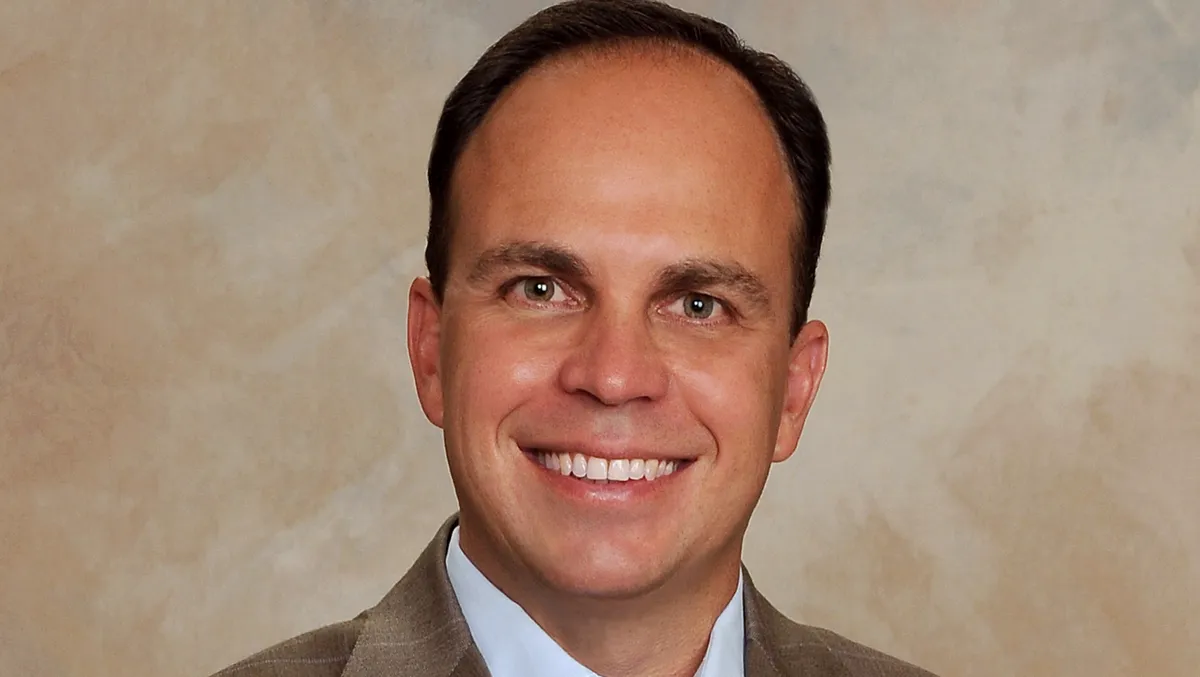 Erik Prusch - CEO (Chief Executive Officer)
ISACA Welcomes Erik Prusch as New CEO
By Imee Dequito
Wed, 14th Jun 2023
Washington State-based Erik Prusch has taken the reins as the new CEO of ISACA, the globally recognized leader in digital trust. His vast experience in tech and leadership roles, with notable tenure as CEO of several high-profile companies, brings new vigor to ISACA.
Prusch's former positions include the helm at Outerwall, Lumension, NetMotion Wireless, Clearwire, and Borland Software Corporation. He has also sat on the board for a variety of companies like RealNetworks, WASH, Calero Software, and Keynote Systems. His diversified experience extends to financial leadership roles at Identix, Borland, Gateway Computers, and PepsiCo divisions. A Yale University alumnus and NYU's Stern School of Business MBA holder, Prusch started his impressive career journey at Deloitte & Touche (then Touche Ross).
ISACA Board Chair Pam Nigro expressed enthusiasm for the new appointment. "This is an exciting time for ISACA as we've expanded globally, developed new tools and resources to help organisations thrive in a rapidly changing technology landscape, and become recognised as the global leader in digital trust," says Nigro. She believes Prusch's "extensive tech and business leadership experience and skills will help drive ISACA forward and add value to the individuals and enterprises we serve."
Prusch acknowledges the unique challenges and opportunities of the current tech landscape. "The pace of change in technology is escalating at an unprecedented rate, and it is a uniquely challenging and interesting time for digital trust professionals and their organisations," says Prusch. He aims to leverage his past experience in guiding organisations through transformation in his new role at ISACA. Prusch stressed the importance of equipping members and customers "with the forward-looking resources they need to thrive in their careers and enterprises." His appointment as CEO signals a promising new chapter for ISACA in its pursuit of advancing global digital trust.