Job move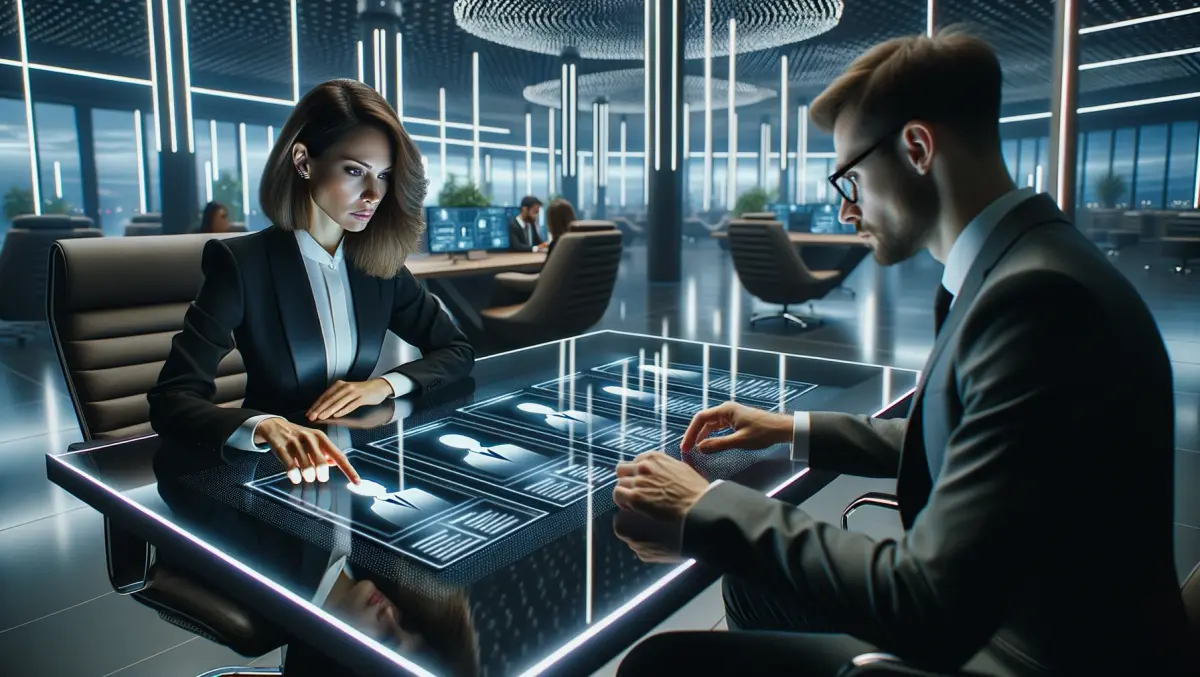 FM Global Announces Six Senior Leadership Appointments
By Tom Raynel
Wed, 29th Mar 2023
Global insurance company FM Global has announced six senior leadership appointments to maintain its competitive advantage and ensure continued growth. Thierry Masurel has been appointed as Senior Vice President, Division Manager, Enterprise Services. Michelle Braun takes on the role of Operations Senior Vice President, Global Insurance and Program Services. Sonserae Toles has been named Staff Senior Vice President, Culture and Employee Experience, and Louis Gritzo will serve as Staff Senior Vice President, Chief Science Officer.
Douglas Patterson assumes the newly created role of Operations Senior Vice President, Head of Renewables, while Dave Thompson takes on the position of Operations Senior Vice President, Specialty Industries Market Development. These appointments aim to strengthen operational efficiencies and enable FM Global to continue delivering market-leading solutions to clients in a rapidly evolving market.
Thierry Masurel, who has been with FM Global since 1992, will leverage his knowledge of the company's business processes, technology, and data to lead enterprise services. Michelle Braun, with the company since 2010, will assume responsibility for global insurance and program services in the enterprise services division. Sonserae Toles, who joined FM Global in 2019, will continue to partner with senior management to enhance an engaged culture that works to solicit and consider the diverse perspectives, talents, and contributions of all employees. Louis Gritzo, a member of FM Global since 2005, will be responsible for overseeing the future direction and leading the strategic advancement of science and research.
Douglas Patterson, with the company since 1987, will align the development, coordination, and execution of FM Global's renewable energy strategy. Dave Thompson, a part of FM Global since 1985, will provide leadership, support, and strategic guidance to ensure the continued competitiveness of FM Global's specialty industries and their expansion beyond Canada.