Job move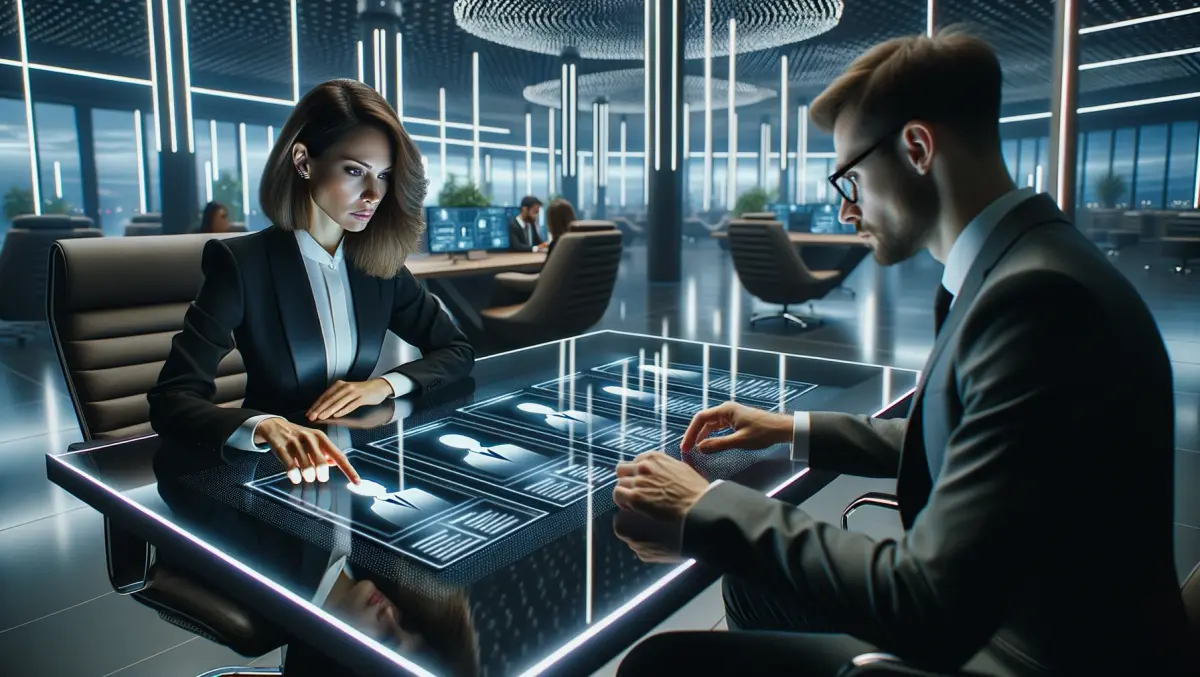 Domo appoints founder Josh James as new CEO
By Sean Mitchell
Tue, 7th Mar 2023
Domo announced CEO John Mellor is stepping down from his position. Mellor has been with Domo for almost four years, and his work helped improve the business through tighter internal alignment, talent acquisition, and advancing a strategy for growth.
Domo founder Josh James is succeeding Mellor as CEO, and also joining the board of directors. Rene Soto and Dan Strong have been appointed to the board, which now has seven directors. David Jolley will succeed Bruce Felt as the new CFO, while Jeff Skousen has been named the new Chief Revenue Officer.
"As Domo's founder, we are pleased to welcome Josh back at the helm as CEO," said Carine Clark, Chair of the Board. "Josh brings a true entrepreneurial spirit to the company and we are confident that under his leadership, Domo is in very capable hands."
John Mellor said, "It has been an honour and a privilege to be part of the Domo team for nearly four years and to lead as CEO for the past year. Domo has a highly engaged, talented team that operates with incredible commitment and integrity."
"I am encouraged and invigorated to lead Domo as CEO once again and take our company to the next level," said Josh James, Domo Founder and CEO. He adds that he is excited about the momentum created by the internal alignment and company's formidable growth in the coming year.
Domo is a low-code data app platform that goes beyond traditional business intelligence and analytics to enable anyone to create data apps to power any action in their business. Domo aims to help businesses optimize critical processes in days rather than months with its fully integrated cloud-native platform. You can find out more about Domo on their website via the link provided below.