Job move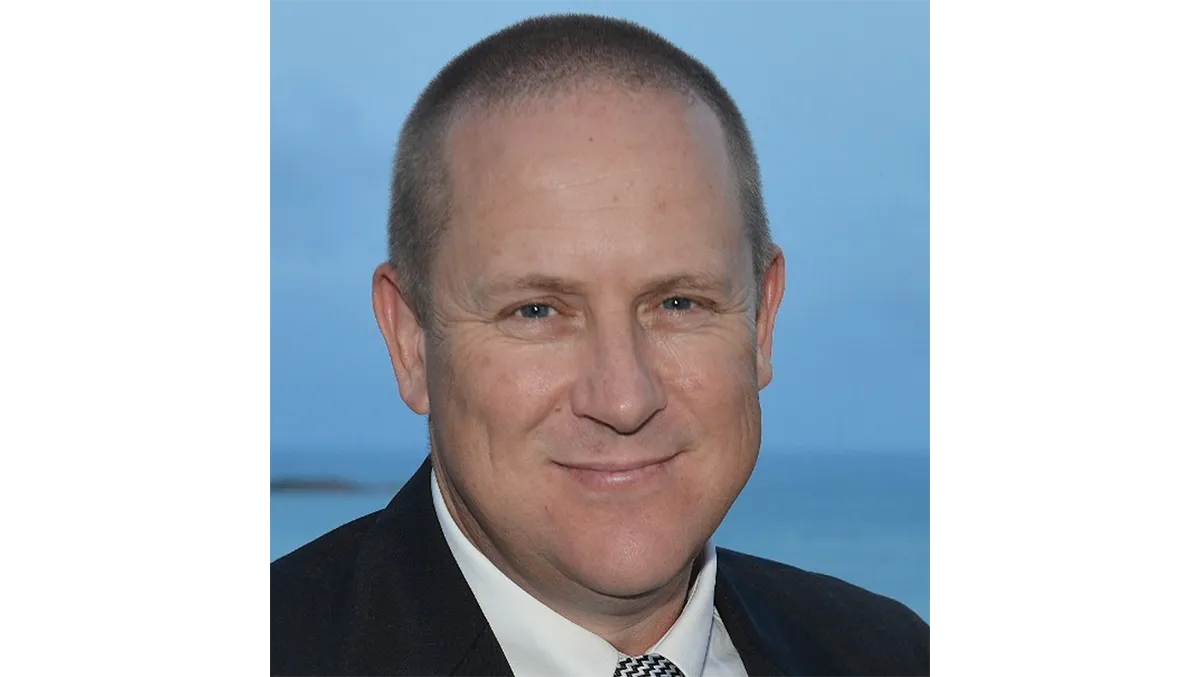 Brett Chase - Systems Engineering Leader
Cohesity Appoints Brett Chase as Systems Engineering Leader in Asia-Pacific & Japan
By Sean Mitchell
Thu, 16th Mar 2023
Cohesity, a data management and data security company, has appointed Brett Chase as the Systems Engineering Leader for Asia-Pacific & Japan. Brett will be responsible for helping Cohesity's new and existing clients solve their complex data security and management problems, based on his extensive knowledge of data management and security technology.
Brett spent over three decades in IT and spent the last ten years as an Asia-Pacific regional leader. Brett has a strong focus on helping organizations understand and develop strategies that address business or technical challenges within their data management and security architectures. Brett worked for Commvault in Australia & New Zealand and the Asia-Pacific & Japan (APJ), where he spent over two decades, including being the first technical employee in the APJ region. Brett helped build and lead the development of the Sales Engineering and Professional Services organizations from a startup stage to a successful, scaled, and mature business.
Brett Chase is thrilled to have joined and is now leading Cohesity's strong team of Systems Engineers in the Asia-Pacific & Japan region. He says, "Cohesity's approach to managing and protecting data in on-premises, hybrid, and multicloud environments delivers real impacts for organizations, helping existing customers and prospective customers address their data security and management challenges."
Cohesity's appointment of Brett Chase significantly strengthens its cyber resilience in the region. Under Brett's leadership, Cohesity will no doubt see considerable growth and expansion, which will allow the company to continue helping businesses tackle their data management and security challenges.