Job move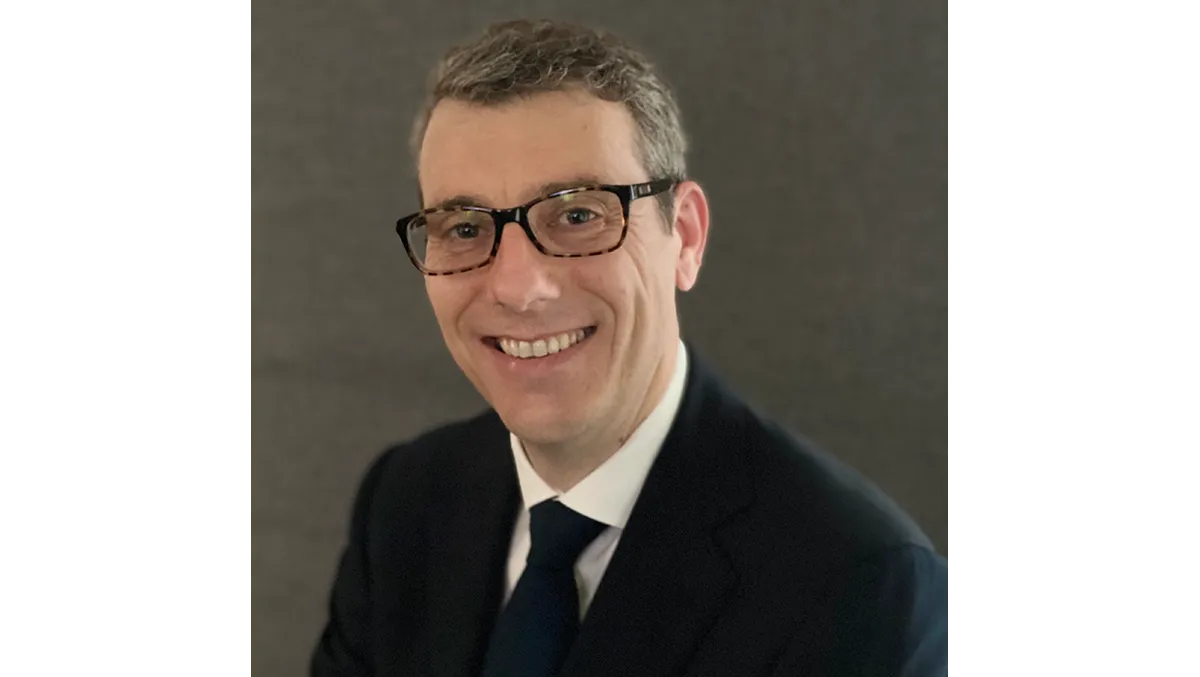 Ludovic Hutier - CEO
BW Digital appoints new CEO for next stage of growth
By Zach Thompson
Thu, 26th Jan 2023
BW Digital, an affiliate of BW Group, has appointed Ludovic Hutier as the new CEO to lead the company's next stage of growth.
As a privately-owned and carrier-neutral operator, BW Digital develops, funds and operates digital infrastructure in the Asia Pacific region. It is the owner and developer of Hawaiki and Hawaiki Nui submarine cables.
Hutier is a telecom executive with over 25 years of experience and has a proven track record across the industry.
He has been the Chief Operating Officer of BW Digital, and previously Hawaiki, since 2016.
Hutier will take over from Remi Galasso, the founder and CEO of Hawaiki (later BW Digital), who has decided to pursue new opportunities after being at the helm for almost 10 years.
"We are delighted to welcome Ludovic as CEO as we continue to build on the success of the Hawaiki cable system," says Andreas Sohmen-Pao, Chairman of BW Digital.
"We are very grateful to outgoing CEO Remi Galasso for his significant contribution to the success of BW Digital.
"As the founder of Hawaiki, he was instrumental in changing the landscape of international connectivity in the Pacific region."