Job move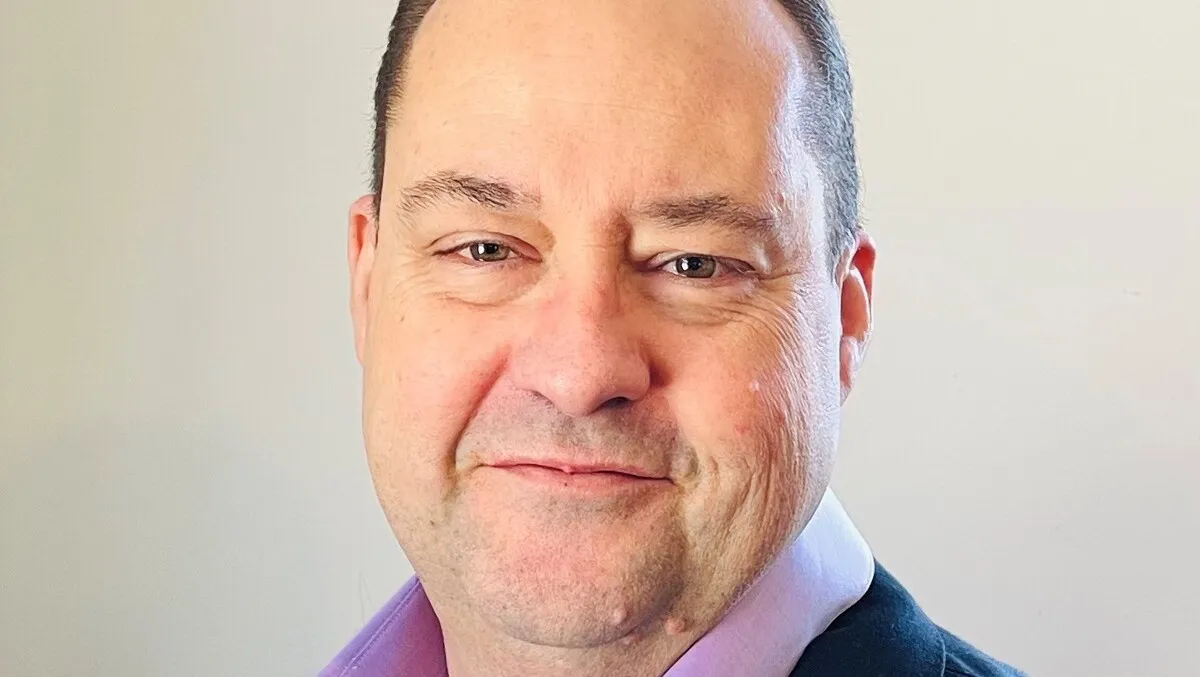 Tim O'Neill - Asia-Pacific Sales Manager
BitTitan Appoints Tim O'Neill as APAC Sales Manager
By Sean Mitchell
Fri, 1st Sep 2023
BitTitan, a cloud migration solutions specialist, has announced the appointment of Tim O'Neill as its new Asia-Pacific (APAC) Sales Manager. O'Neill brings over two decades of experience in various sectors, including SaaS, cloud, eCommerce, and digital transformation, to his new role. His appointment aims to bolster BitTitan's market share in the APAC region, particularly in the cloud migration sector.
O'Neill will be responsible for overseeing sales initiatives across APAC for BitTitan's flagship product, MigrationWiz. Described as the "industry-leading SaaS solution for mailbox, document, public folder, archive and Microsoft Teams migrations," MigrationWiz allows for seamless transitions between a wide range of sources and destinations. "My key priorities for the near term include partner enablement and expansion through BitTitan's comprehensive training and awareness programs," O'Neill said. "My goal is to show partners what's in it for them and demonstrate how BitTitan can help expand their migration business revenue."
Travis Jones, General Manager at BitTitan, expressed confidence in O'Neill's ability to lead the company's APAC initiatives. "As a former lead of modern workspace solutions, BitTitan customers and partners will benefit from Tim's expertise on how to successfully plan for their new workspace environments," Jones stated. "Tim's leadership will be vital for BitTitan to continue meeting partners across APAC and positioning us as the solution for simplifying even the most complex cloud migrations."
Before joining BitTitan, O'Neill served as a Microsoft solution sales manager at Dicker Data. His career also includes stints as an ICT and cloud specialist at Ericom and a business development manager at BigAir Group. O'Neill began his career at Telstra Dealer Network, holding several roles there. His diverse experience in sectors like telecommunications, banking, artificial intelligence (AI), and retail adds a multi-faceted approach to BitTitan's sales strategy.
BitTitan is a premier provider of cloud migration solutions, supporting leading cloud ecosystems such as Amazon, Google, and Microsoft. Since its inception in 2009, the company has moved over 28 million users to the cloud, serving 46,000 customers in 188 countries. With O'Neill at the helm in the APAC region, BitTitan aims to continue its growth trajectory, leveraging its industry-leading solutions to simplify cloud migrations for businesses across the globe.