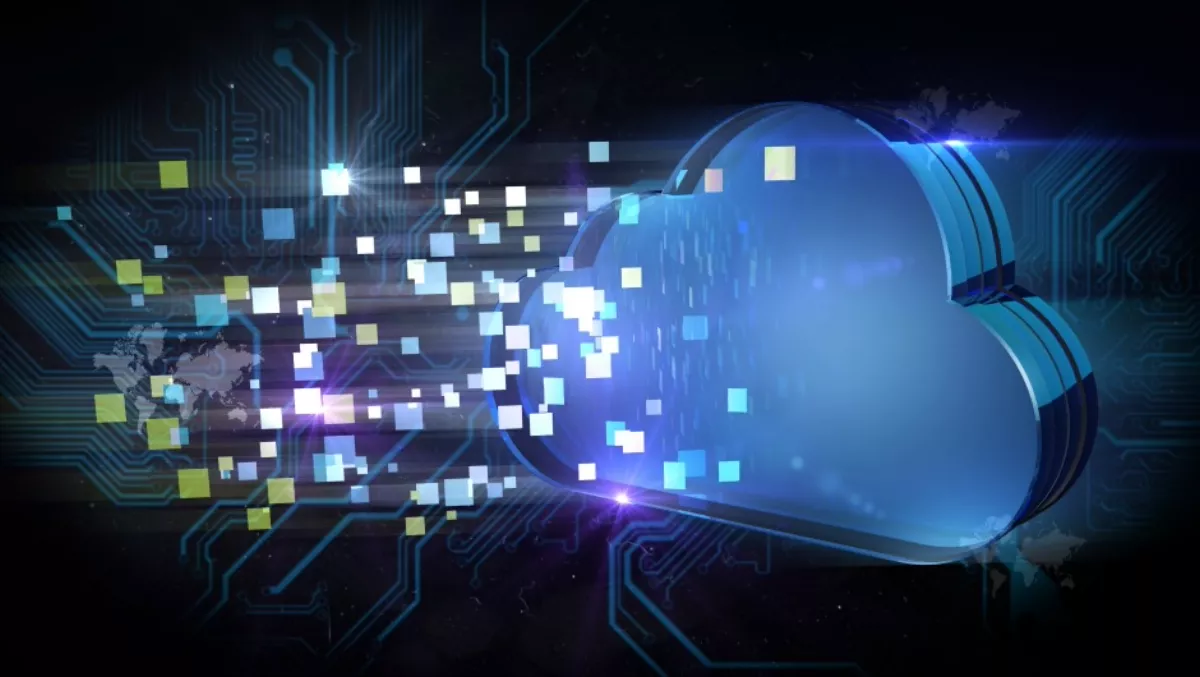 Zerto launches DR solution in IBM Cloud
FYI, this story is more than a year old
Zerto has announced it is launching a new business continuity and disaster recovery solution in the IBM Cloud, designed to protect critical IT infrastructure and support multiple use cases including data center migrations.
The company says the solution automates all aspects of disaster recovery for the virtual workload to create a flexible disaster recovery as a service (DRaaS) using Zerto Virtual Replication.
"We are excited to collaborate with IBM since the growth within the disaster recovery as a service market continues to outstrip many other cloud segments," explains Paul Zeiter, President, Zerto.
"The significance of this space is underpinned by the growing complexity of IT infrastructures and the natural and man-made threats to them, balanced with a mission critical need to protect them to ensure uninterrupted business operations," he says.
Zeiter says disaster recovery requires a significant expense to maintain and operate a separate data center. With DRaaS, he says a significant capital expense is converted to a predictable, low operational cost.
"With DRaaS based on Zerto Virtual Replication and the IBM Cloud, customers can realise very aggressive RTO and RPO that enterprises require to support key drivers such as regulatory compliance," Zeiter explains.
"This turnkey, and highly scalable offering also reduces the costs of business disruptions associated with testing, hiring and training a DR experienced workforce, and maintaining DR," he says.
"By offering a solution on one of the world's leading clouds, organisations are able to significantly improve their business continuity and disaster recovery capabilities and quickly execute their strategies in ways they were never capable of before," Zeiter adds.